Daily Joke: A Man Was Pulled over for Speeding
A man was speeding on the highway alongside several other cars but was eventually pulled over by a cop who issued him a ticket.
A man was speeding down the highway and felt secure due to the fact that most of the cars on the road were also traveling at the same speed.
However, as he and the other cars passed a speed trap, the man was nailed by an infrared speed detector and was eventually pulled over by a policeman.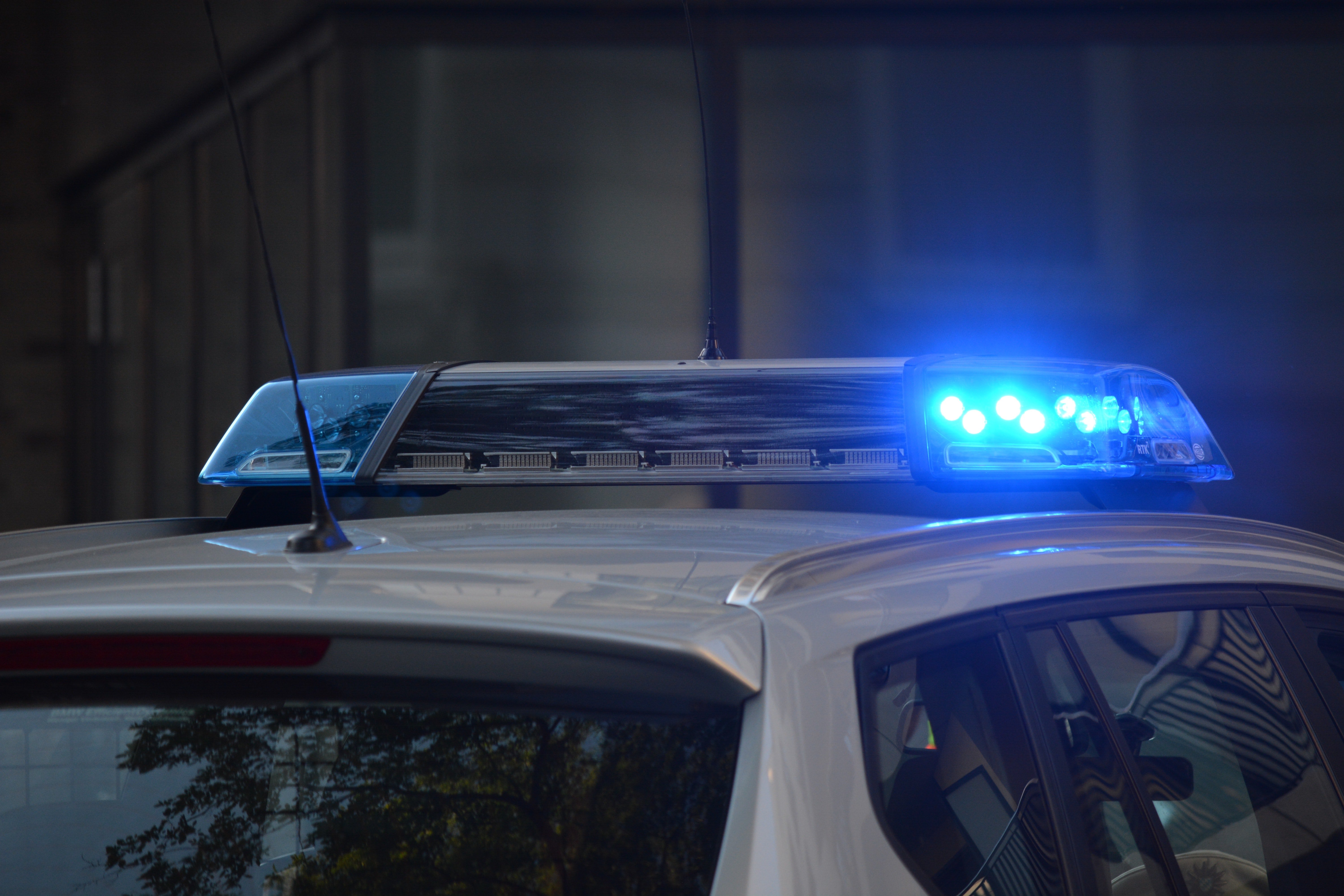 The cop then handed the man a citation, received his signature, and proceeded to walk away but was stopped by a question.
The man asked the officer why he was the only one that got a ticket even though many other cars were going as fast as he was.
The cop replied by asking if the man had ever gone fishing, and in response, the man said he had gone fishing in the past. The officer then smiled and added: 
         "Did you ever catch them all?"
Enjoyed that joke, here's another funny one about an older man who challenged a young man while they were at a construction site.
The young man appeared to be quite strong and was boasting at the construction site that he could outdo anyone in a feat of strength.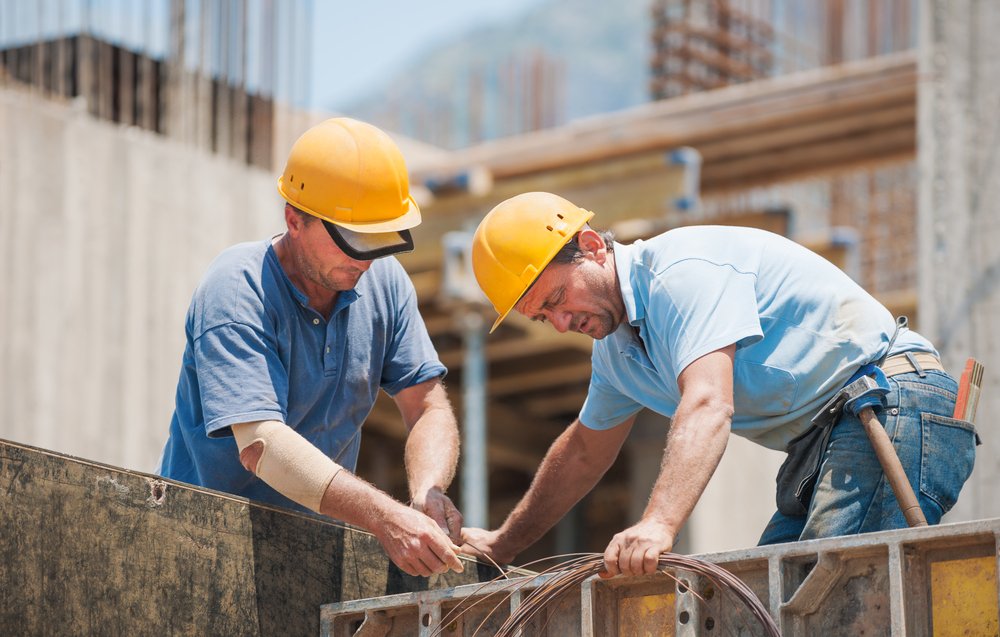 He then went on to make fun of one of the older men who were present at the construction site. Although the older man did not respond at first, he later spoke up several minutes later.
The older man noted that he could haul something in a wheelbarrow that the young man won't be able to do. He then placed his weekly wage as a bet on the challenge.
The young man happily accepted the challenge and asked that they begin. The older man pulled up a wheelbarrow and then said to the young man:
                 "All right. Get in."
For more interesting jokes, click here.
Source: Startsat60