Richard Pryor's Daughter Rain and Granddaughter Lotus Sport Matching T-Shirts in a New Pic
Legendary comedian Richard Pryor's daughter, Rain Pryor, shared a photo of herself and her daughter as the duo rocked a sharp look in matching T-shirts. Pryor is also running for public office, surprising many by venturing into politics.
American actress and comedian, Rain Pryor is having a good time of motherhood. She recently shared an adorable moment with her only daughter on social media.
On Sunday, Pryor shared a photo of her and her 12-year-old daughter, Lotus Marie with her six thousand Instagram followers. The duo lapped it up in matching yellow T-shirts and were all smiles as the 51-year-old took a selfie of them.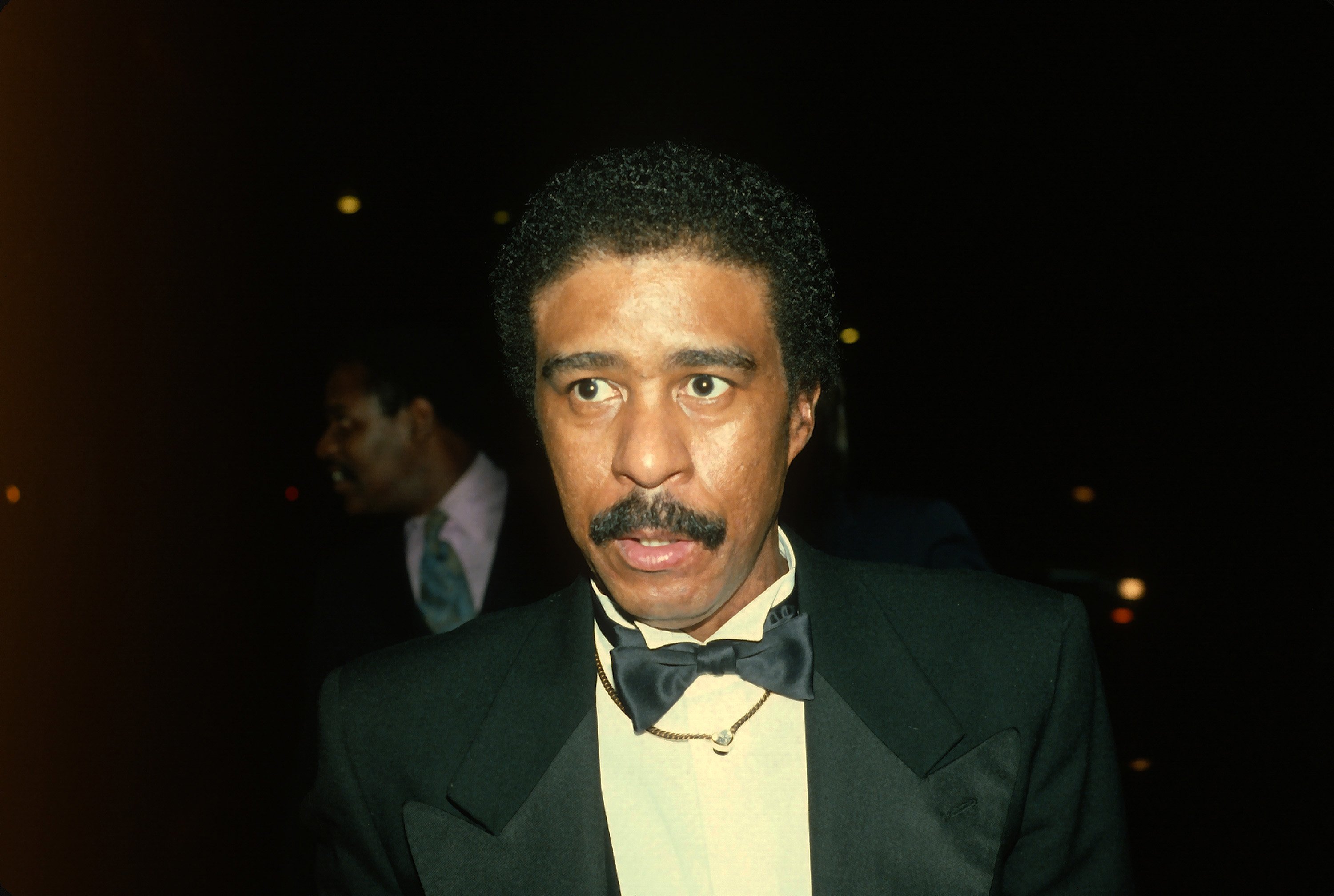 Their shirts displayed what appeared to be a woman with a particularly large afro hairstyle and a large star necklace. Pryor and Lotus Marie looked adorable as the former wore a pair of glasses while the latter added a headband to complete her outfit.
Pryor was clearly in awe of the shot and expressed her delight at her daughter's development as well as the bond they share by captioning the post:
"Mama daughter rocking the @hausofswag wear. Love the skin you're in #Mommydaughtertime #mommydaughtergoals"
Fans gushed over the mother-daughter combo, claiming that they were "two gorgeous queens" who were beautiful both in and out. Others admired the resemblance between the two, calling them "twinzies."
Pryor has evolved into a strong individual and resolved most of her childhood trauma with her one-woman show "Fried Chicken and Latkes."
The older of the "twinzies" has definitely made a name for herself in the entertainment industry, becoming a celebrity in her own right despite being the daughter of late comedy legend Richard Pryor.
Even so, Pryor has now ventured into new territory: politics. On July 16th, 2019 — her 50th birthday — the mother-of-one announced on her Facebook page that she would be running for public office.
Pryor revealed her displeasure at her daughter's school management's handling of some issues, especially bullying. She then decided to take action and revealed that she had officially registered to run for the Baltimore City Council.
Pryor will be looking to unseat current Councilman Ryan Dorsey in Northeast Baltimore's District 3 and has criticized the politician for not listening to his constituents but rather sticking to an ineffective "my way or the highway" approach.
Pryor's campaign, however, will not be without its share of scrutiny. The Los Angeles native has previously revealed that as a mixed-race Jew, she faced rejection from both the African American and Jewish societies growing up.
Nonetheless — and after attempting to take her own life on multiple occasions — Pryor has evolved into a strong individual and resolved most of her childhood trauma with her one-woman show, "Fried Chicken and Latkes."
In the meantime, the "Jokes My Father Never Taught Me: Life, Love, and Loss with Richard Pryor" author is enjoying some quality time with her daughter, and boy do they look good together!