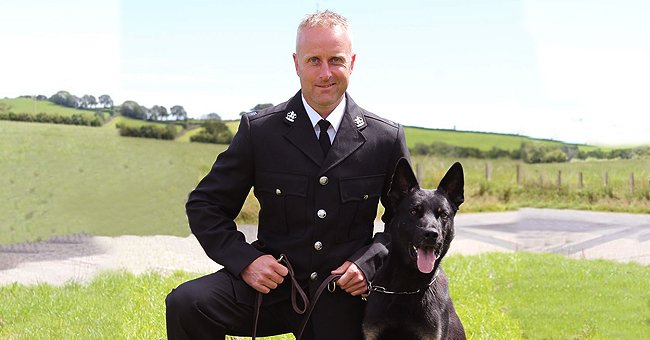 Twitter/DyfedPowys
Missing Woman & Baby Found by a Police Dog on His First Shift – Important Details You Need to Know

A police dog on its first day at work found a missing mother and child. Here is what we know about it.
A police dog on its first day at work has made a great first impression after he successfully found a missing mother and child.
Max, who is a 2-year-old German Shepherd, was brought on to the case after officers at Whales Dyfed Powys in the UK received the call.
Inspector Jonathan Rees-Jones revealed that the mother and young child had not been seen or heard from in two days which was out of the ordinary.
While police were able to locate the woman's car on a remote mountain road, they needed a little more help to find the missing pair. The Inspector said:
"This is where PD Max's tracking skills really came into play. Despite only recently becoming licensed, and on his first operational shift, he immediately commenced an open area search."
As they were able to find the woman's car, officers now knew what location to search in and were joined by the Brecon Mountain Rescue Team and a helicopter.
The area searched included a reservoir and woodland and the police also got some advice from local search experts.
They found the woman who was waving for help near a steep ravine.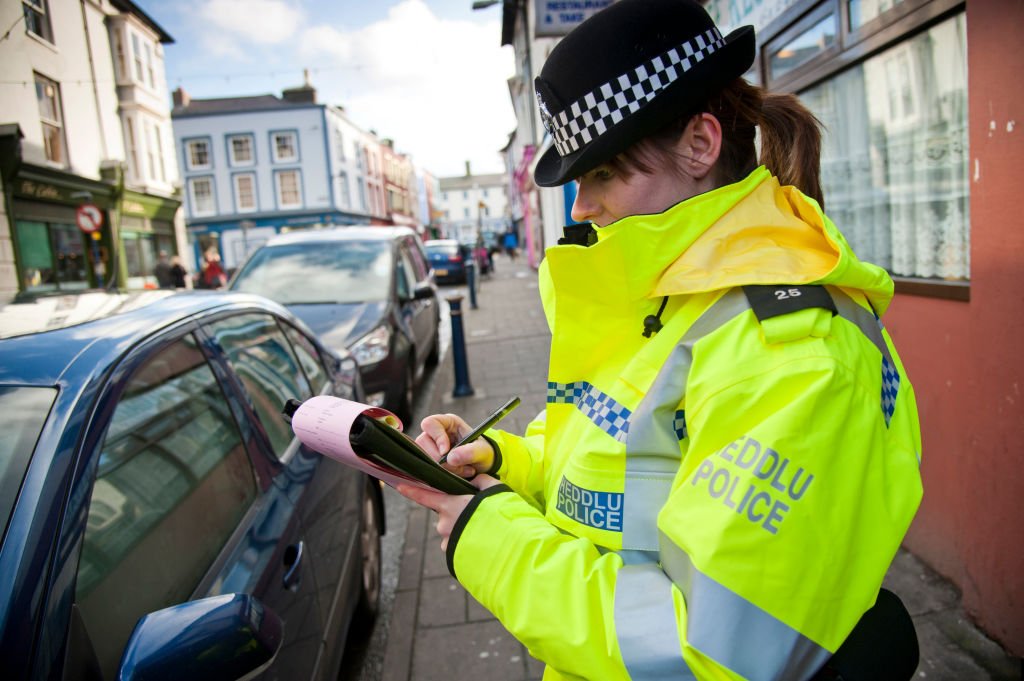 Dyfed-Powys police officer issuing a parking ticket | Photo: Getty Images
Max, whose handler is PC Lloyd, was able to cover a large section of the area and after an hour and a half guided them to a remote location.
There they found the woman who was waving for help near a steep ravine, safe but cold with PC Lloyd praising the heroic dog saying:
"Max remained focused throughout the long search and he proved invaluable when he reacted to the call for help which resulted in us locating them."
The mother and her one-year-old son were safely rescued and the Inspector honored Max and his handler for their help in finding them.
Max is a general-purpose dog who will help the force by tracking and locating people as well as finding abandoned property and sniffing out suspects.
This is not the first time dogs have been used to locate missing people with police forces regularly taking advantage of their skills and highly developed noses.
In one instance, a dog named Mylo helped police find a missing elderly man who had wandered away from his home.
Please fill in your e-mail so we can share with you our top stories!