Rachael Ray Has No Kids by Choice — inside Her Decision to Be Child-Free
The chef and TV personality is famous for sharing secrets of the most delicious dishes in a simple way. She is always busy, and sometimes to achieve what you want, you have to make difficult decisions.
Rachael Ray, 51, is well known for her cooking TV shows, many cookery books, and the passion with which she shares her love of food. With all this success, a question that her followers always ask is about her plans to start a family.
Since her marriage, she has been asked many times when she would start having babies. However, in a 2007 interview, Ray decided to speak openly about the issue and state the reasons for her decision.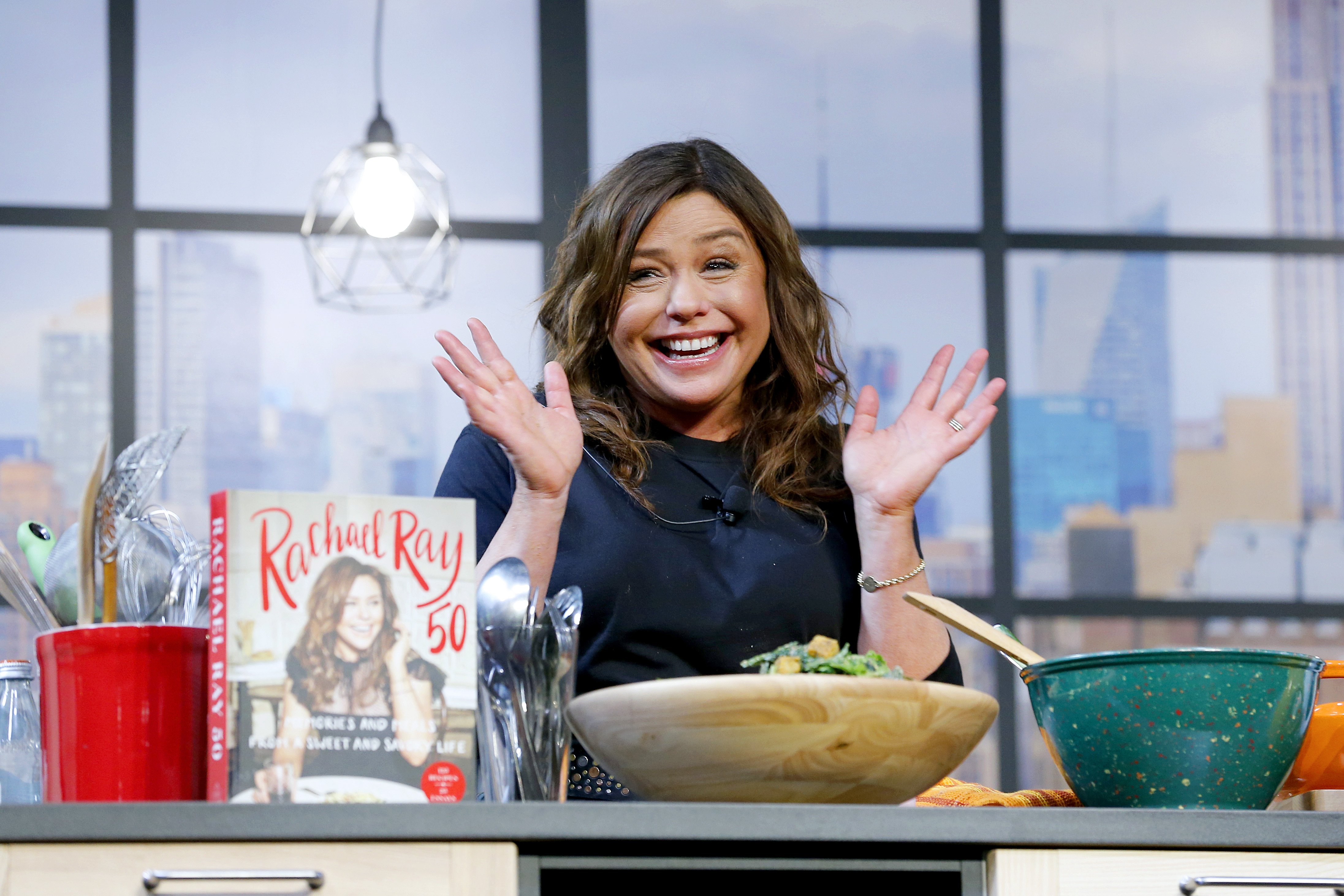 She said: "I don't have time. I work too much to be an appropriate parent. I feel like a bad mom to my dog some days because I'm just not here enough. I just feel like I would do a bad job if I actually took the time to literally give birth to a kid right now and try and juggle everything I'm doing."
NO KIDS
Ray clarified that she loves children and that one of her most enjoyable activities is sharing with them how to cook. However, because she does not have the time to stop and have a baby amid all her projects, she and her husband have decided that they will not have children.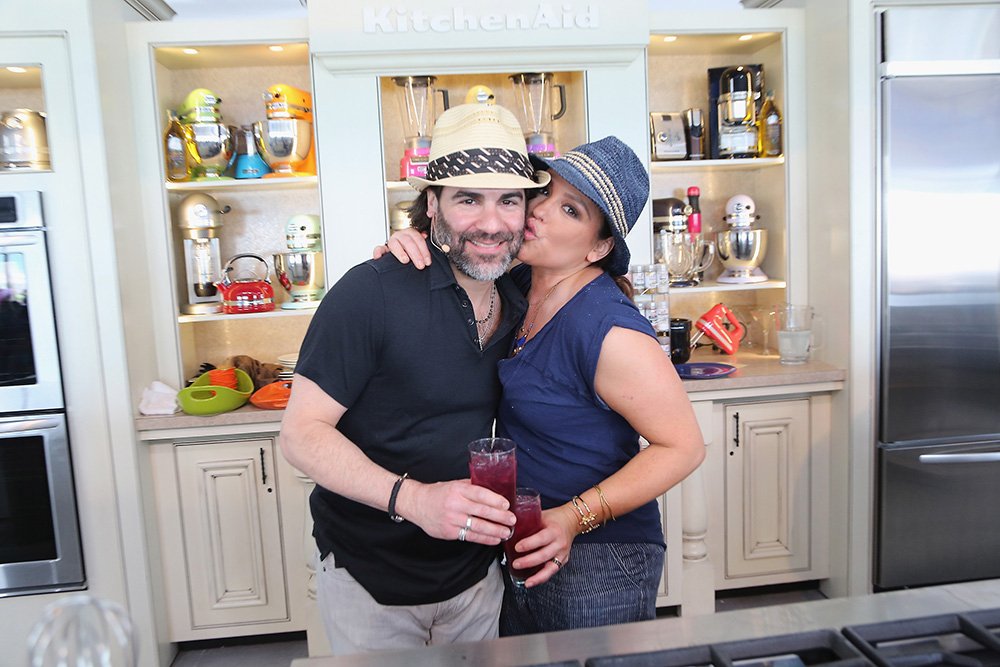 CANINE LOVE
Ray even talked about how bad she felt, sometimes leaving her dog Isaboo alone for so long because of her constant trips. Ray admitted feeling like a bad mother, because for her, Isaboo was the daughter she didn't have. Losing the canine a few months ago has been one of the hardest and most difficult moments she has ever experienced.
Because of her love for dogs and her desire to help them, Ray has developed a brand of pet food that not only provides adequate nutrition for the little animals but also supports adoption and awareness campaigns, especially in this time of the pandemic.
And she has set the example because she recently announced that she and her husband decided to adopt a dog. On her Instagram account, Ray shared photos of the new addition to the family, commenting on how funny and cute the puppy is.
EARLY YEARS
Rachael Domenica Ray was born on August 25, 1967, in Glen Falls, New York. Her family has been involved in the restaurant business for a long time, and Ray had different jobs in the food business.
Shortly after starting her iconic "30 Minute Meals" classes, a local channel brought the segment to the TV screen with resounding success. Later, she got a contract to do her first book and a show with Food Network.
AN EMPORIUM IS BORN
Ray is a fun and active person who teaches people how to cook fast, simple and delicious recipes that anyone can cook at home. The popularity of "30 Minute Meals" led the Food Network to offer its host the opportunity to create three more shows.
The success of the programs "$40 a Day," "Inside Dish" and "Rachael Ray's Tasty Travels" was accompanied by several books, a food and style magazine called Every Day With Rachael Ray and an eponymous show in collaboration with Oprah Winfrey.
She is the winner of two Emmy Awards for Outstanding Service Show and Outstanding Talk Show Entertainment, not counting the nominations she has accumulated to date.
PERSONAL LIFE
Ray met John Cusimano, 52, in 2002, and they were married in Tuscany, Italy, in 2005. The couple renewed their wedding vows in 2015 after ten years of marriage in Castello di Velona, ​​the same place they exchanged vows the first time, surrounded by family and friends.
She comes from a family dedicated to the restaurant business. Her mother divorced her father when she was a child, and together with her older sister and younger brother, Ray used to join their mother at work.
This made Ray grow up with a love and passion for cooking, as it is the place where the family met not only to work but also to spend time together and share their daily experiences.
In addition to her professional and personal successes, Ray is devoted to charity. She created Yum-O!, a non-profit organization whose objective is to teach young people and their families so that they can develop healthy eating habits and help children who need it.