Rachael Ray and John Cusimano Have Been Married for 14 Years — Inside Their Love Story
Rachael Ray met husband actor and producer John Cusimano 20 years ago, and their love story is an inspiration.
Lovely celebrity chef and author Rachael Ray has been married to actor and singer John Cusimano for 14 years, but they met 20 years ago.
A mutual friend, who thought they were just right for each other had been trying to set them up for over a year, but Rachael and John had refused.
According to the Enquirer, John had a 5-year-long relationship with another woman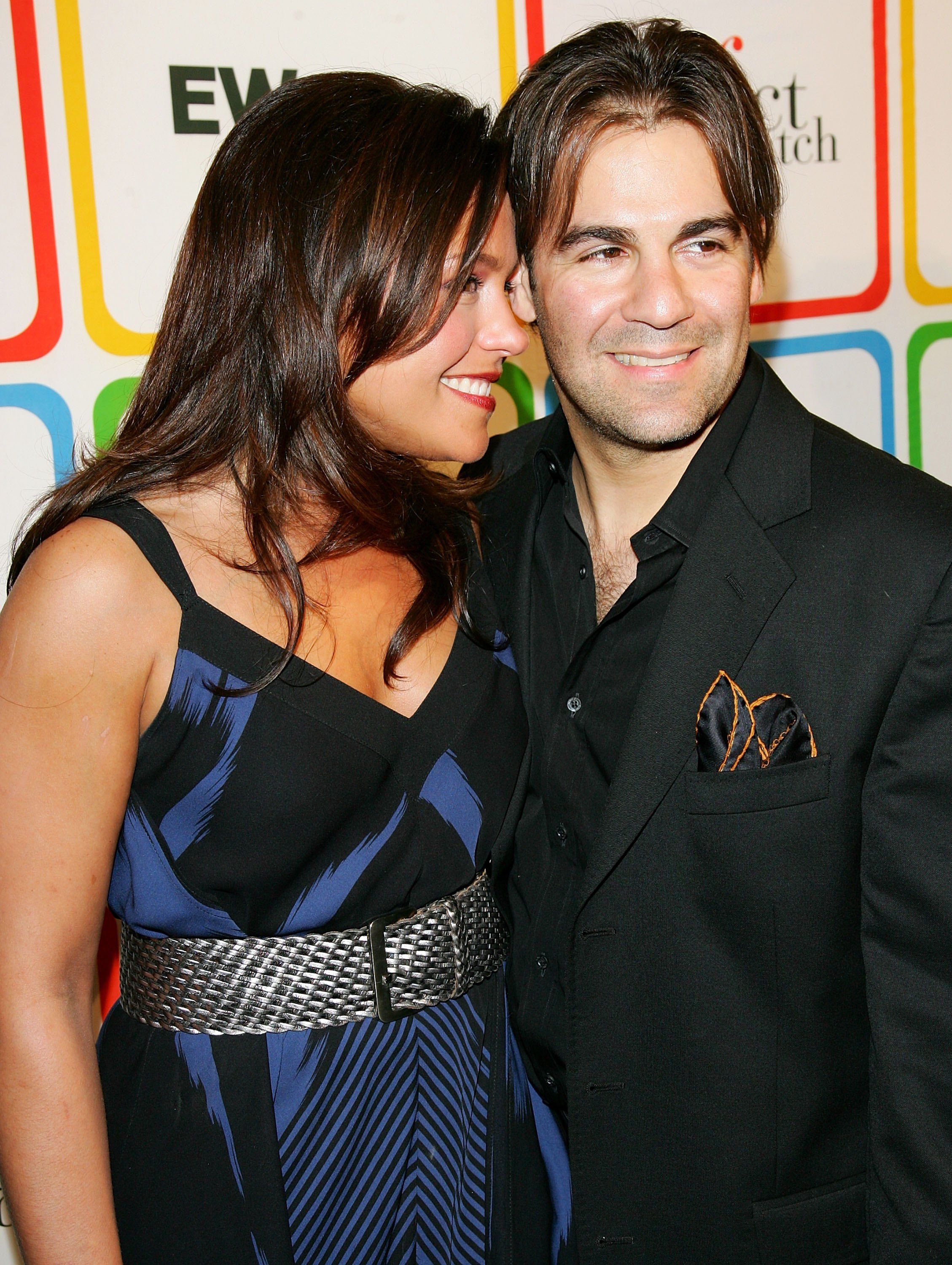 A TALL ORDER
But their friend, a persistent woman, made a cunning plan that would see her friends find the happiness they deserved.
She threw a birthday party, and invited them both, without telling them it was a "set up" for romance. John revealed:
"This person was a tall person, and she invited all of her ex-boyfriends (...) we're not all that tall. So I like to say we saw each other among a sea of knees."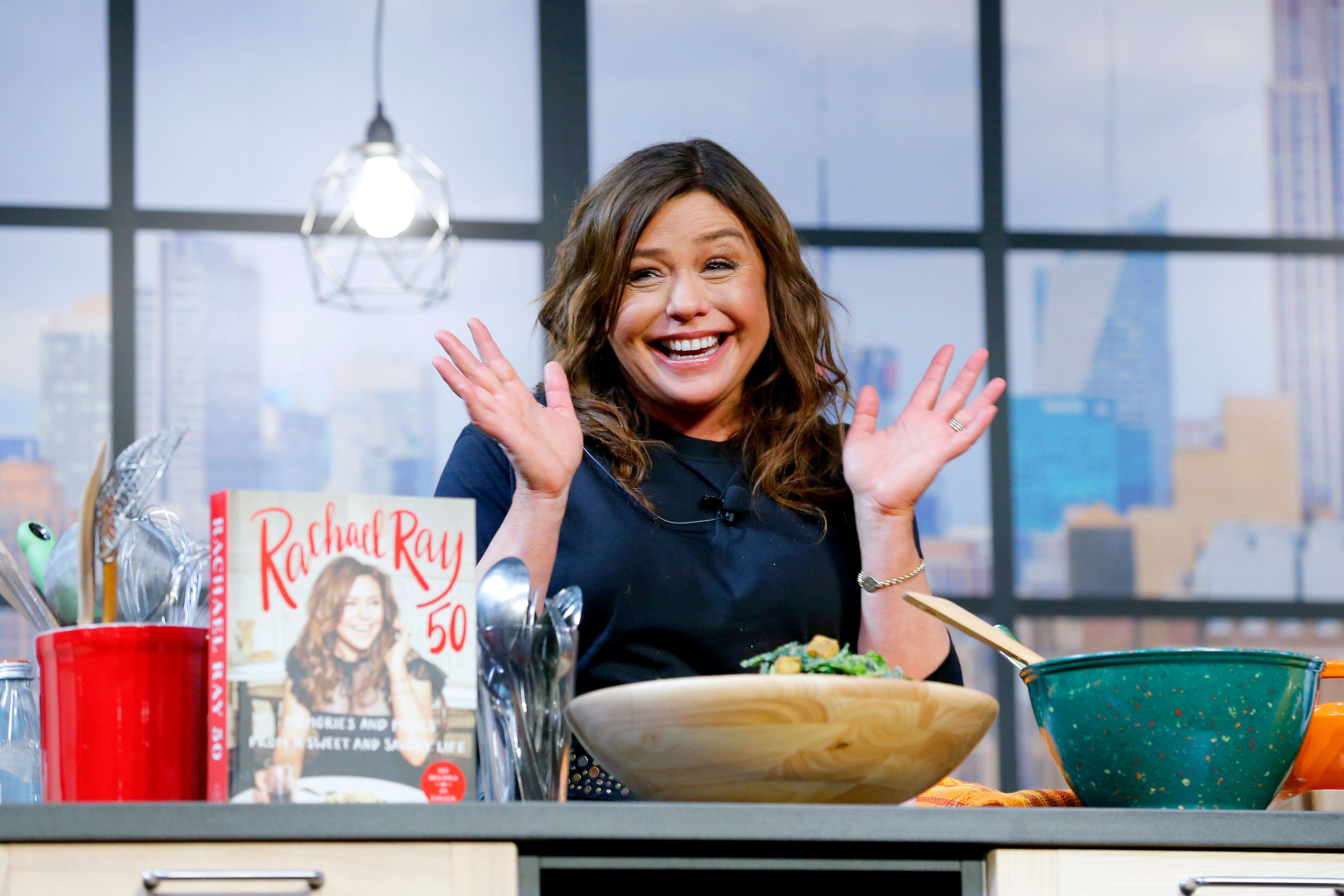 LOVE ACROSS A CROWDED ROOM
For Rachael, it was just like the song. She looked across the crowded room and saw the very handsome John. She admitted:
"We crossed a crowded room and started talking and we have talked every day since the night we met."
The two immediately found common ground: cooking. John expounded on his culinary skills and Rachael revealed:
"I assumed that (...) he was gay. So I was going to set him up with a friend of mine—another handsome Italian man."
John quickly disabused her of the notion and told her he was most definitely not gay, despite his interests and abilities -- he is a trained mixologist -- and was interested in her. They talked until 4 am, and that turned out to be their first date.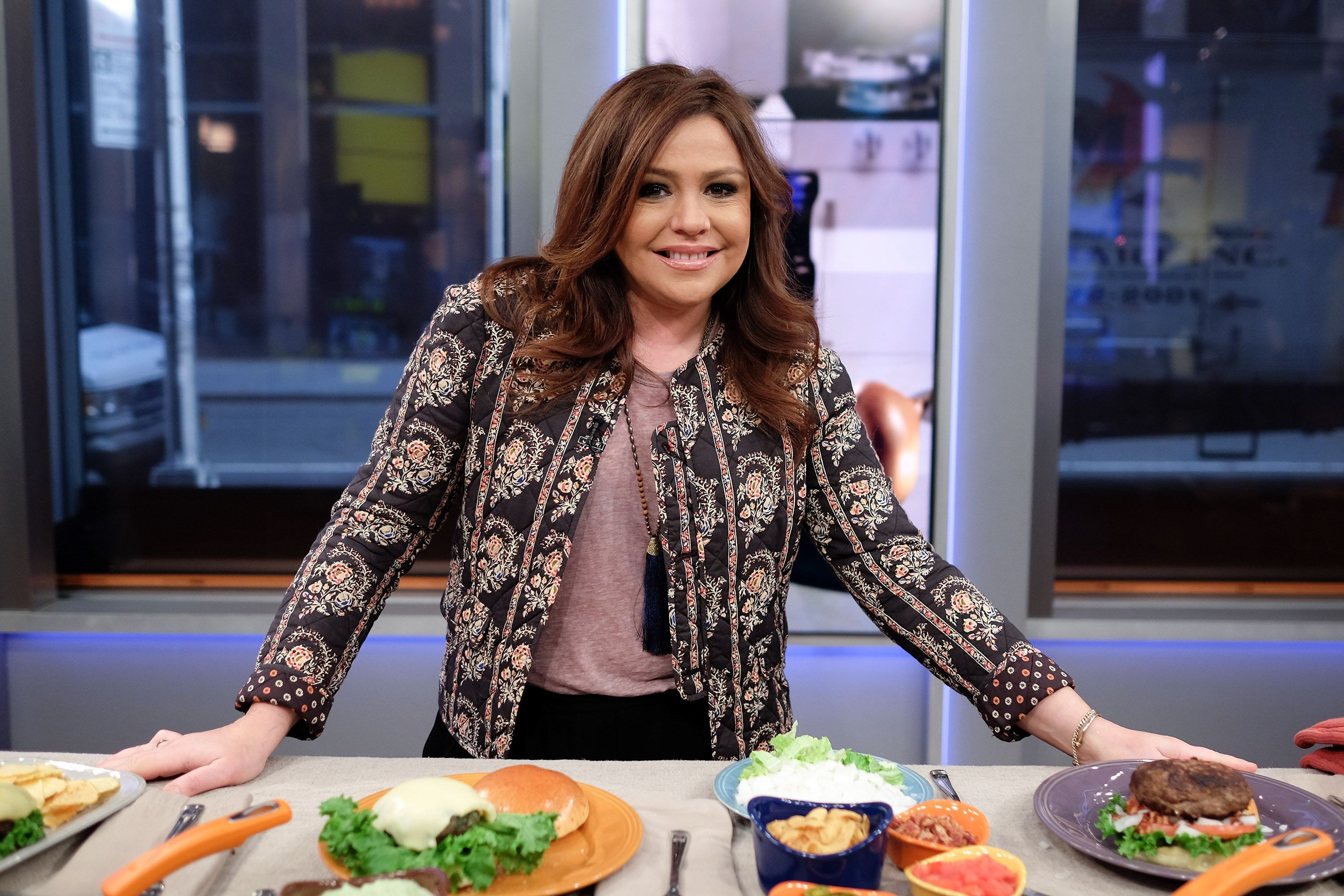 DETERMINEDLY SINGLE 
Neither John nor Rachael was looking for love or commitment. In fact, marriage was not in their plans, not in the short term, and certainly not in the long term. John revealed:
"I don't think either of us planned on spending the rest of our lives with anyone else. It all changed when we met."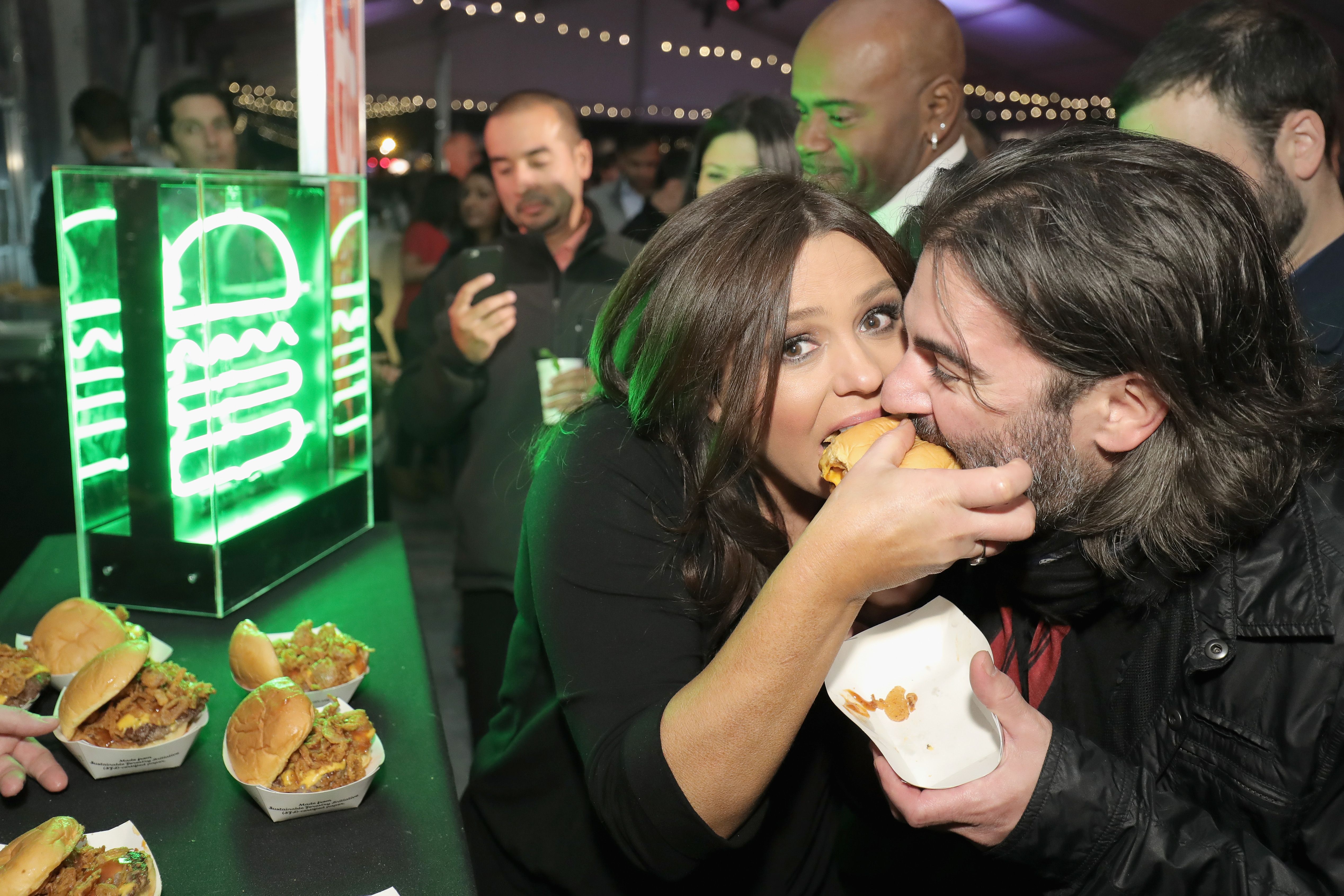 A ROMANTIC TUSCAN WEDDING
After dating for 5 years, John and Rachael tied the knot in romantic Tuscany, in a castle in the picturesque hill town of Montalcino, surrounded by vineyards. It was an auspicious beginning but was quickly followed by pain and scandal.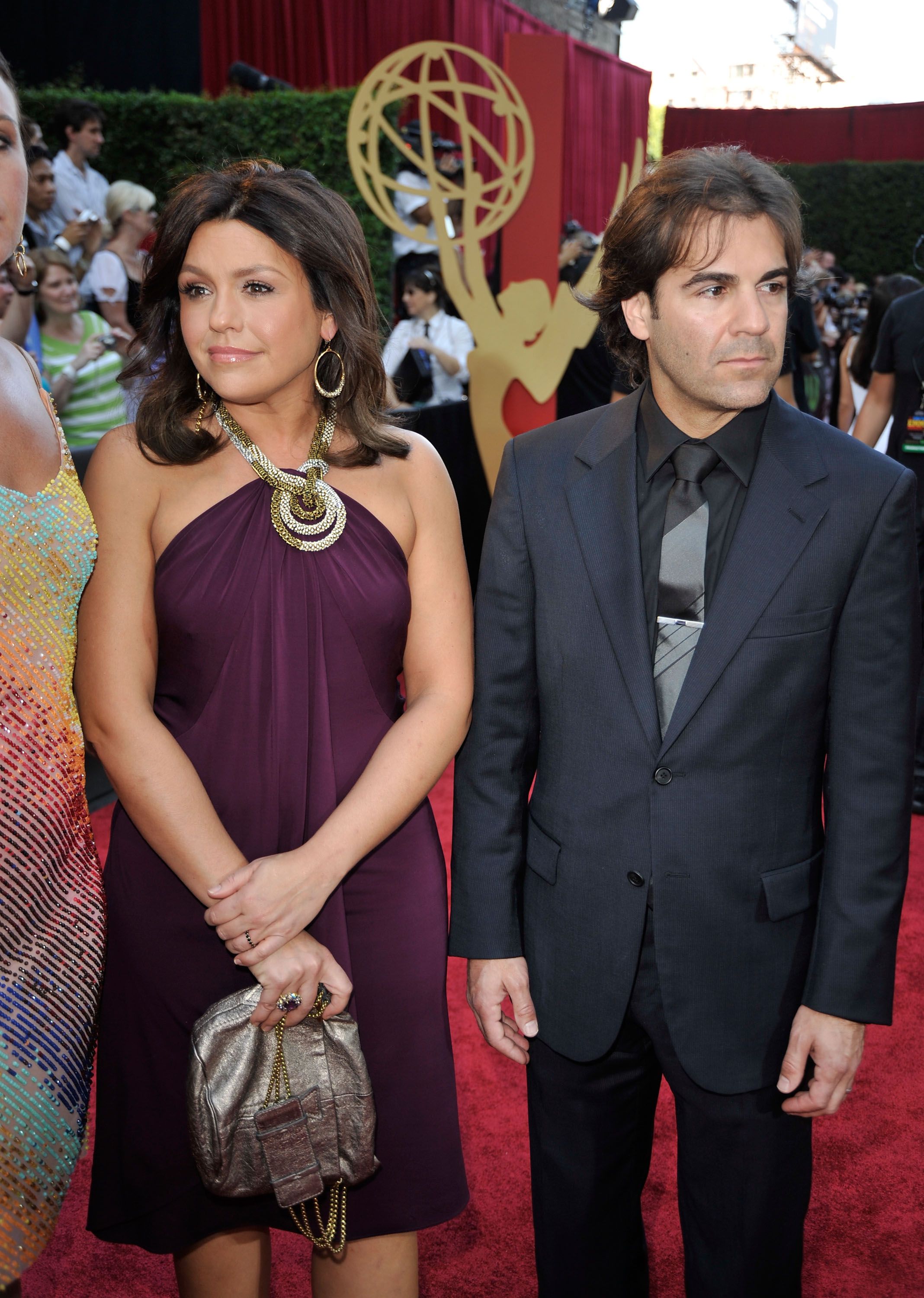 SCANDAL
Like so many celebrities, John and Rachael were under constant scrutiny from the media, and two years after their wedding, the tabloid, the National Enquirer exposed John's alleged infidelity with a blaring headline:
"Rachael Ray's secret pain, husband caught cheating."
According to the Enquirer, John had a 5-year-long relationship with another woman, Jean­inne Walz, and one which had continued after their marriage. Furthermore, the tabloid claimed, John paid another unnamed woman: 
"To satis­fy his weird fetishes with acts too degrading to print."
The tabloid further claimed that John's position as the lead singer of the rock band The Cringe offered him endless opportunities for stepping out on his wife when on tour. 
DENIAL
John and Rachael's attorneys denied the sordid stories, pleaded for the tabloids to leave them alone. The celebrity chef finally addressed the issue herself. She stated:
"Everybody gossips … but this stuff is hurting people's feelings who are in our families and friends of ours.They worry about us."
SWINGER
Unfortunately, in 2013 there was a new round of accusations, and claims that John had been seen at a notorious swingers club in Manhattan called Checkmate numerous times -- always accompanied by different women.
RENEWAL
Ten years after their marriage, Rachael and John returned to Tuscany to renew their vows in the very same place where they had said their first vows. Rachael's new vows were heartfelt and unusual. She said:
"Under any circumstance, I would still choose you and I would still be with you. And I love you more than all the whiskey in heaven.'"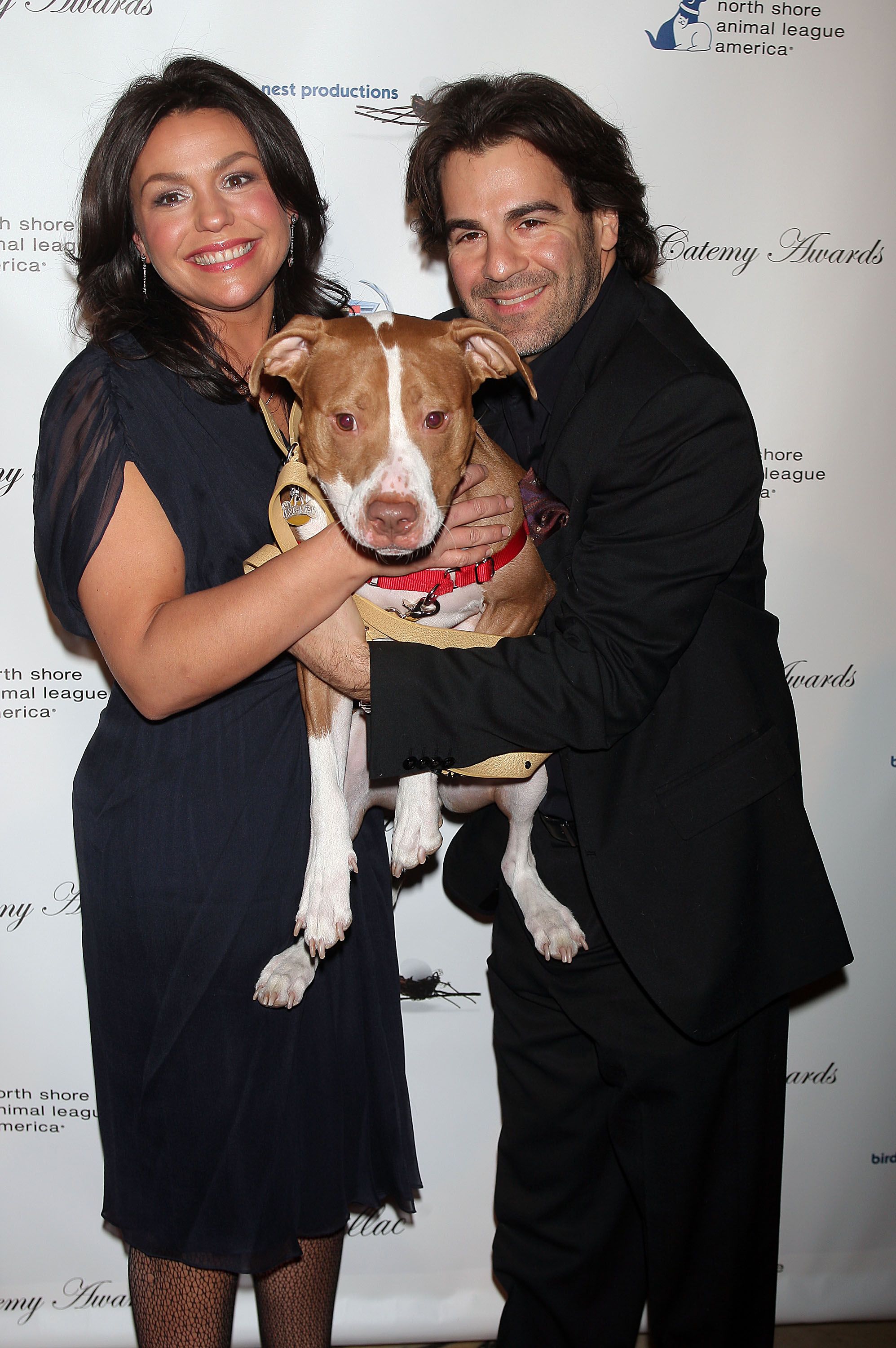 CO-AUTHORS
John and Rachael are closer than ever, and even collaborated on one of the chef's cookbooks, "My Year in Meals," to which the singer added a section titled "My Year in Cocktails" with over 100 ideas for drinks to complement his wive's delicious recipes.
Two busy people -- Rachael manages an $80 million empire based on her talents as a chef, and John's demanding career as a singer and an actor -- the couple opted not to have any children, and dote on their furbaby, Isaboo.
Close to celebrating their 15-year anniversary in September 2020, John and Rachael have demonstrated their love for each other again and again.