Rachael Ray Gets Emotional While Discussing New Book 'Rachel Ray 50' on 'The View'
The "Rachel Ray Show" host released her new memoir "Rachel Ray 50" on October 15. Ray teared up while discussing her new book during an episode of "The View."
When Rachel Ray looked back at how far she has come in her life, she could not hold back her tears. 
The talk show host got emotional during her appearance on "The View" where she talked about her "most personal" book to-date "Rachel Ray 50."
According to Ray, she has bared it all in her memoir. From her professional journey to her marriage, the cook has detailed her life in the pages of the special book.
The TV personality revealed to "The View" co-hosts that she wrote the "mini-memoir" to celebrate her 50th birthday milestone.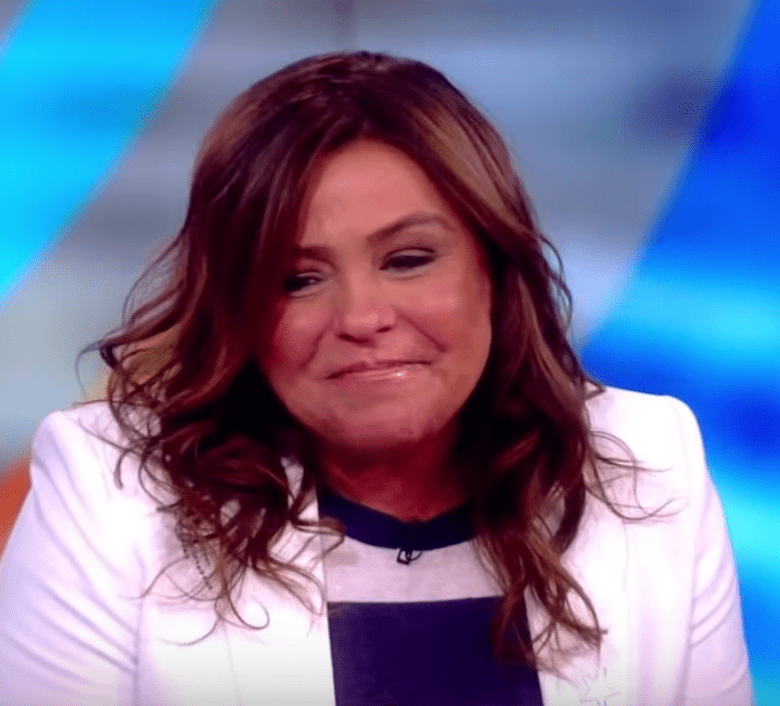 LAYING HER LIFE OUT IN WORDS
However, the book is so much more to the book than that. Ray opened up about how her book is not a mere cookbook during the interview.
"It's kind of like a mini-memoir of my life. I wrote it because I wanted to celebrate all of the wonderful opportunities — I'm going to cry — that I've had in my life and I wanted to prove to people that anybody could be Rachael Ray. If you're an American, the American dream is still alive."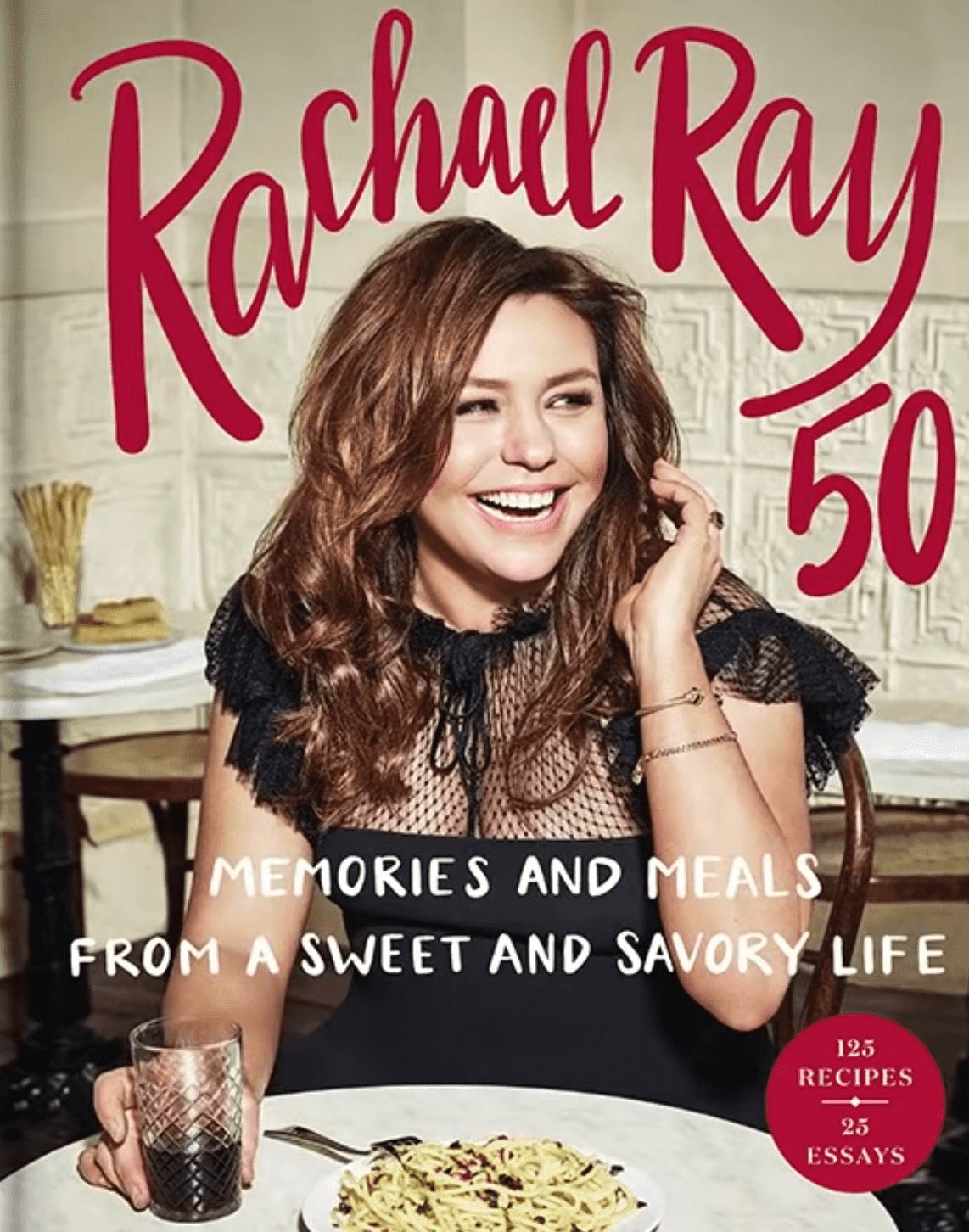 "Rachel Ray 50" is also a love story, according to its author. Ray further described it as "an ode to being American."
"But in the end, it's supposed to just be kind of a big hug and a celebration of if work hard and you're grateful for it — and you make some good cheese grits — good things can happen."
 "THE VIEW" HOSTS RELISH ON RAY'S SPECIAL RECIPIES
The show co-hosts were in for a special treat of Ray's mouthwatering dishes during the show.
The dishes included Ray's S'mack Burger and a Tuscan-style pot roast which was inspired by the meals she religiously serves during her marriage anniversary trip to Italy.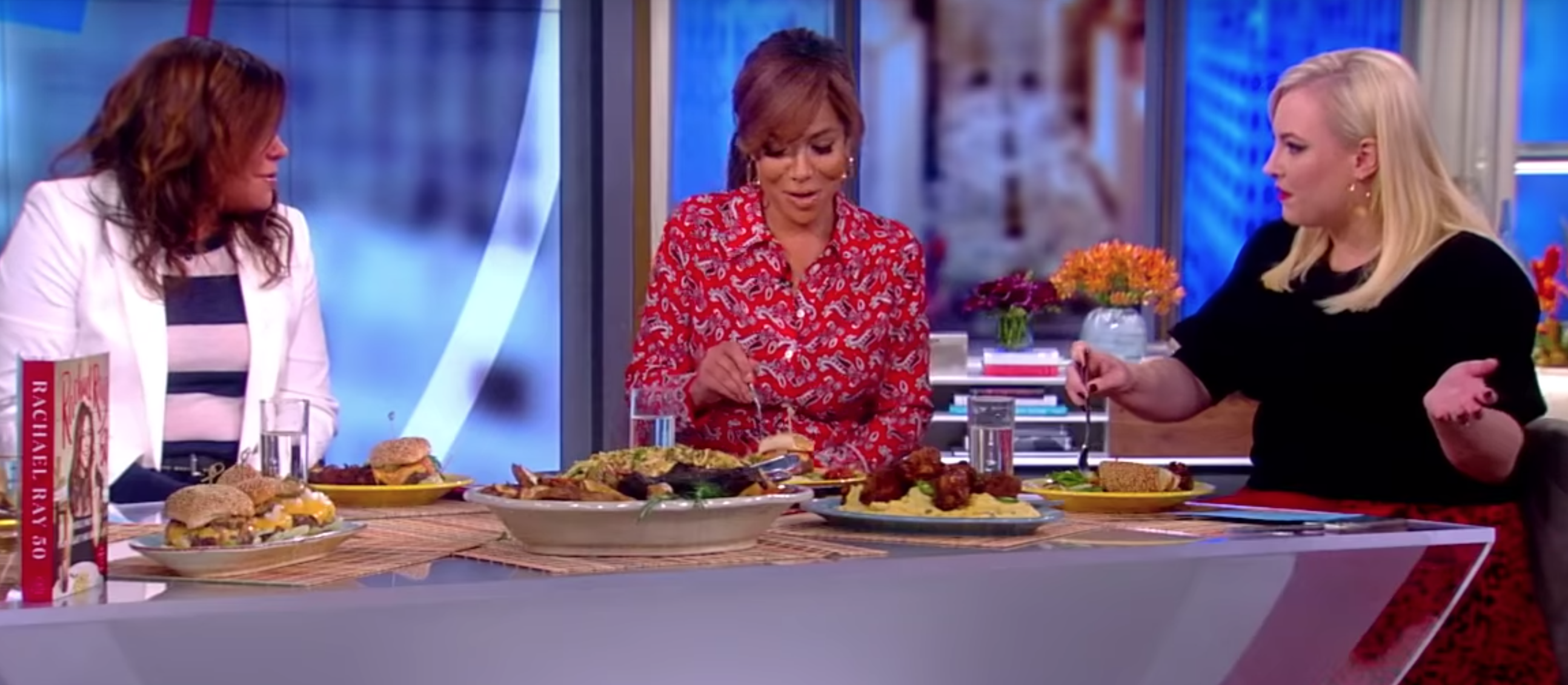 Meanwhile, Uber Eats is partnering with the chef to have restaurants in ten different cities to make recipes from her book. 
Along with her new book, Fans are hyped for her show "30 Minute Meals" as well. It is set to air on November 9.