New Jersey Couple Who've Not Had Haircuts in 31 Years Looks Unrecognizable after Makeover on the 'Rachael Ray' Show
A married couple who hasn't had a haircut in 31 years got a makeover from stylist Tabatha Coffey during an episode of "The Rachael Ray Show." Their new look had their daughter in tears! 
Charles and Michele, a husband and wife duo from New Jersey, hadn't had their hair chopped in decades. That was until they went to the "Rachel Ray Show."
It had been a whopping 31 years since the duo last had a haircut. But that changed when they met stylist Tabatha Coffey for a hair makeover.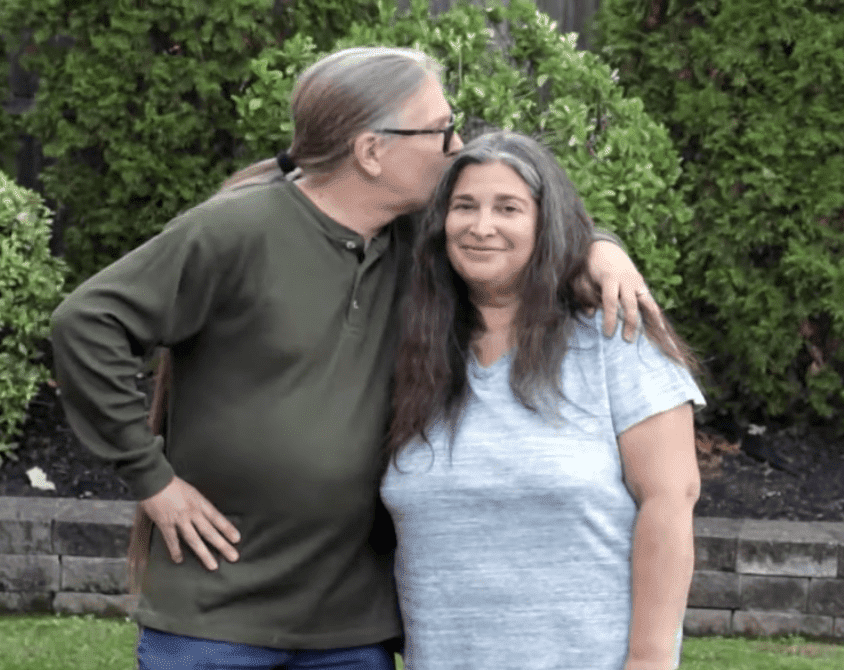 WHY THEY DECIDED TO CUT THEIR HAIR
According to Charles, he kept his mane long because he used to play in rock bands during the 80s and 90s. As for his wife Michele, it had been 21 years since she last got a haircut!
Charles thought it would be nice to chop off his silky locks for good. According to him, most of his time is spent dealing with corporate people now so he wanted to get a new look to blend in.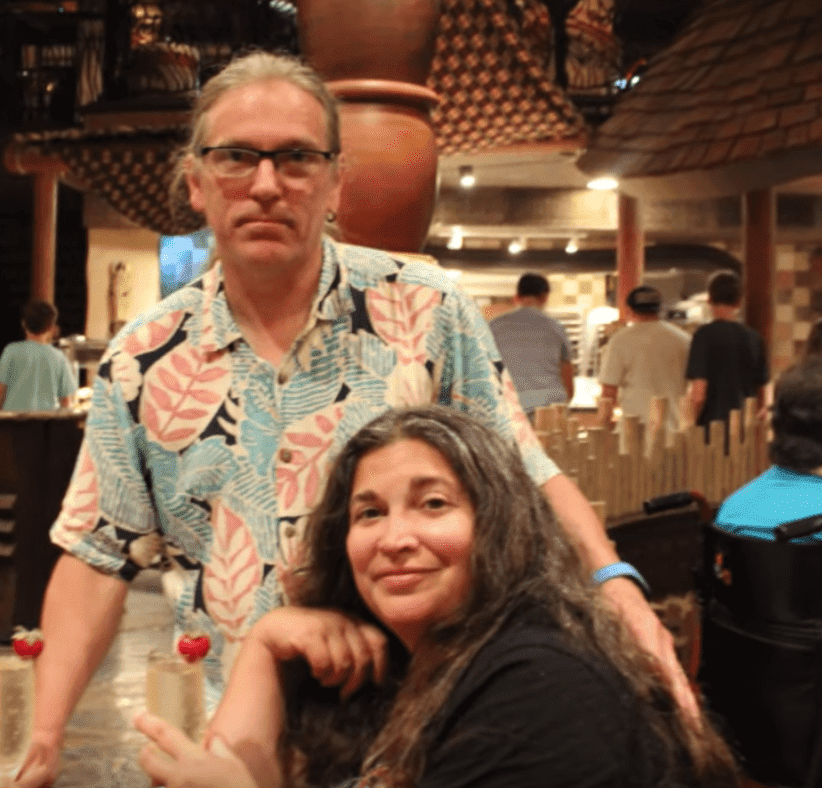 But there is one more reason which, he revealed, prompted him to consider getting a haircut. The proud father wanted his daughter to consider him "cool."
"She doesn't think I'm cool, but I'm going to be cool."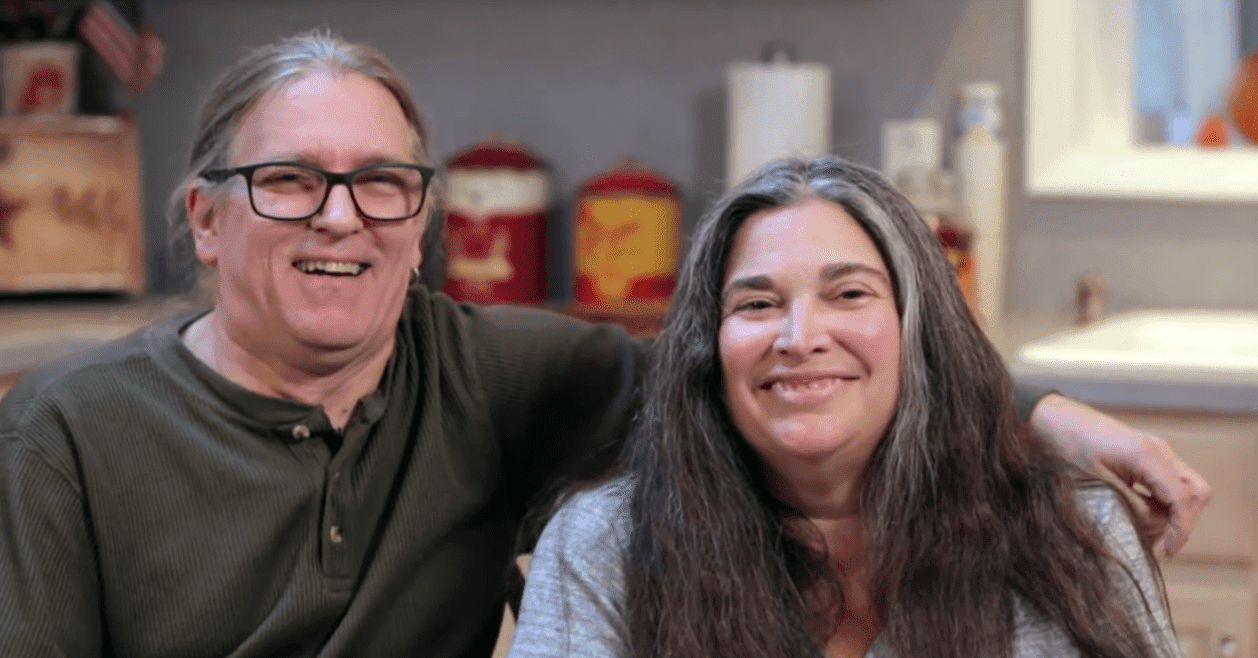 As for Michele, she works as a school lunch lady and thought it was high time she changed her hairstyle to blend in with her friends outside of work. 
"When I go out with my friends they all look so glamorous and I kind of feel like the frumpy mom type."
HAIRCUT FOR A CAUSE
Over the years, Charles has donated his silky locks several times. By getting a new haircut, not only would he be able to donate his hair but also do something nice for himself. 
As he braced himself to have his hair cut, the stylist divided his hair into four sections because she couldn't cut it otherwise. 
"His hair — I mean this really nicely — it's like a horse's tail. It's unbelievable. You're so lucky. It's gorgeous."
Meanwhile, Michele got her hair colored and styled in a chic way that made her look gorgeous.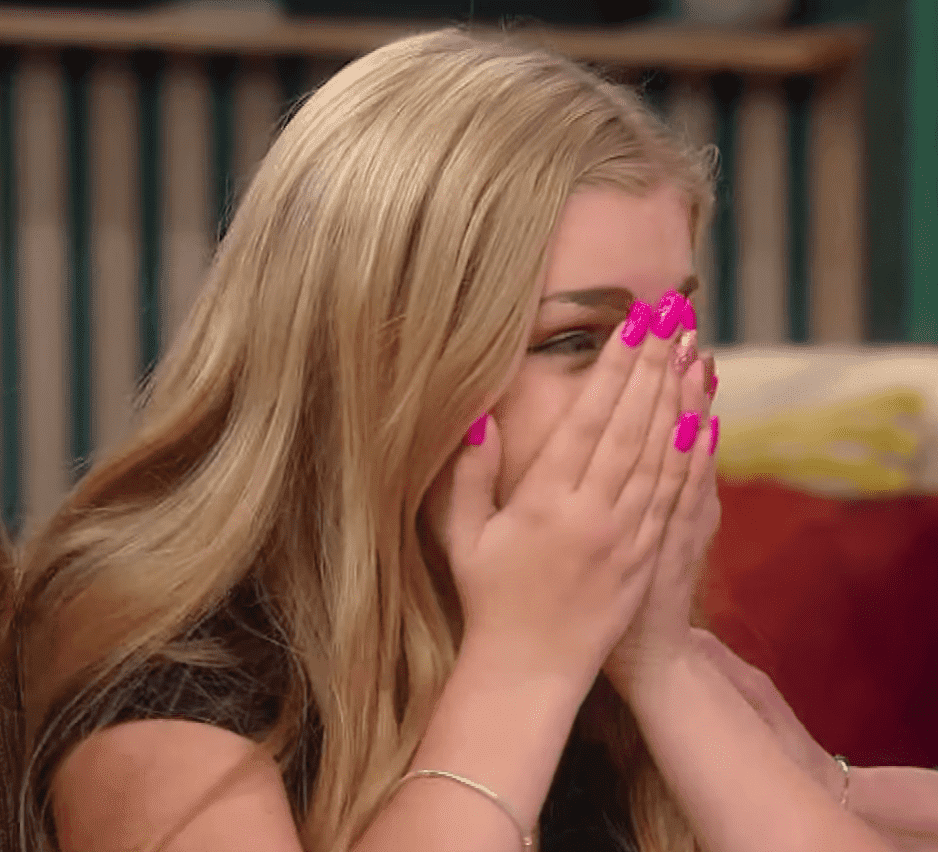 Their daughter was in awe when they revealed their final looks. She teared up as the audience gave her parents an applaud. 
The couple looked amazing with their new looks and their daughter looked happy to see them.