Chrissy Teigen Shares Adorable Video of Magic Trick with Her Son Miles
Chrissy Teigen pulled a magic trick with her two-year-old son, Miles, and she shared a video of it to entertain fans. 
Former runway model Chrissy Teigen, 34, posted a 24-second video clip on Twitter showing how to make her son appear out of nowhere in her little magic show. The August 9 video was filmed by her husband, John Legend, who can be heard saying:
"Oh my gosh, this magic trick is amazing."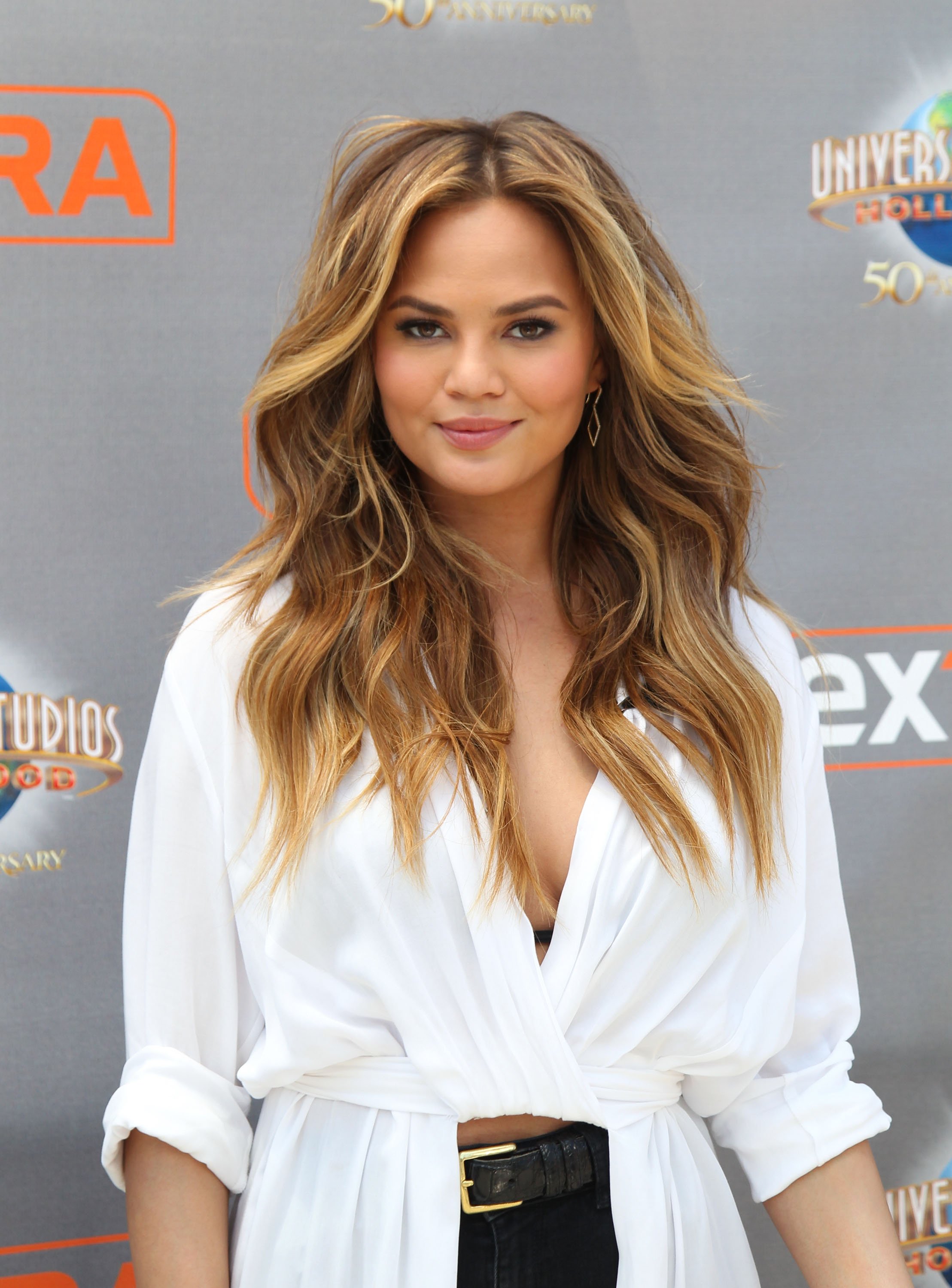 In the video, which has amassed 2,700 retweets and comments, Teigen is seen covering a box with a blanket. Miles can be seen standing up and murmuring words until she whisked off the blanket, revealing her son.
Many fans commented on Teigen's video saying that the latter and her son were a hilarious duo. Teigen captioned her tweet: 
"[C]ould use a little work but pretty much got it!!!"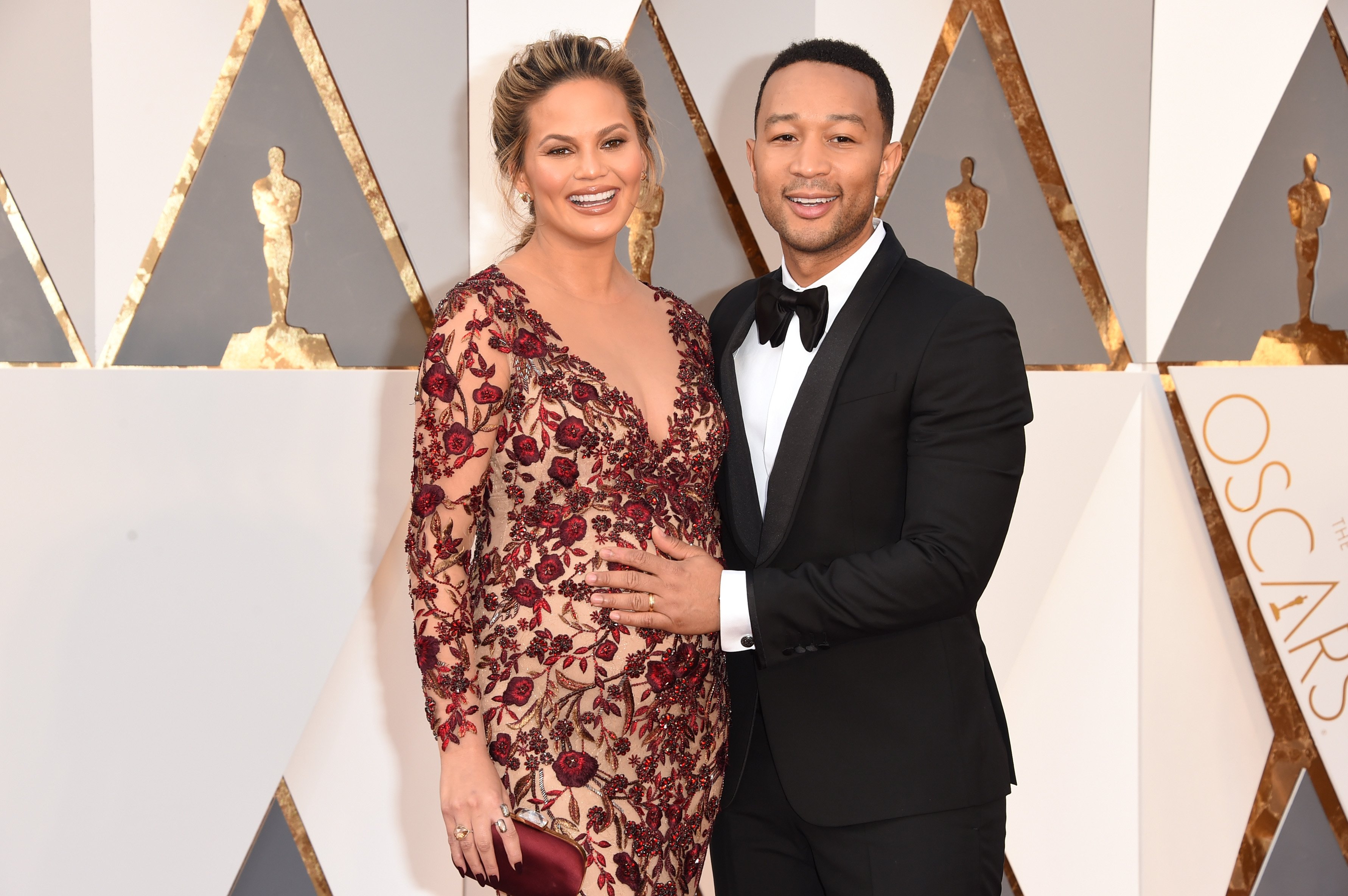 The couple are doting parents to Miles and 4-year-old Luna. Since their marriage in 2013, Teigen and Legend have become every fan's favorite celebrity couple.
They also love sharing their everyday musings about their cute children, who appear to have inherited Teigen's sassiness, humor and with.
Miles and Luna also funny "little savages." When Legend brought them to the "The Voice" set, the two appeared to be very unamused of their father, who is one of the show's celebrity coaches.
Meanwhile, Luna showed her approval when her father worked with singer Ariana Grande. This happened after Legend recorded a duet of "Beauty and the Beast" with the "thank u, next" songstress.
However, she soon criticized her father, a very popular and multi-awarded singer. She made a funny confrontation with her dad by saying that he is "not a great singer" while Grande, for her, is a great singer.
Other than Grande, Luna also expressed interest in being a Disney princess, always wearing Disney-themed pajamas at home. When she recently marked her fourth birthday, Luna wore a Princess Belle costume.
Recently, Teigen also shared on her Instagram stories a flower-crown making session with her children. The doting mother had a fun and productive weekend at home.
Afterward, she treated her children to ice cream and movie-watching at home. Luna appeared to be very focused on working for her cute crown while Miles was shown smiling while wearing his home-made masterpiece.
Teigen and Legend do really enjoy their own take on parenting. They have something in their memory bank to talk about someday when their children become adults.
Recently, Luna flaunted a model-like pose alongside Teigen. It was one of the most stunning photos the mother-daughter duo ever had.
In the photo, Teigen and Luna wore matching outfits while working out their pose. Fans found their twinning moment adorable.