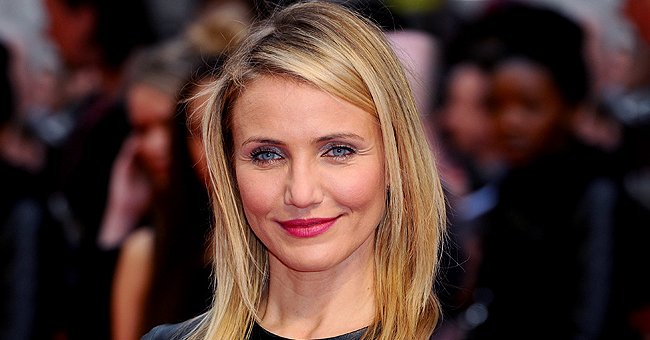 Getty Images
Cameron Diaz Opens up to Gwyneth Paltrow about Why She Retired from Her Movie Career
Cameron Diaz recently opened up to Gwyneth Paltrow about taking a step back from her movie career in Hollywood.
On August 5, Cameron Diaz, 47, spoke to Goop founder Gwyneth Paltrow for the recent episode of "In Goop Health: The Sessions."
The acclaimed actresses, who are also real-life friends, talked about redirecting the course of their lives from the spotlight of Hollywood.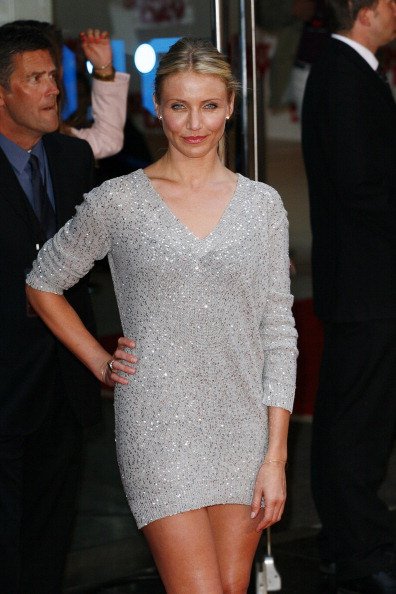 Cameron Diaz at Odeon Leicester Square on July 22, 2010. | Photo: Getty Images
Paltrow, also 47, asked Diaz what it felt like to leave a film career of the magnitude. The "Charlie's Angels" star smiled first before answering the question.
"Like peace. A peace in my soul because I was finally taking care of myself," Diaz explained, adding that she decided to stop and then reflect on her life.
According to Diaz, when making a film, the whole production seems to own the actor. She pointed out that the actor would be working 12 hours every day for months, and in the end, he or she would lack the capacity to deal with anything else.
"I had been going so hard for so long, working, making films, such a grind. I didn't make any space for my personal life," the actress conceded.
That changed when Diaz met musician Benji Madden. They started dating and finally exchanged their wedding vows in 2015.
The award-winning actress started her acting career with the 1994 film "The Mask."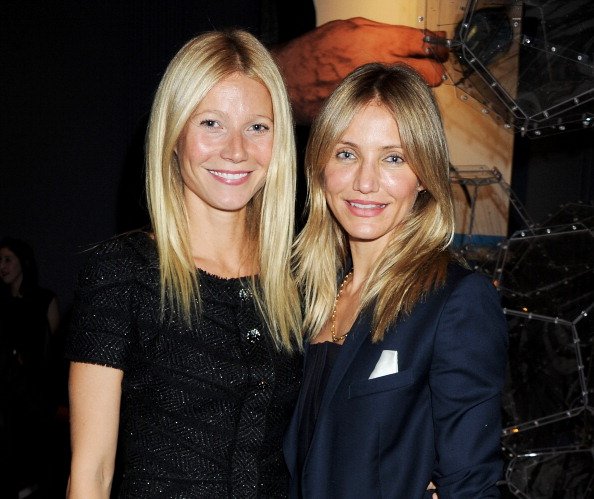 Gwyneth Paltrow and Cameron Diaz on October 5, 2011 in London, England. | Photo: Getty Images
In December 2019, the couple welcomed their first child — daughter Radix. Diaz acknowledged Paltrow for having urged her to become a mother.
Diaz recalled the moment when she said, "I'm not having kids," but Paltrow told her: "You are having kids, you're getting married, you're having children."
Meanwhile, since 2014's "Annie," Diaz, who previously dated Justin Timberlake and Alex Rodriguez, has not starred in a movie. Yet that does not mean her roles are overlooked.
The award-winning actress started her acting career with the 1994 film "The Mask," in which she portrayed the role of Tina Carlyle, the love interest of Jim Carrey's character.
After her first film's success, Diaz would go on to have roles in several other successful movies, including "Feeling Minnesota" and "She's The One."
Her career in acting reached new heights when she was picked to star on "My Best Friend's Wedding" (1997).
When she decided to take a break from acting, the actress's net worth clocked in at an estimated $140 million.
Diaz' other notable films are "Being John Malkovich," "Shrek," "There's Something About Mary," and "Charlie's Angels."
Please fill in your e-mail so we can share with you our top stories!