Katherine Schwarzenegger's Mom Maria Shriver Shares Sweet Comment about Her Grandchild – See What She Had to Say
Maria Shriver has expressed her delight at the birth of her first grandchild after her daughter, Katherine Schwarzenegger, and actor Chris Pratt announced the arrival of their baby daughter, Lyla Maria. 
The couple just announced the arrival of their newborn, Lyla Maria. Katherine shared a picture of her and Pratt's hands holding their newborn daughter's little hand, captioning it: 
"We are beyond thrilled to announce the birth of our daughter Lyla Maria Schwarzenegger Pratt..."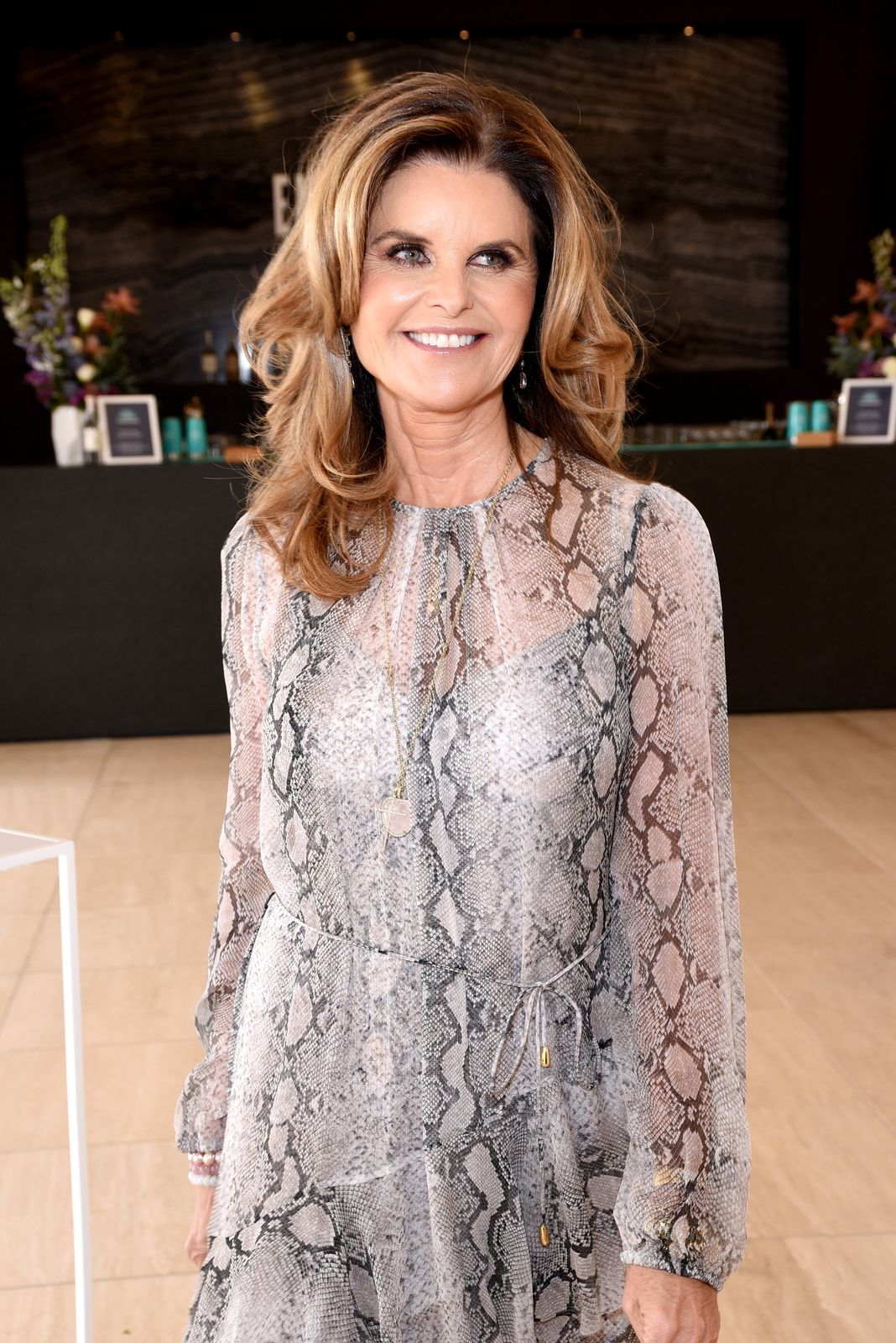 Over 4,000 Katherine's friends, fans, and followers have commented on her post. Her mother, Maria Shriver, was also among, and the grandma stated that she is delighted at the news.
Katherine's Instagram post confirmed earlier reports that she had given birth to her and Pratt's first child. The "Guardians of the Galaxy" actor also shared the news on his Instagram page.

In his post, Pratt shared the same picture posted by his wife and wrote that they were beyond thrilled to welcome their daughter to the world. He also revealed that Katherine and the baby were doing okay before going on to quote some bible passages. 
He said that the baby and her mother were in good condition and revealed he had gotten his niece a gift. 
Before the couple confirmed the news of their daughter's delivery, a source revealed to ET that Katherine and Pratt were excited about their new addition and had been showered with love from their friends and family members.
The source also said that Pratt was present during his daughter's delivery and that he and Katherine could not take their eyes off Lyla. The source further revealed that Katherine is enjoying the new experience of being a mom.
Patrick Schwarzenegger, Katherine's brother, also confirmed the news that his sister had given birth to a daughter in a video. He said that the baby and her mother were in good condition and revealed he had gotten his niece a gift. 
While Lyla Maria is Katherine's first child, her husband is already a father to a 7-year-old son, Jack, whom he shares with his ex-wife, Anna Faris. 
Lyla is also the first grandchild for Katherine's parents, Arnold Schwarzenegger and Maria Shriver. While speaking on the "Today Show" when Katherine was pregnant, Shriver revealed that she was looking forward to being a grandma for the first time. 
While making an appearance on "Tonight Show Starring Jimmy Fallon," Arnold Schwarzenegger also said he was looking forward to playing around with his grandchild before raving about the baby's impressive lineage.