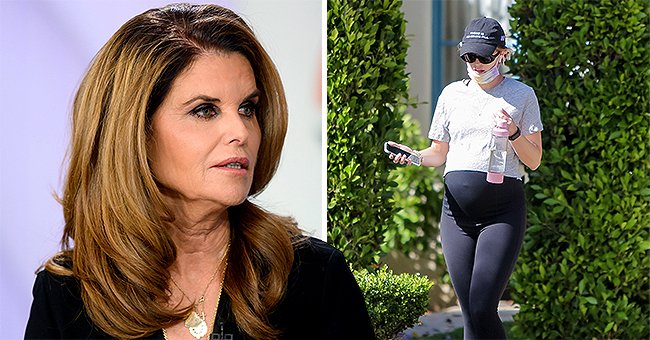 Getty Images
Here's How Katherine Schwarzenegger's Mom Maria Shriver Feels about Being a Grandma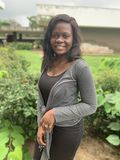 Maria Shriver recently guest-hosted alongside Hoda Kotb on TODAY, and the mother of four revealed her excitement over becoming a grandmother to her daughter, Katherine Scwarzeneggar's unborn child.
Amid the ongoing COVID-19 pandemic, 64-year-old Maria Shriver is going into a new phase in her life, and she could not have been happier.
The TODAY special co-host is expected to be a grandmother soon after her daughter, Katherine Schwarzenegger, announced that she is expecting her first child with her husband, Chris Pratt.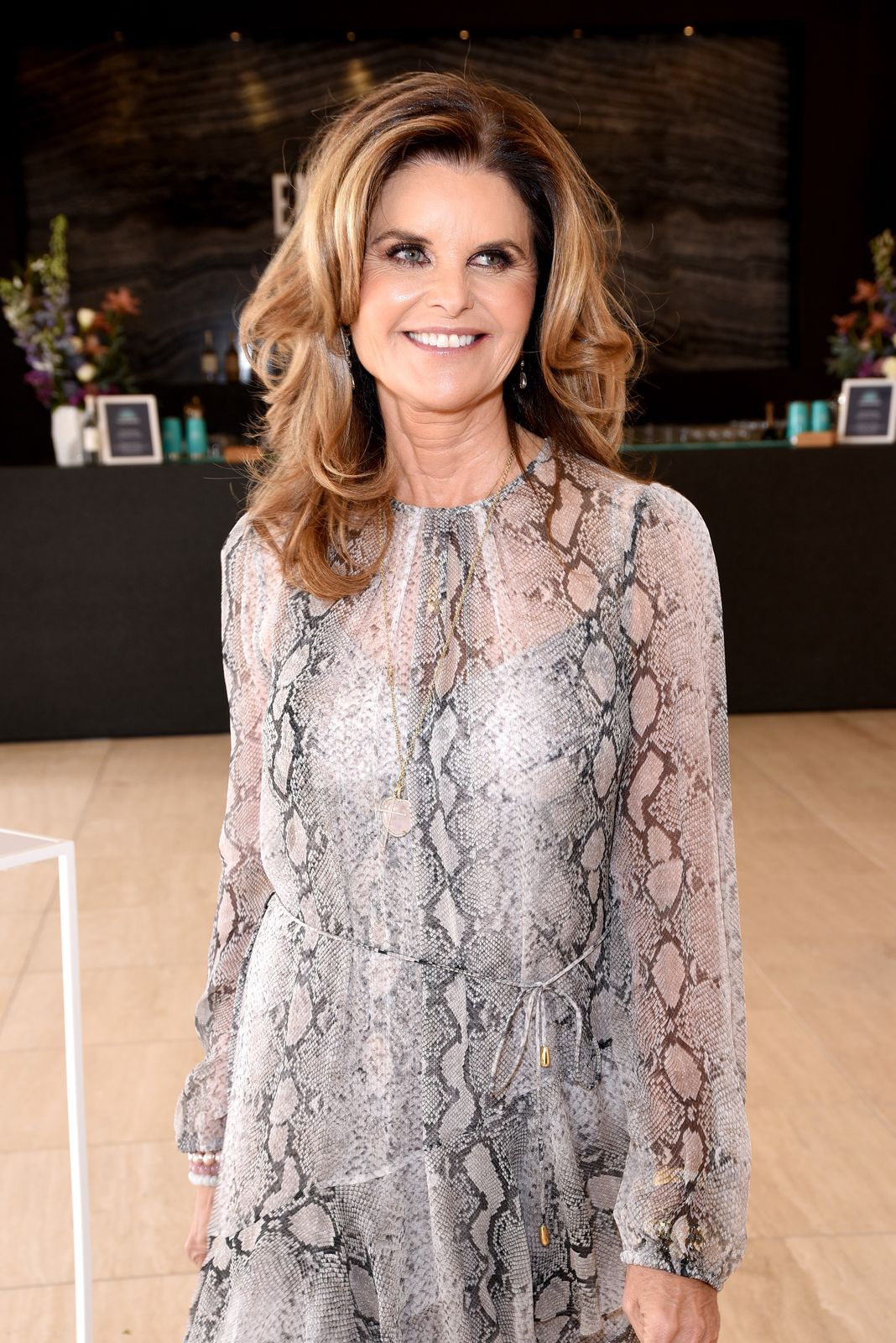 Maria Shriver at The Hollywood Reporter's Empowerment In Entertainment Event on April 30, 2019 | Photo: Getty Images
While guest-hosting with Hoda Kotb on Monday, Shriver revealed that the news of her daughter's pregnancy brought a positive light amid the negative happenings in the world.
Shriver could also barely contain her excitement while speaking about assuming her role as a grandmother. She said:
"I've started to get really excited, actually, about it."
Shriver also explained that although she is nervous, she believes she would be an amazing grandmother to her grandchild.
The guest host added that she was hopeful she would be able to manifest a playful spirit while spending time with her grandkid as he or she grows.
Shriver shares Katherine and three other children with her ex-husband, actor Arnold Schwarzenegger.
Shriver went on to talk about how important it is to nurture family relationships — especially amid the COVID-19 pandemic.
According to her, the pandemic had ultimately proved useful in bringing families together while also adding that despite the challenges of experiencing a global pandemic, things have not been entirely bad. She said:
"…..if you're lucky enough to be able to run in the sprinklers...I think that's rekindled the joy of those moments for people."
Since the news of Katherine's pregnancy, Shriver has hardly been able to stop talking about her grandchild. In May, Pratt reportedly told Shriver that he felt lucky to be married into a beautiful family like hers.
Shriver then took the opportunity to gush about her grandchild, and in response, she reminded Pratt that he would soon welcome another beautiful family.
Although Shriver will undoubtedly share a great bond with her grandkid, she already enjoys an amazing relationship with Katherine. In April, the mother-daughter duo gave fans something to laugh about after Katherine hilariously called her mom out over an Instagram post.
Shriver shares Katherine and three other children with her ex-husband, actor Arnold Schwarzenegger. Although Shriver has been a bit more vocal about her excitement over being a grandparent, Arnold is equally excited.
In May, Arnold reportedly admitted that he was also looking forward to hanging out and playing with the baby. He gave a hint at when the baby is expected to arrive, and according to him, it could be anytime this summer.
The actor also added that his grandchild would have a lot of power, and with the excitement going around, this baby will definitely experience enough love from grandma and grandpa.
Please fill in your e-mail so we can share with you our top stories!