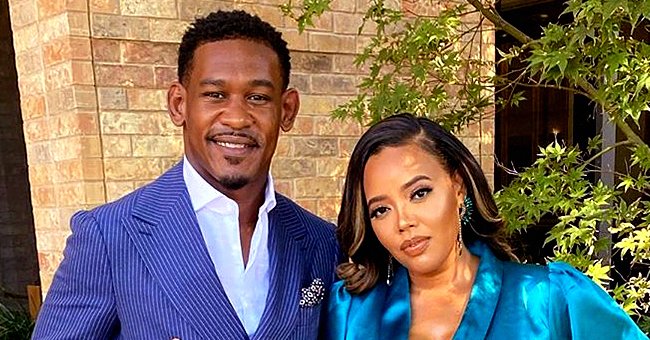 Instagram/angelasimmons
Angela Simmons Shows off New-Found Love on Instagram by Sharing Sweet Photos with Her New Man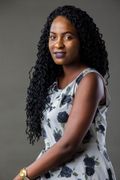 Fashion and reality TV star, Angela Simmons has a new gorgeous-looking boo! Here are a few things about the couple.
Angela Simmons has joined the list of celebrities that are happily involved with a significant other and she is not shy about flaunting him.
The 32-year-old entertainment icon recently took to Instagram to flaunt the new man in her life with adorable photos of both of them radiating love and glamorously-dressed.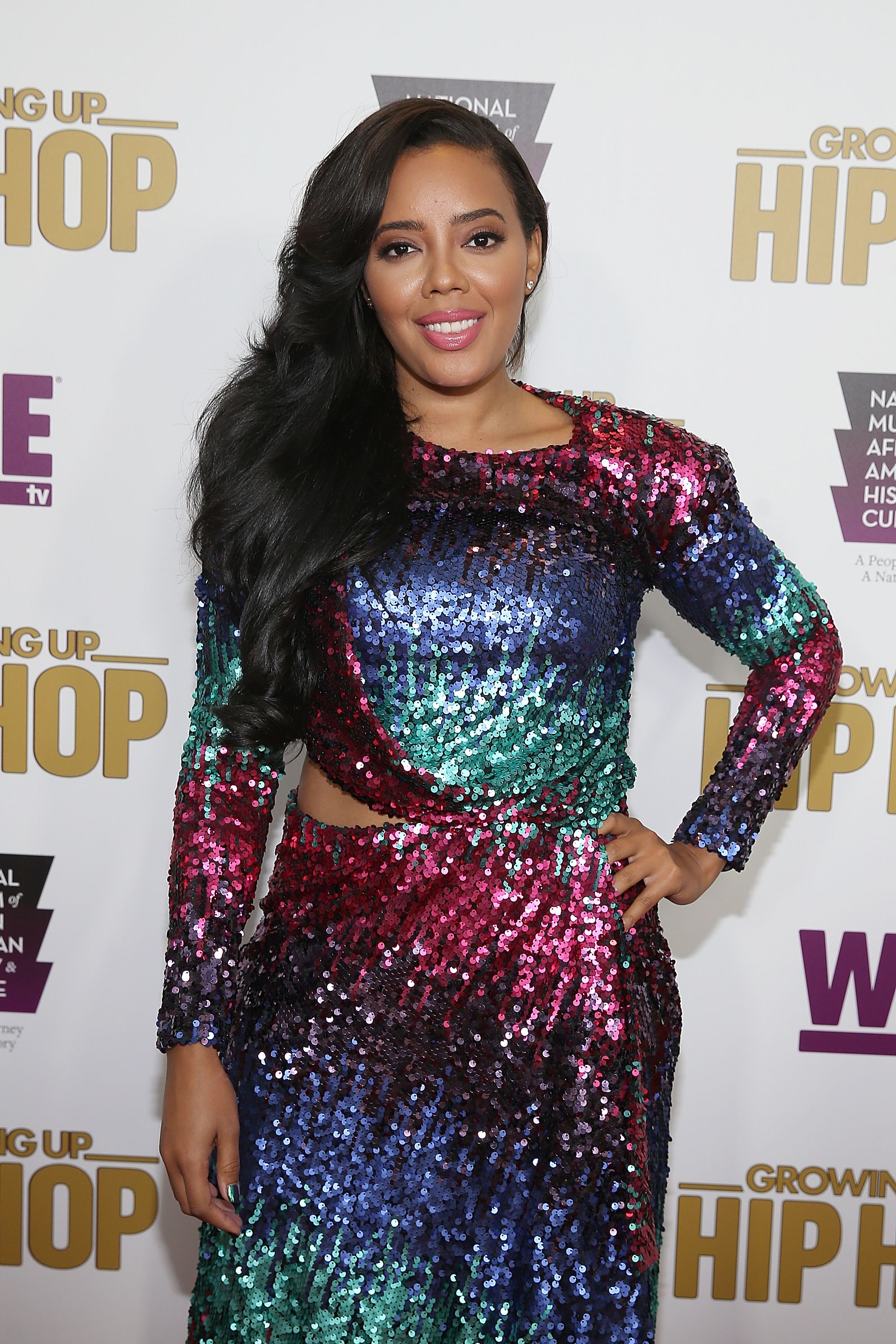 Angela Simmons at WeTV's celebration of "Growing Up Hip-Hop" Season 3 on July 20, 2017 | Photo: Getty Images
In one of the photos, Simmons is seen holding hands and smiling lovingly at a dashing and handsome man in a very intimate pose. The second picture shows the stunning fashion celebrity standing beside her man with their hands linked at the side.
It would be recalled that the "Growing Up Hip-Hop" star had broken down in tears publicly while trying to explain to her 3-years-old son, Sutton Tennyson Jr. that his father had been shot.
This fascinating turn of events has no doubt got fans and admirers wondering who the mystery man could be. MadamNoire has indicated that Simmons' new love interest is a 33-year-old boxer named Daniel Jacobs.
Jacobs has quite a reputation not just as a professional boxer with many titles. He was dubbed 'Miracle Man' after he miraculously recovered from a rare bone disease that paralyzed him and later won a boxing title, making him the first person to do so, having survived cancer.
As pointed out by the outlet, Simmons had publicly disclosed in May that she was open to looking for love, explaining that she had a list of qualities that she wanted in her man and that her son would also have to accept the man.
While revealing that the adorable duo had been attending a wedding in the Instagram photos, Hollywood Life added that this seems to be Simmons' first major love interest since the tragic murder of her ex-fiance and father of her son, Sutton Tennyson, in 2018.
The site equally observed that the match was indeed an interesting one. Both of them combined strengths in a complementary way--fashion and reality TV stardom and a successful career in professional boxing.
Only a few months back in February, Simmons came out to address rumors regarding her involvement with her fellow stars on "Growing Up Hip-Hop", Bow Wow and Romeo Miller, E Online reports.
The actress had spoken up about the kind of relationship she had with both men, openly voicing her displeasure with how people were making it look like she could not date other men apart from the two men.
She further revealed that she had come to a point where she believed that it was best for her to live every day just as it came. She said:
"I don't want perfect anymore. I want what makes sense for me, and I'm at a point where I always say never say never because you never know what's going to happen."
All this seems to be a welcome turn of events for the classy fashionista who has been through her fair share of painful experiences in the past.
It would be recalled that the "Growing Up Hip-Hop" star had broken down in tears publicly while trying to explain to her 3-year-old son, Sutton Tennyson Jr., that his father had been shot, as noted by BET.
Please fill in your e-mail so we can share with you our top stories!