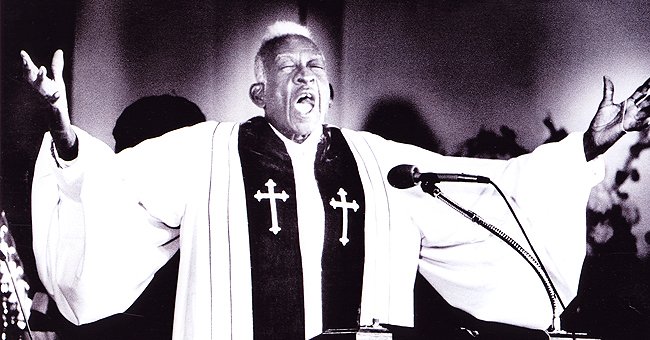 Getty Images
Remembering Thomas A Dorsey – Interesting Facts about the 'Father of Gospel Music'

Thomas Dorsey is considered one of the pioneers of gospel music and is greatly remembered for his numerous contributions to the industry. Here's a look into the late legend's life.
Thomas Dorsey, the favorite gospel singer of the late Martin Luther King, was one of the United States' most prominent gospel singers and has often been referred to as the father of gospel music.
Born on July 1, 1899, Dorsey started his music career at the age of 5 when he began singing in local church choirs.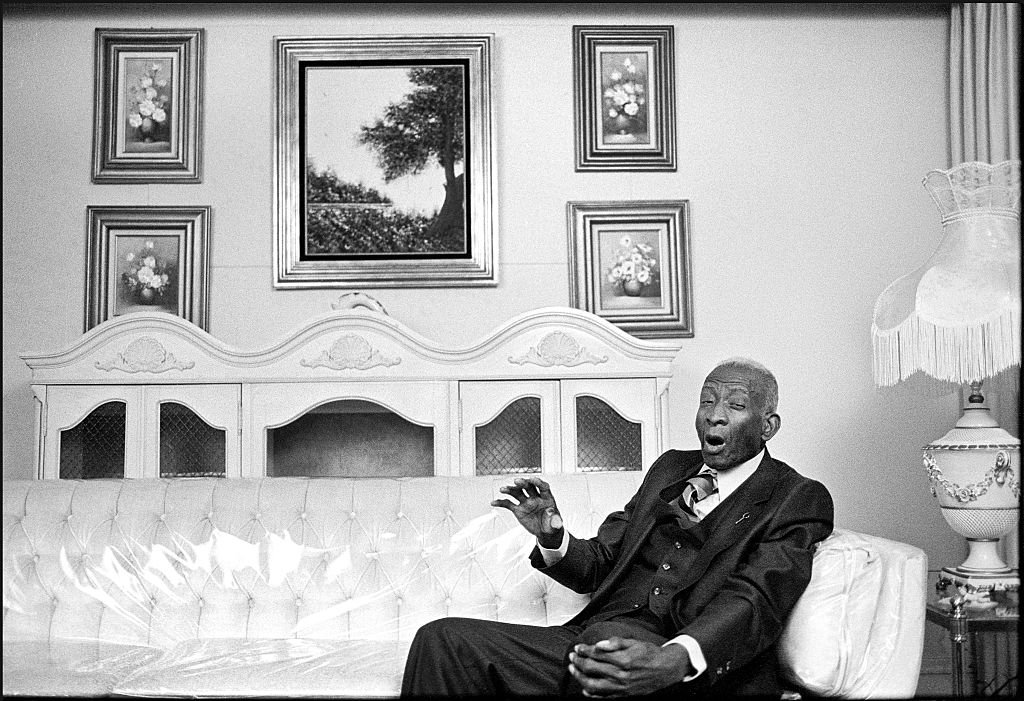 American Gospel musician Thomas A Dorsey singing in his living room in Chicago, Illinois in March 1983. | Photo: Getty Images
His father, Thomas Madison, served as a Baptist minister while his mom, Etta Plant worked as a church organist.
While working in a local circus at The 81 theater in Atlanta, Dorsey became influenced by the famous musicians who played there — most especially the pianists.
He then taught himself how to play barrelhouse piano and was often called "Barrelhouse Tommy," as he started working in dance halls, private parties, and gin palaces.
Dorsey was briefly a student of Morehouse College but after he began working with jazz bands, he moved to Chicago in 1916.
Between 1924 and 1928, he served as a backup dancer for Ma Rainey during her touring shows and simultaneously, he acted as a leader for his own music group, "Wildcats Jazz Band."
On January 23, 1993, Dorsey passed away at the age of 93.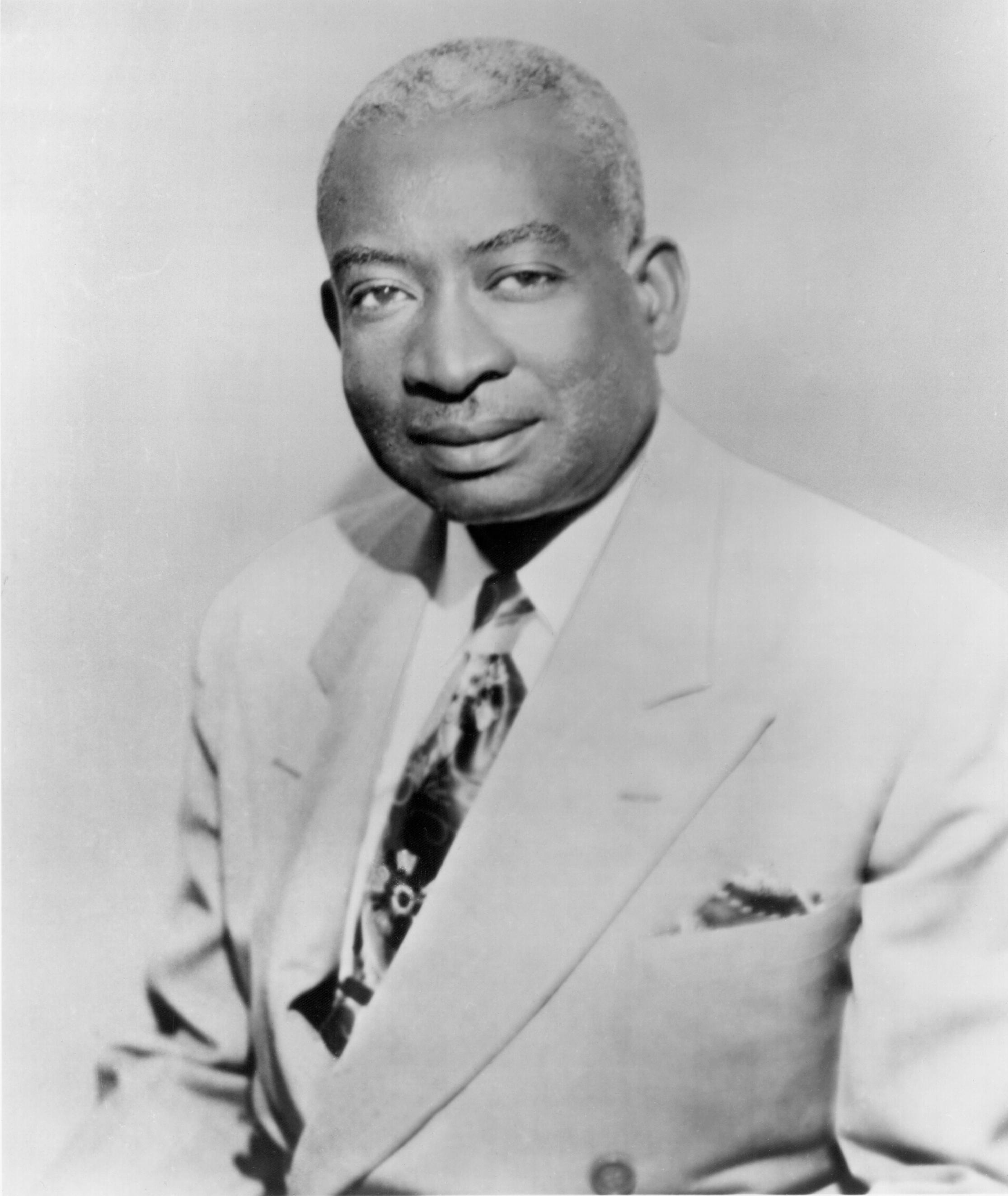 Thomas A. Dorsey poses for a portrait circa 1960 in Chicago, Illinois. | Photo: Getty Images
In 1928, Dorsey collaborated with popular music act, Tampa Red and together they produced the song, "It's Tight Like That" which sold over seven million copies. At this time, Dorsey had adopted the stage name, "Georgia Tom."
In the following years, Dorsey picked up an interest in gospel music and eventually stopped making blues. By 1932, he founded the Thomas Dorsey Gospel Songs Music Publishing Company.
He started serving as the Choral Director of the Pilgrim Baptist Church, where he created the United States' first gospel choir.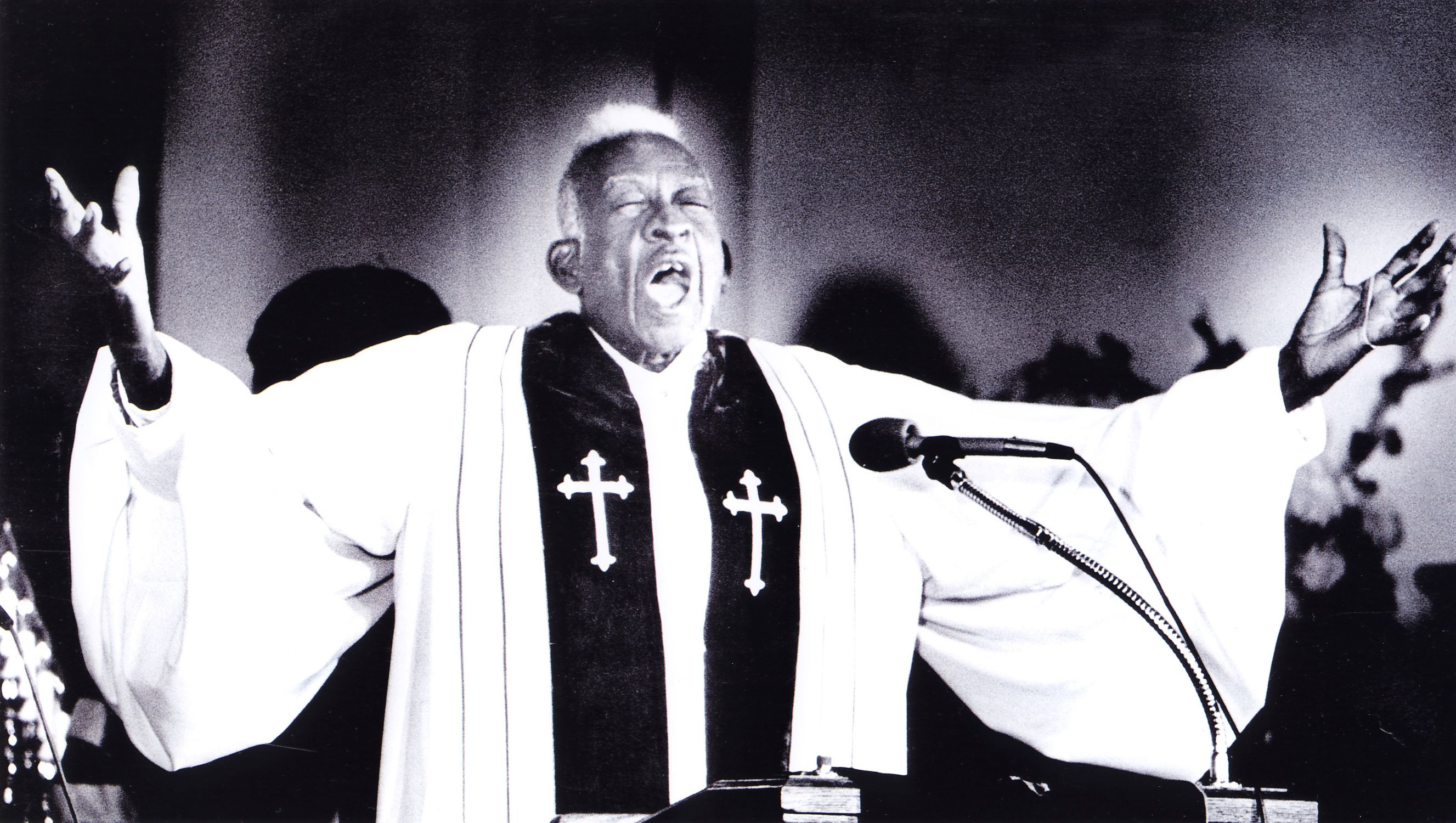 Thomas A. Dorsey performing at Bible Way "This Far by Faith, Hour Three." | Photo: Getty Images
Over time, Dorsey's influence in the gospel music industry grew as he went on to compose several songs including "Take My Hand Precious Lord" which was inspired by the death of his wife and was later performed by Mahalia Jackson.
On January 23, 1993, Dorsey passed away at the age of 93 in the master bedroom of his $130,000 Chicago home. His death was ruled to have been caused by an accidental choking which occurred when he threw up while sleeping.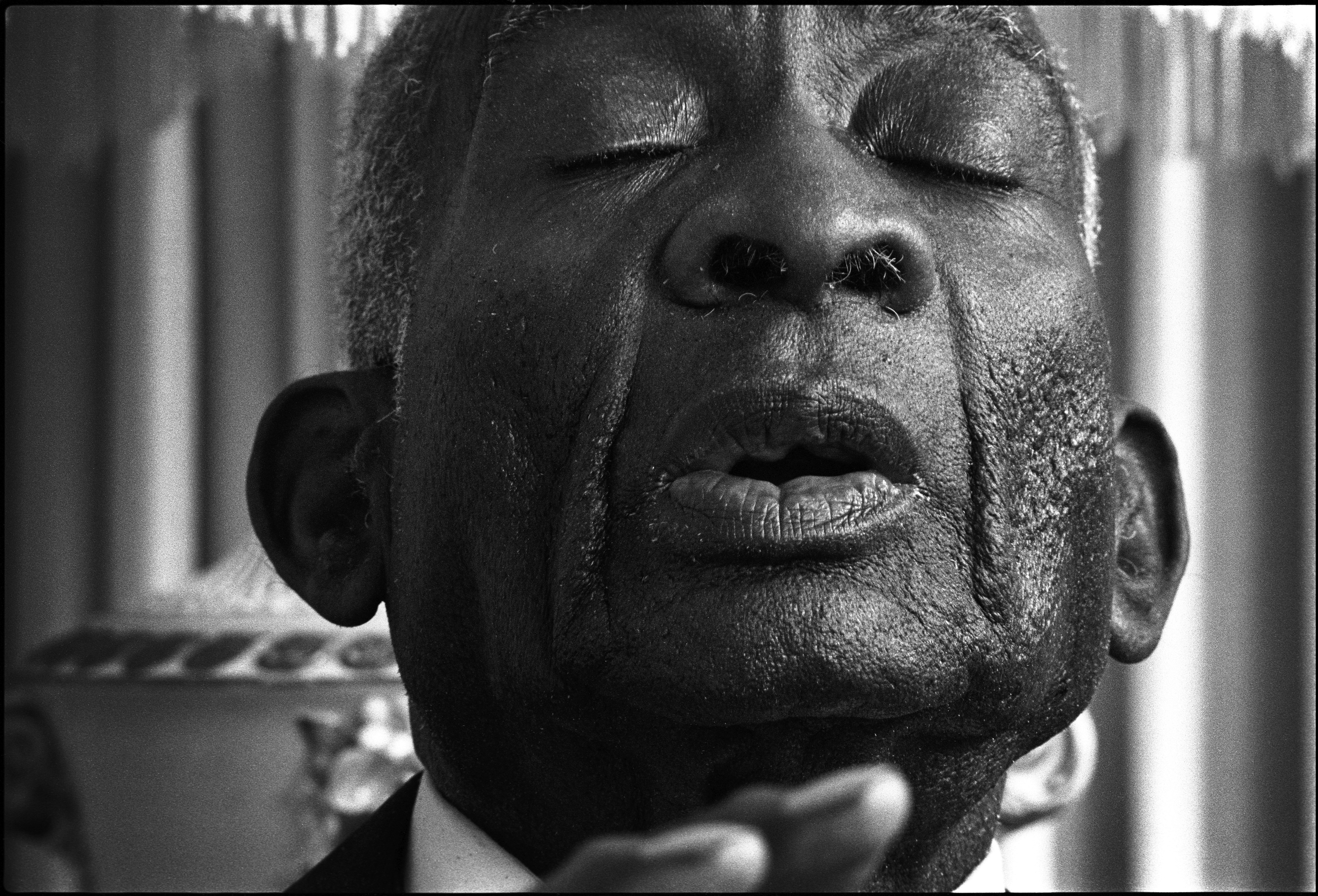 Thomas A Dorsey singing in his living room in Chicago, Illinois, in March 1983. | Photo: Getty Images
Following his death, thousands of Chicago natives gathered at the Pilgrim Baptist Church where they exalted the late legend with his songs during his funeral service.
For his endless contributions to the gospel music industry, Thomas Dorsey will never be forgotten and
his legacy has clearly lived beyond him
.
Please fill in your e-mail so we can share with you our top stories!