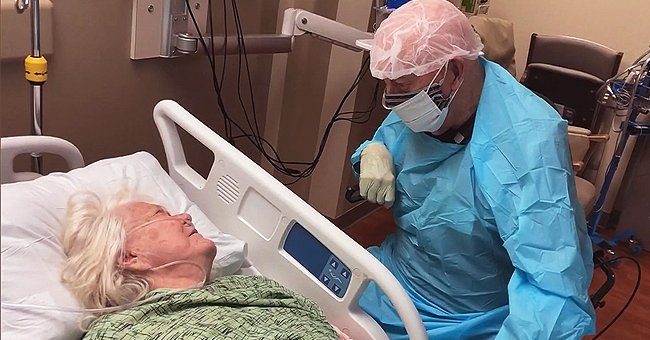 Twitter/KRIS6News
90-Year-Old Man Said One Last Goodbye to His Dying Wife and Died of COVID-19 Weeks Later – Inside Their Story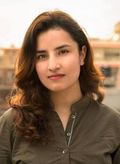 A 90-year-old Florida man died of COVID-19 nearly one month after the virus claimed the life of his wife. He had said his final goodbye to her in the hospital.
Last month, Sam Reck visited his 86-year-old wife in the hospital. He wanted to say goodbye to her before she succumbed to the novel virus that has rattled the world to its core.
Sam and his wife, Alice "JoAnn" Reck had been married for nearly 30 years. The duo could not meet after the state of Florida placed a ban on visitors at nursing homes amid the pandemic.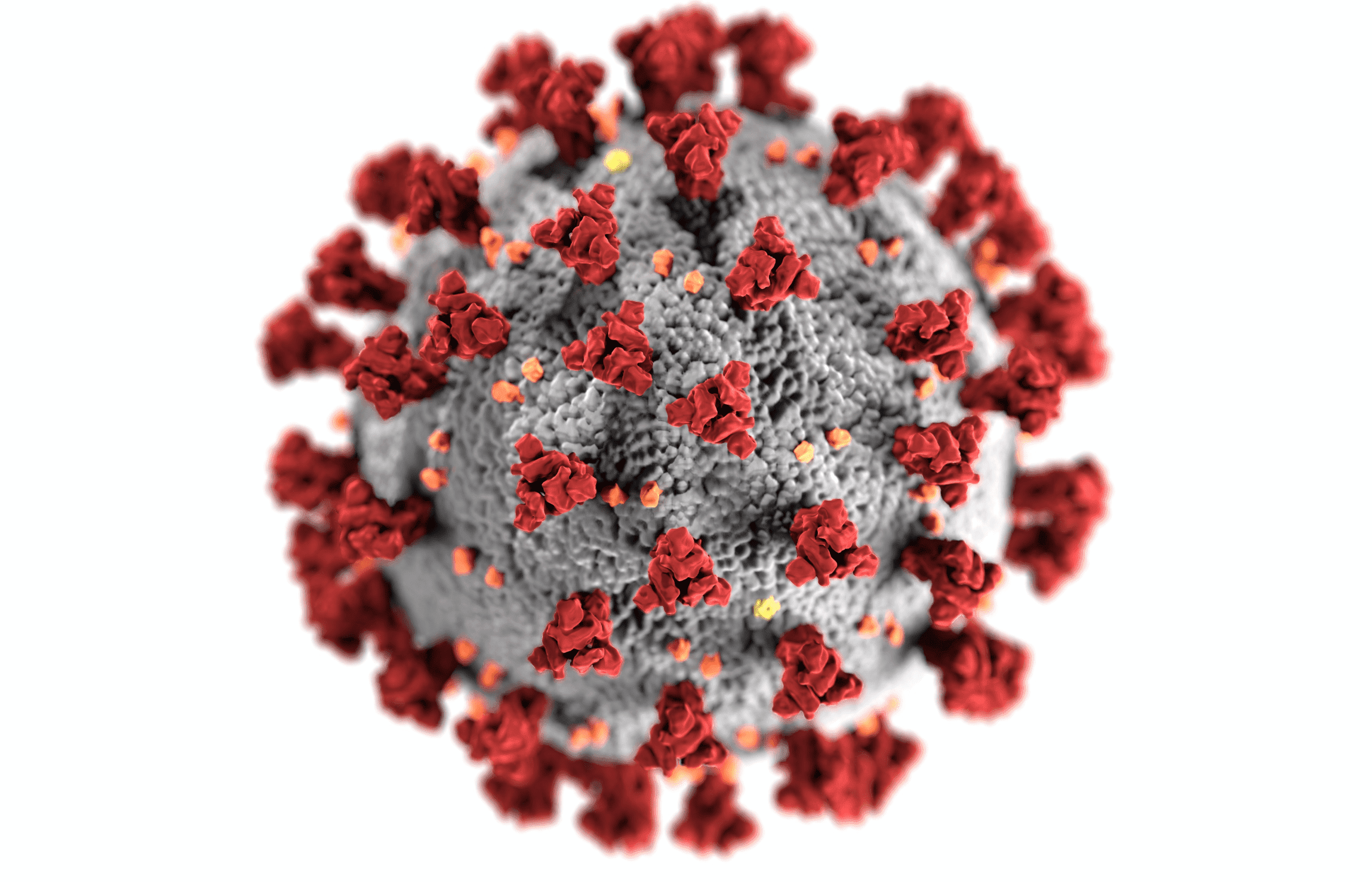 Microscopic illustration of the corona virus. | Source: Pexels
WHY THEY LIVED SEPARATELY
Since JoAnn was diagnosed with dementia about a year ago, she had been living separately from her husband in a nursing home. Sam lived in a building close to the establishment.
Although no visitors were allowed in the nursing home, the lovebirds stayed in touch in a simple but heartwarming way that earned them the nickname "Romeo and Juliet."
Sam would wave to his wife from his apartment balcony. Sadly, that stopped when she came down with the symptoms of COVID-19.
...it did not take long for him to admit that he was glad to have been able to say goodbye to his wife.
SAM LIKELY GOT IT FROM HIS WIFE
A medical test at Lakeland Regional Health Medical Center confirmed that JoAnn had contracted the novel virus. She battled her symptoms with all she had but in the end, she could not win the fight against it.
All hope of her beating the disease was gone and although the doctors could have put JoAnn on a ventilator, the procedure would have been excruciatingly painful so they went for palliative care instead.
It was not an easy decision to make for the family. Sam was finally allowed to visit his wife in full protective gear. He said goodbye to her for the last time before she passed away.
A month later, Sam tested positive for COVID-19 which he likely contracted from his late wife. When asked if he regretted visiting his wife when she was sick, it did not take long for him to admit that he was glad to have been able to say goodbye to his wife.
WHAT LOVE LOOKS LIKE
The couple's son, Scott Hooper, announced the news of the death of his father through an emotional Facebook post in which he paid tribute to his late parents and their sweet love.
Sam and JoAnn's story is precious beyond measure. It is an example of what true love really looks like. May their departed souls rest in peace.
Please fill in your e-mail so we can share with you our top stories!