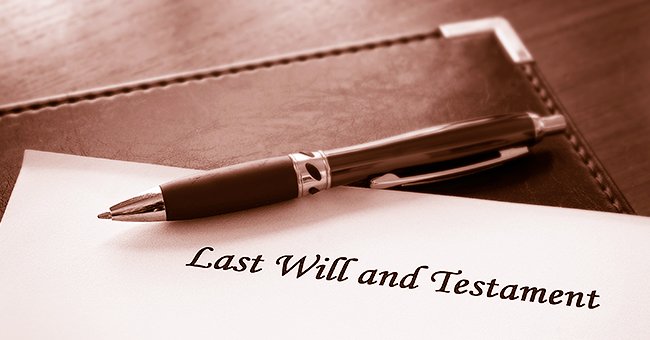 Shutterstock.com
Woman Doesn't Want to Split the Money She Got from Great-Grandma's Will
A young woman wants to know if she is wrong for not sharing her inheritance from her great grandmother, who recently passed. She is the only one who made regular visits to the deceased.
On Monday, a 21-year-old woman looked to Reddit users to help her decide whether or not she should share her inheritance with her family members.
The woman explained that she used to be very close to her great-grandparents. In 2012, her great-grandfather, who was her best friend as a child, died in his 80s.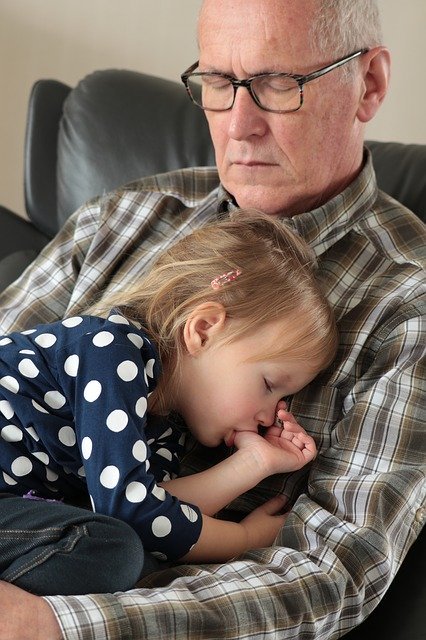 Young girl sleeps in elderly man's arms | Photo: Pixabay
WOMAN STAYED IN TOUCH WITH HER GREAT-GRANDMOTHER
He left a substantial amount of wealth to his wife, which he had received from his rich parents. His wife, the woman's great-grandmother, also passed away a month ago at 97.
The woman writes: "I knew I was on the will because I was going to be given a special ring and a necklace." The woman noted that she often visited her great-grandma, whereas her relatives did not.
While some of them could not go because of distance, some waited as much as five years to see her. At the hearing, everyone was informed of their inheritance.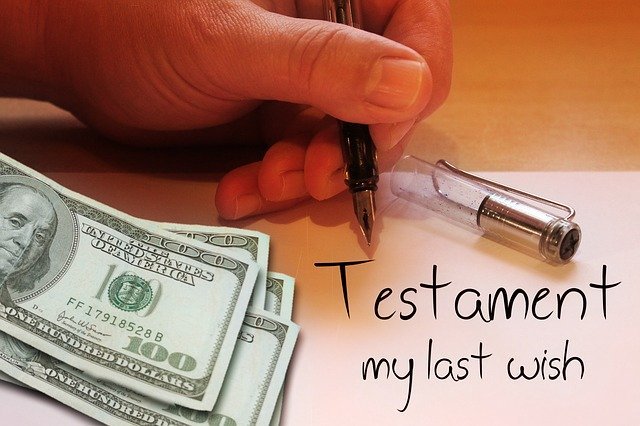 Someone holds a man with "Testament my last wish" written next to some money | Photo: Pixabay
EVERYONE WAS SURPRISED BY INHERITANCE SHE RECEIVED
The woman said her mom received enough for a down-payment for a home she desires while her uncle and a few second cousins got a couple of thousands. The woman added:
"The big surprise was what I got. I got the home she and my great-grandpa owned [...], a large sum of money (more than 5 times that all the others got together. Like in the millions), her jewelry, and other stuff."
The inheritance letter explained that the woman received what she did due to how much she would help her great-grandmother. She would also spend hours on the phone talking with the older lady.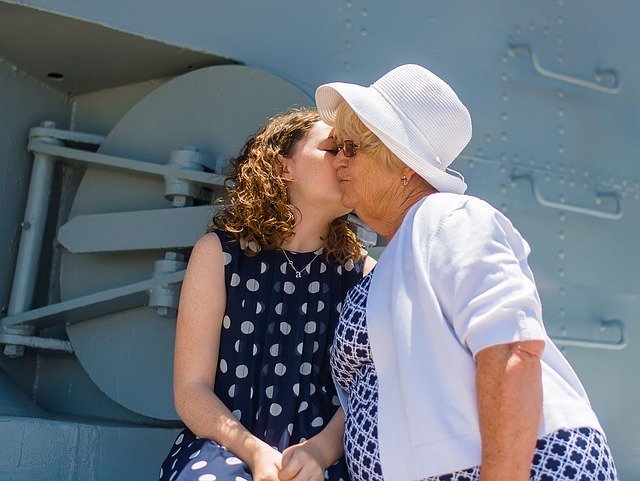 Young girl kisses elderly woman on cheek | Photo: Pixabay
SHE DOES NOT WANT TO SHARE HER MILLIONS
The woman already has plans for what to do with her money, but her family members are now bombarding her with messages asking for a larger cut. "I don't feel comfortable doing this," said the young woman.
She is willing to give her mother money to pay off her new home, but that would be it. The mother also helped the great-grandmother now and then. In the comments, the majority of responders agreed with her decision.
They also made suggestions like how she should get a prenup for her coming marriage, and speak to a financial advisor and a lawyer. In a follow-up edit, the woman said she would do just that.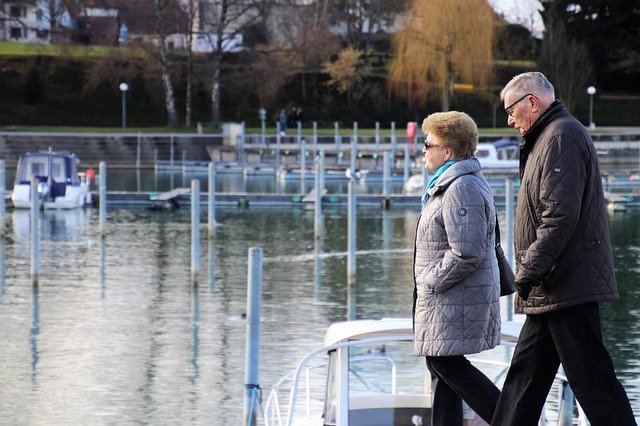 A senior couple walks along a marina | Photo: Pixabay
MAN KICKED DAUGHTER OUT AND NO LONGER WANTS TO SEE HER
On Thursday, one man took to Reddit to get feedback about his decision to end a brand new relationship with his long lost daughter soon after the pair finally met.
The man, now married, explained how his past girlfriend got pregnant at 16, and the girl was taken away by her family. Unfortunately, the girl's mother and family had lied to her and told her that her dad abandoned them.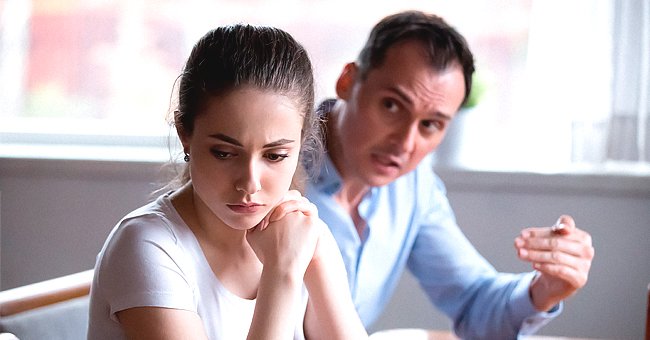 Man and woman talking | Photo: Shutterstock
They also deceived her about her family's efforts to reach her father. As a result, the girl held a lot of bitterness. Not only that, but her personality is quite distasteful.
THE DAUGHTER'S ATTITUDE IS A MAJOR NEGATIVE
He described their first meeting: "The first time she met my wife, she turned to me, and said, 'You left my mom for that? She's not that pretty.' " The man almost cut her off then and there, but his wife was against it.
They later invited them into their home. There, the girl saw a baby photo and made a mean remark about it. It was the last straw for the man since the baby had passed away.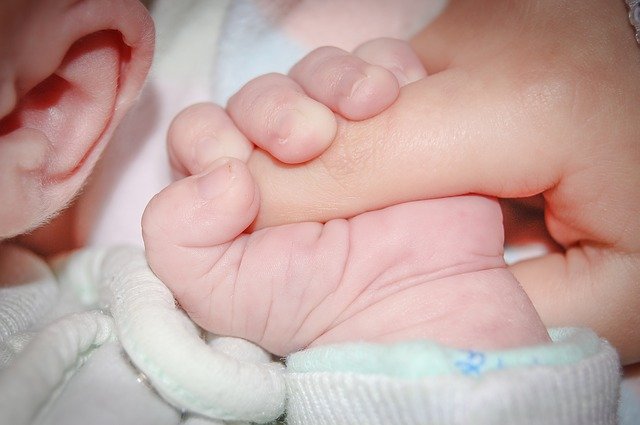 Baby holds on to someone's finger | Photo: Pixabay
His wife was brought to tears, and they kicked the daughter out. Although she's apologized, the man does not think he can see himself on good terms with her due to her attitude.
Please fill in your e-mail so we can share with you our top stories!