Dave Madden of 'The Partridge Family' — Take a Look into the Actor's Life and Death
Dave Madden, best known for his role on the hit TV series "The Partridge Family," passed away in 2014 at the age of 82. 
Dave Madden was born on December 17, 1931, in Sarnia, Ontario, Canada and raised in Terre Haute, Indiana, USA.
The legendary actor, who served in the United States Air Force, was married twice. He married his first wife, Alvena Louise (Nena) Arnold, in 1974.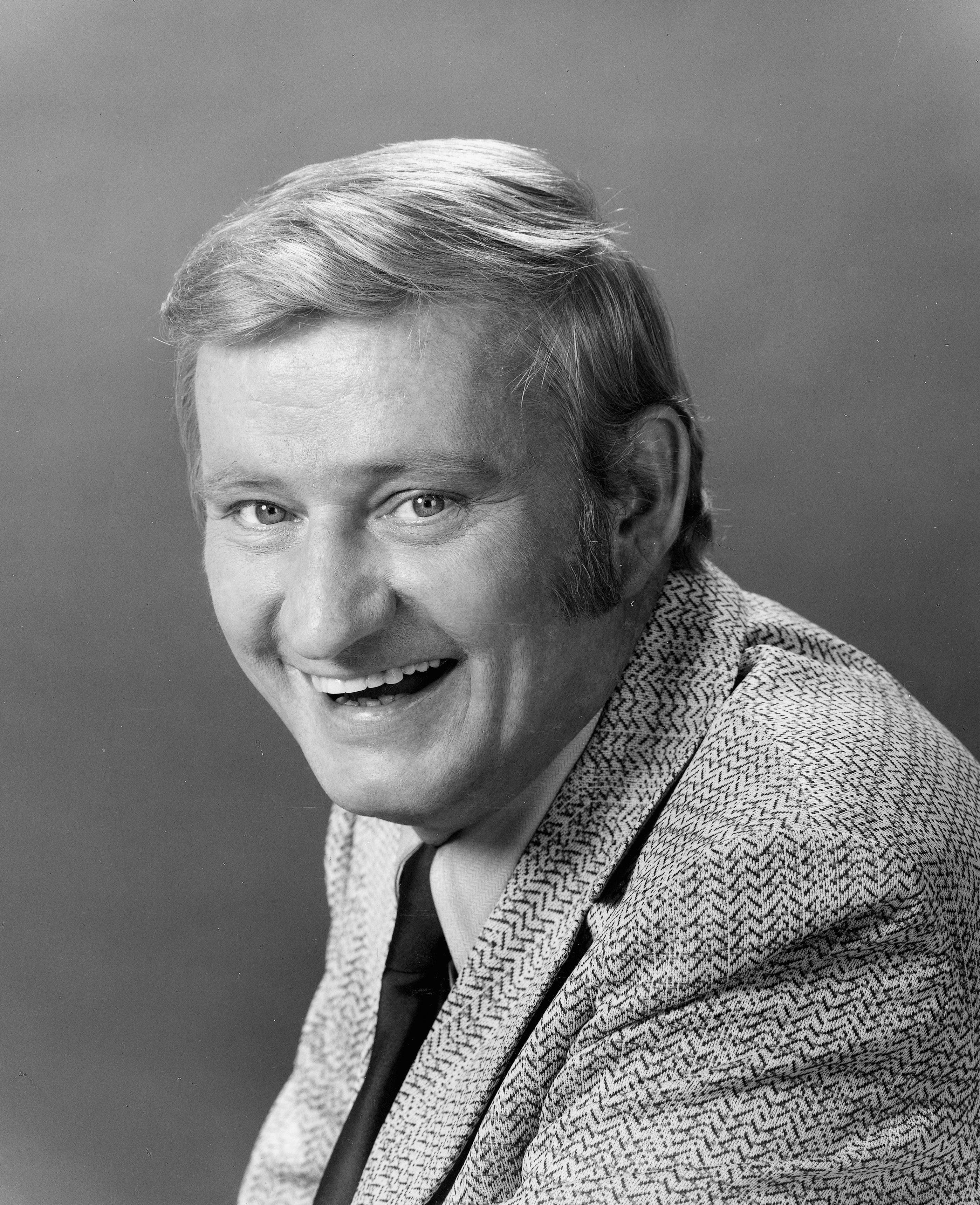 The pair had two children before divorcing in 1985. From 1998 until he died in 2014, he was married to Sandra Martin.
Madden gained international recognition when he was cast on the sitcom "The Partridge Family" (1970–1974). Many admired his excellent performance as Reuben Kinkaid, who managed the Partridge family band.
The hit television series also starred Academy Award winner Shirley Jones and her real-life son David Cassidy, son of Jack Cassidy.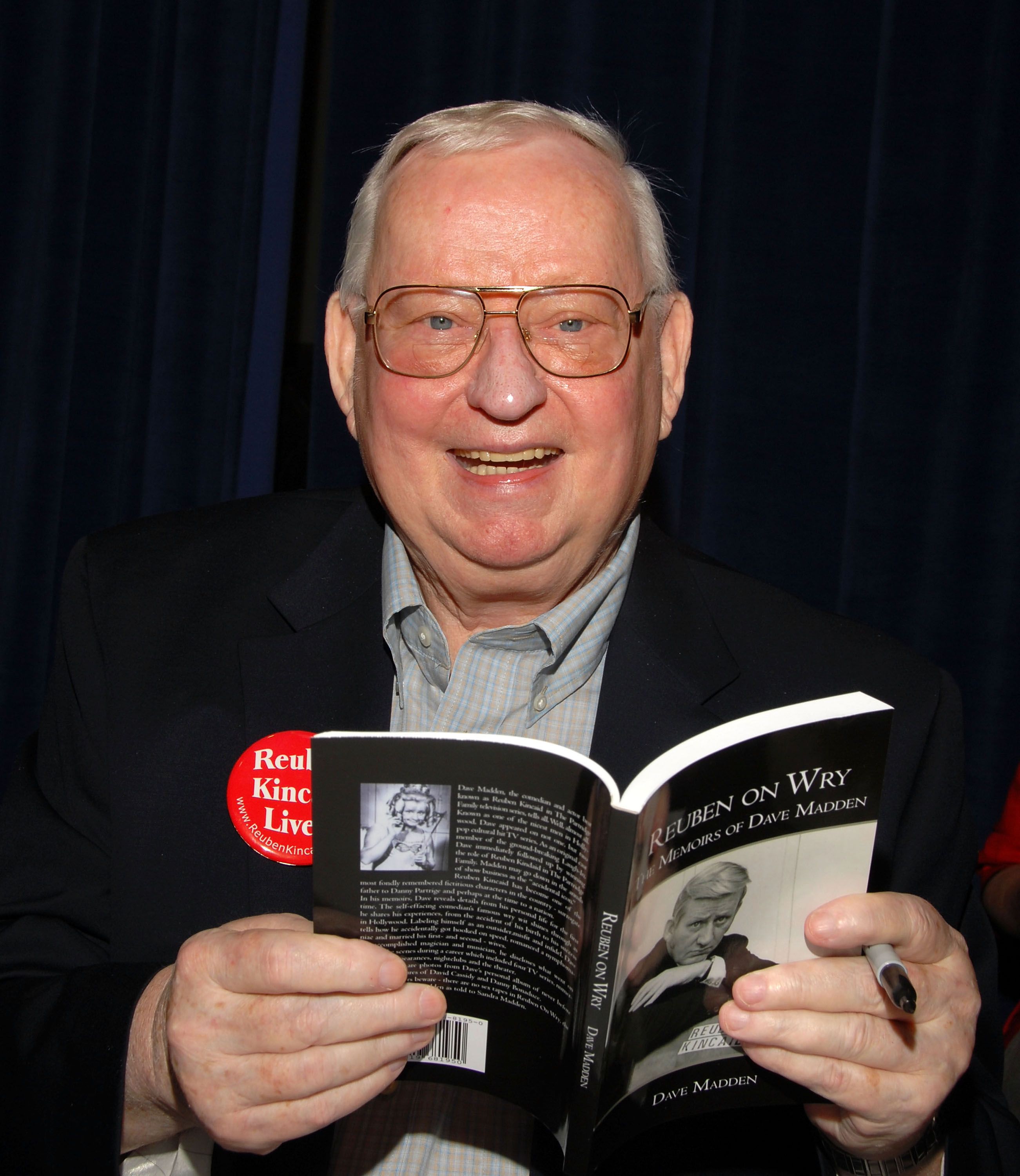 Madden's role routinely conflicted with the naughty bassist, played by actor Danny Bonaduce. They turned into the reigning comic duo.
"His relationship with Danny Bonaduce is what made the show work: this strange, mad little boy and the grown man who was even worse as a father figure," Jones once said in an interview. "It was hysterical!" 
Madden started his career in the entertainment industry as a nightclub comic.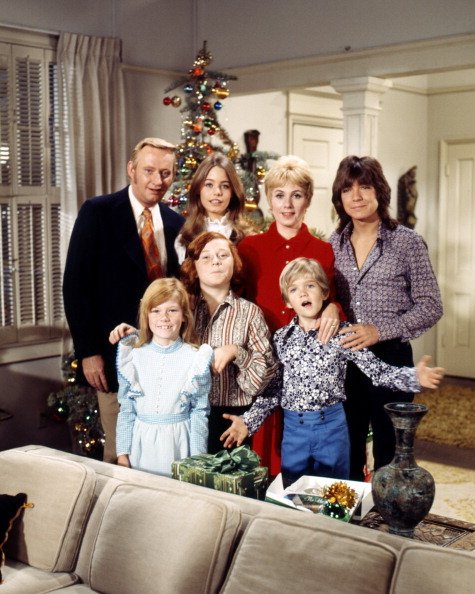 "The Partridge Family" was initially to star The Cowsills, a real-life musical family. But then they decided to back out when the producers chose to have Jones assume the mother's role from the group's actual matriarch, Barbara Cowsill.
Meanwhile, the house wherein the Partridge family lived was a combination of a studio set for the interiors and an exterior façade on the backlot at the Warner Brothers "Ranch" complex in Burbank.
In 1970, the series received a nomination for the Best New Artist Grammy Award, though they were a fictitious group. However, the award was won by The Carpenters.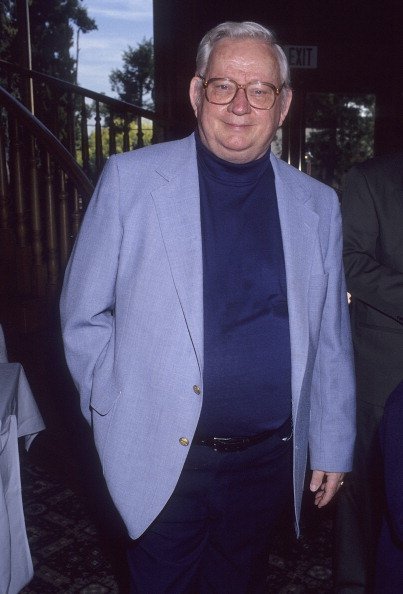 Madden started his career in the entertainment industry as a nightclub comic. In the mid-1960s, he earned his first acting role when he was chosen to star on the sitcom "Camp Runamuck."
Before joining "The Partridge Family," the actor was part of the ensemble on the "Laugh-In" comedy series. He later had a recurring role on the television series "Alice."
More recently, Madden did voice work for the videogame, "The Curse of Monkey Island," and narration for the television show, "Herman's Head."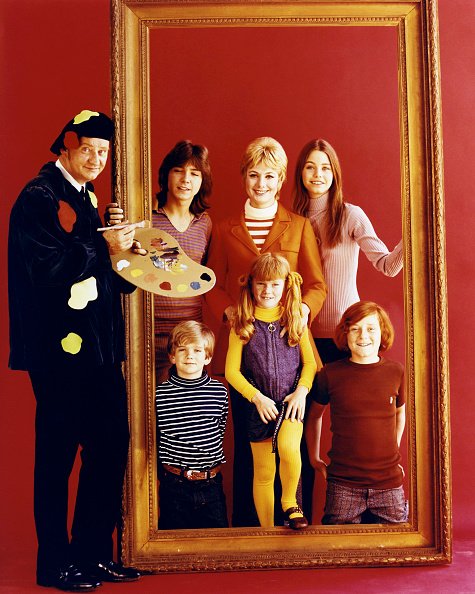 His other notable appearances were in the 1970s staples, "Fantasy Island," "Love American Style," and "The Love Boat." In 2007, Madden published a memoir, entitled "Reuben on Wry."
The veteran actor died on January 16, 2014, in Jacksonville, Florida, USA. The cause of his death was congestive heart and kidney failure.