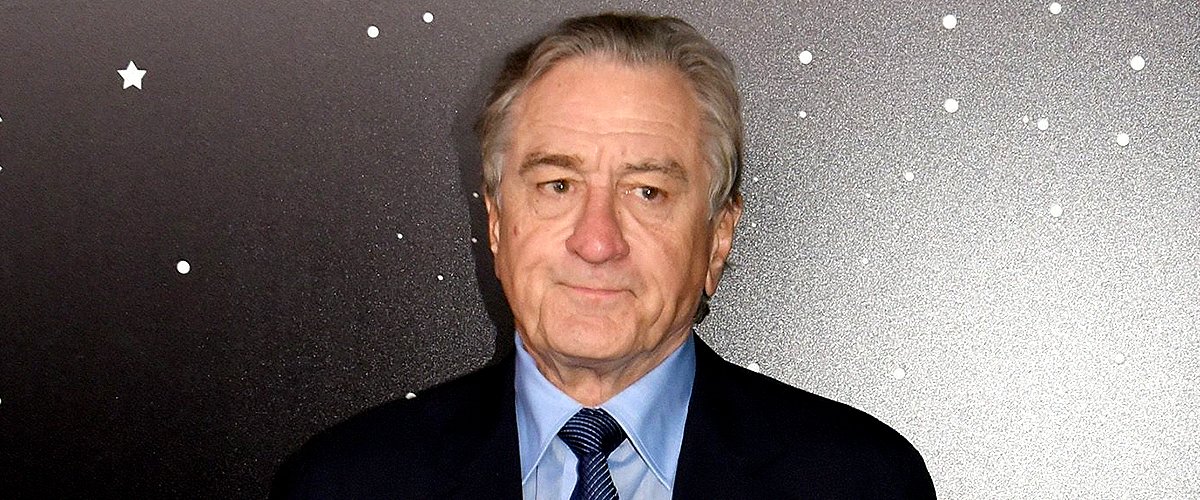 Getty Images
Robert De Niro's Dad Felt Guilty about Being Gay — inside His Personal Struggles
Robert De Niro Sr. penned journals about his innermost thoughts and personal demons, which his son, Robert De Niro, could not bear reading.
After his father passed away, Robert De Niro found journals penned by De Niro Sr., talking about his personal struggles with sexuality and life in general.
The Oscar Award-winning actor could not bear reading his father's unspoken words and instead made them accessible to historians working on the book "Robert De Niro, Sr: Paintings, Drawings and Writings: 1942 - 1993." Here's a look at the late De Niro Sr.'s life.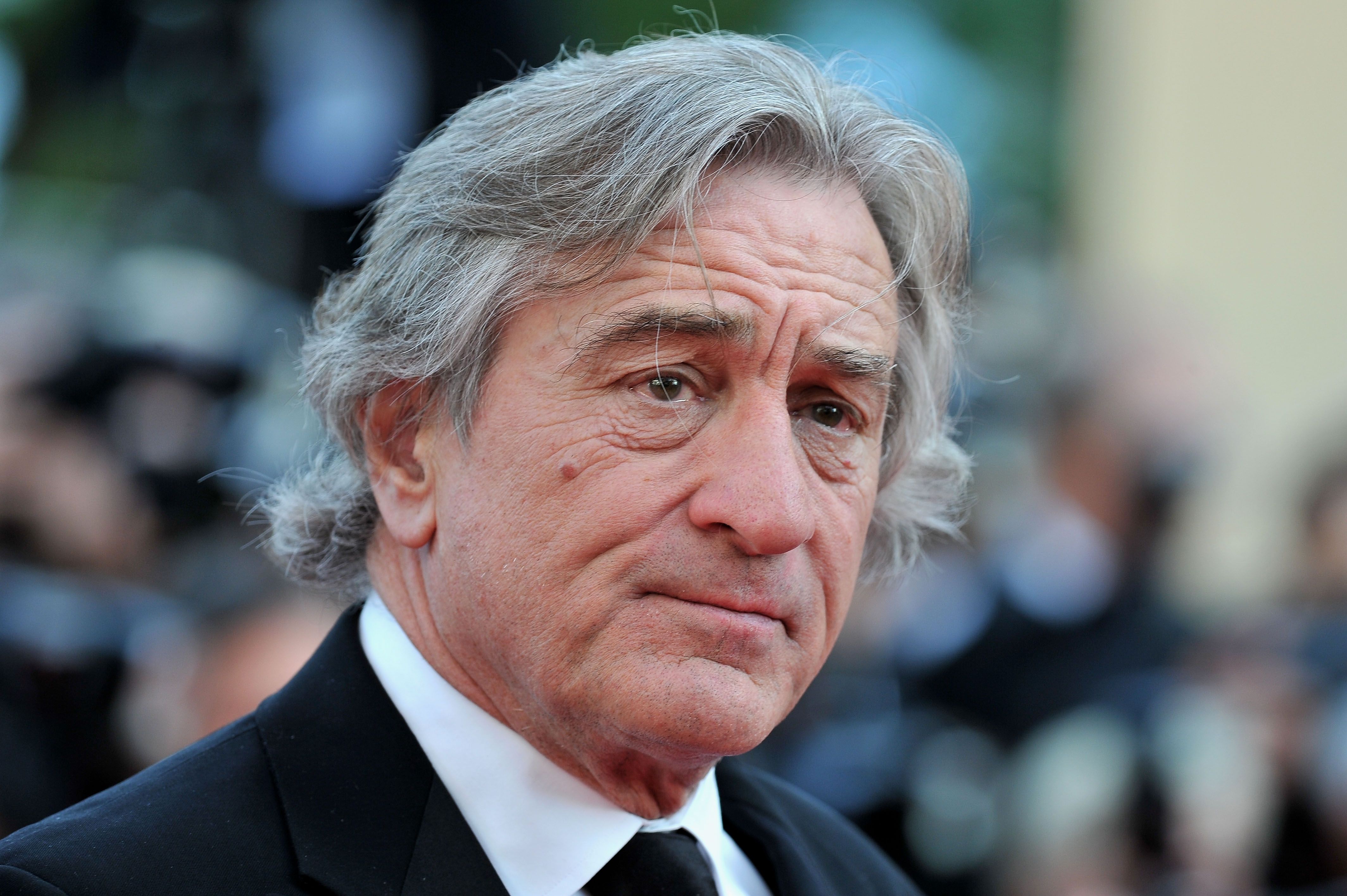 Robert De Niro attends the 'Once Upon A Time' Premiere during 65th Annual Cannes Film Festival during at Palais des Festivals on May 18, 2012 in Cannes, France. | Source: Getty Images
De Niro Sr. had his artistic skills molded at a young age. In 1933, at the age of 11, he attended classes at the Syracuse Museum of Fine Arts.
At 23, the painter had his debut solo exhibition and was appreciated by artists, including Peggy Guggenheim and Charles Stuckey.
De Niro Sr.'s work mostly consisted of abstract expressionism, created in his downtown Manhattan studio. However, the painter still struggled in his career.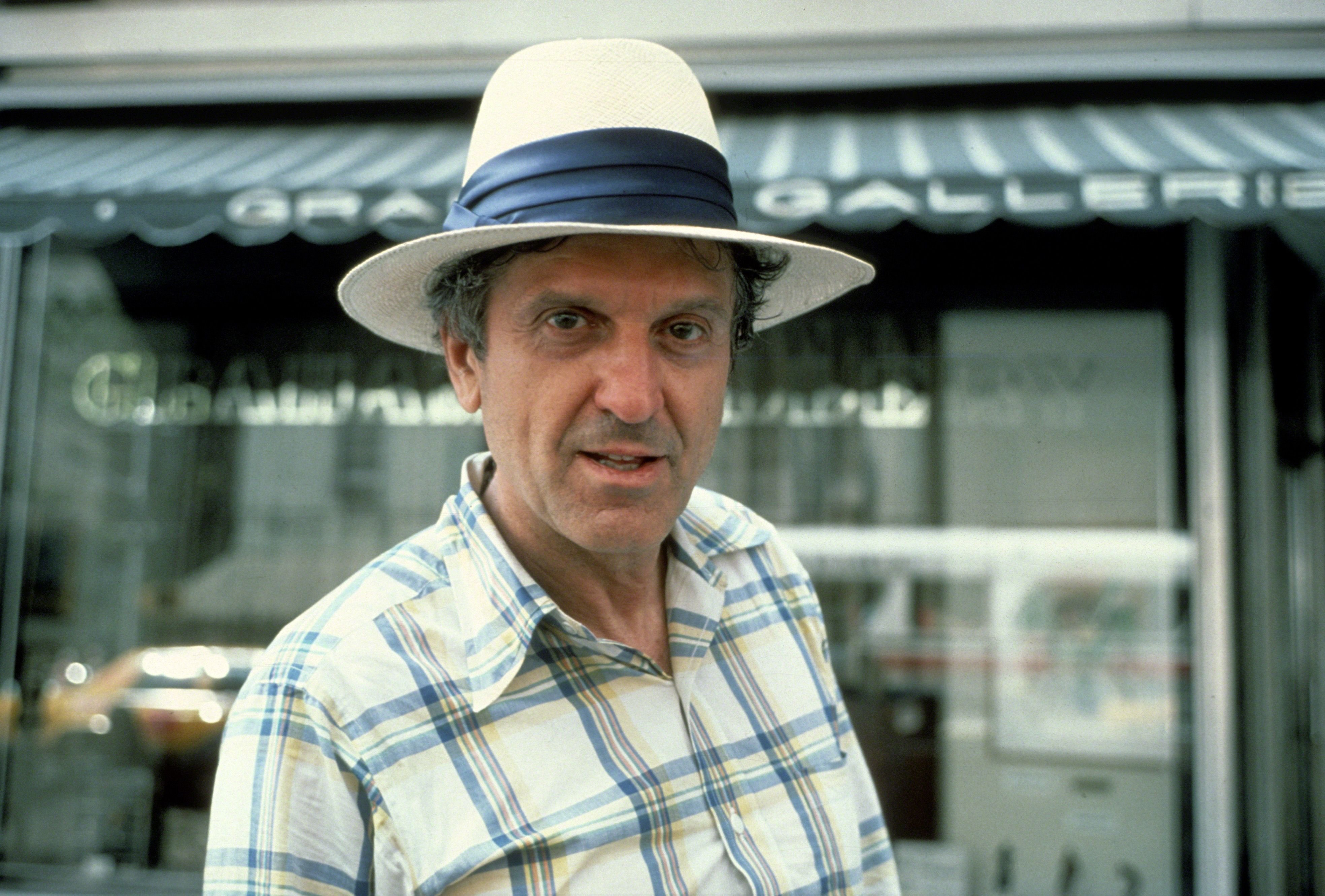 Robert De Niro Sr. circa 1980 in New York City, circa 1980. | Source: Getty Images
"He was a real dedicated artist, a real honest, he was prolific, anybody who you talk to who is knowledgeable about art and the art scene would not disagree with that," the actor said of his dad.
In March, De Niro used his broad reach to encourage fans to stay at home, in a bid to curb the spread of the coronavirus.
When De Niro launched his career, he started financially helping his father, who was very proud of him. However, there was a part of him that wished success for himself.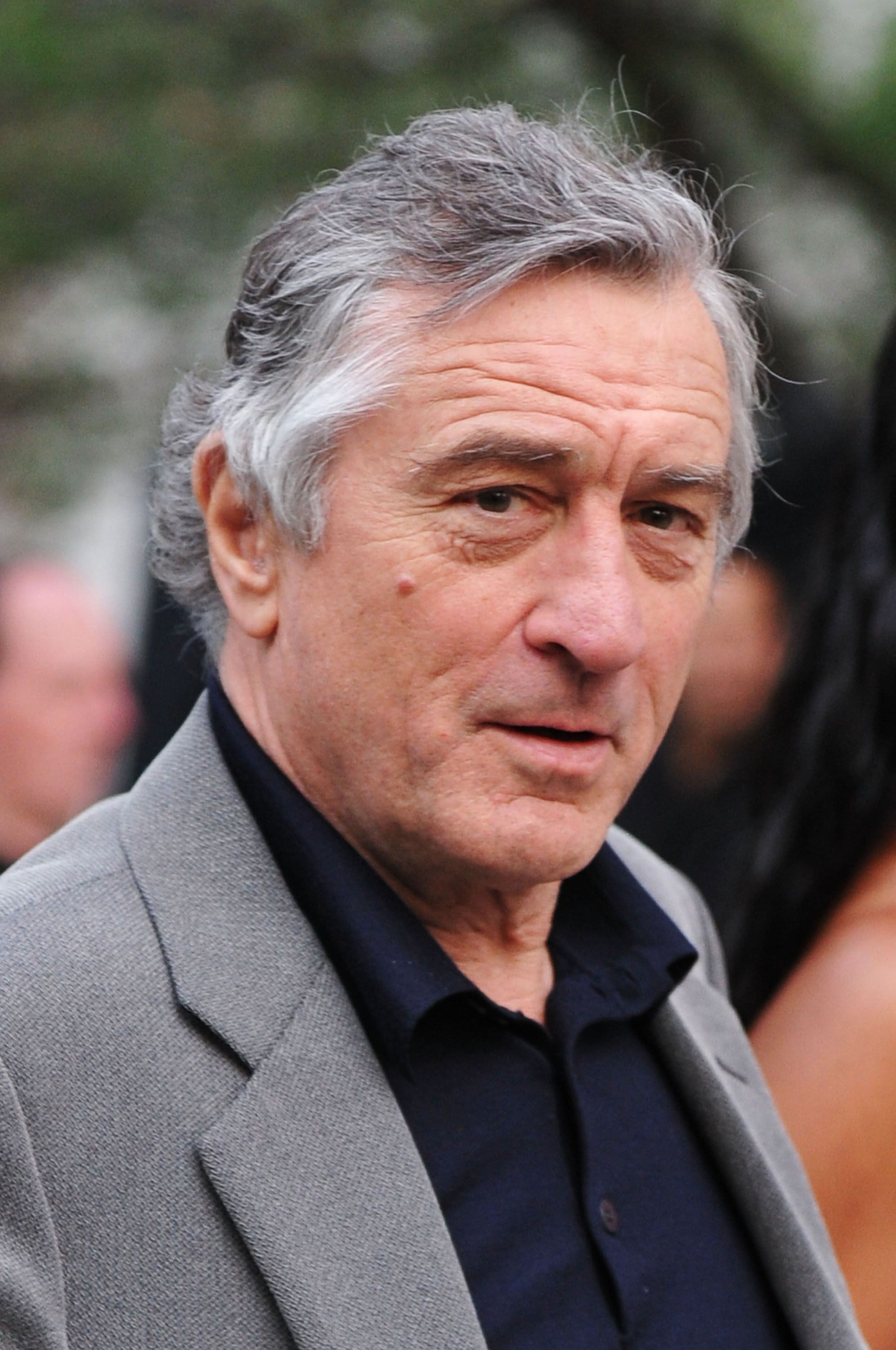 Robert De Niro attends the Vanity Fair party before the 2010 Tribeca Film Festival at the New York State Supreme Court on April 20, 2010 in New York City. | Source: Getty Images
After De Niro Sr. passed away in 1993, his son found four notebooks filled with his father's words of over ten years.
It was painful for "The Irishman" star to read and know of his father's demons. The elder De Niro wrote of praying "until I am cured of my mental and emotional sickness," in one passage.
He added: "If God doesn't want me to be homosexual (about which I have so much guilt), he will find a woman whom I will love and who will love me. But I really don't want my homosexuality to be cured."
At one point, De Niro Sr. questioned his writing and noted that his "laments, wailings, self-pity, and complaining" are not half as much in writing as they are in real life.
He later divorced his wife and left his relationship with his son strained. The actor was not quite aware of his father's sexuality in his younger years as it was not a topic often discussed.
"We were not the type of father and son who played baseball together, but we had a connection," De Niro shared. "I wasn't with him a lot, but my father wasn't a bad father, or absent. He was absent in some ways. He was very loving. He adored me."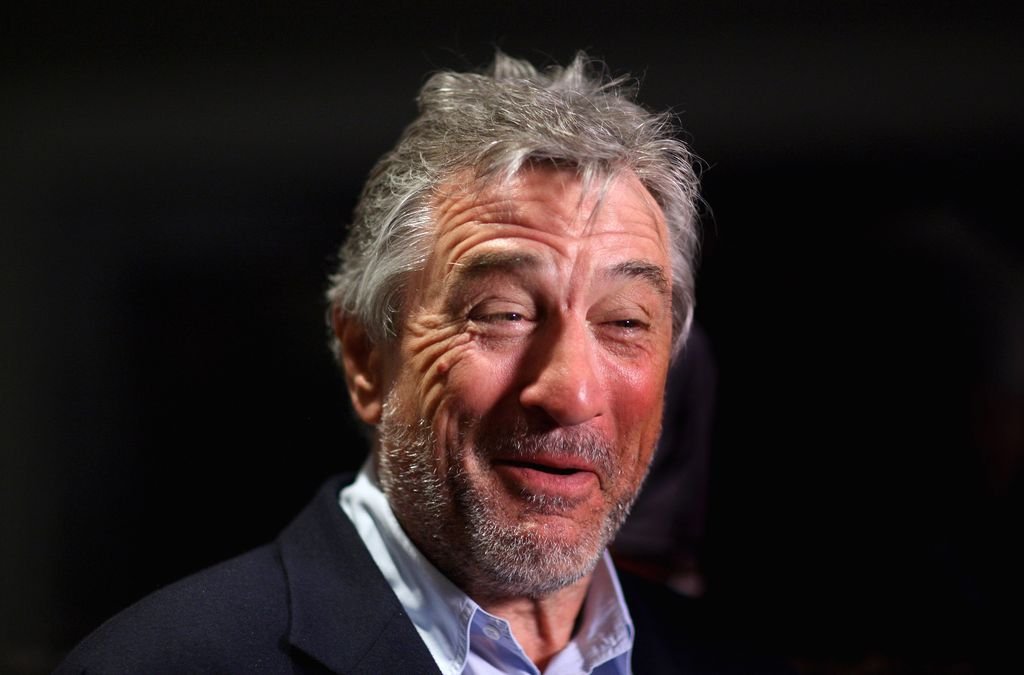 Robert De Niro arrives at the Grand Opening of the new One&Only Cape Town resort on April 2, 2009 in Cape Town, South Africa. | Source: Getty Images
De Niro is now a father-of-six and is proud to take on the most important role as a father to Drena, Raphael, Aaron, Julian, Elliot, and Helen.
The "Taxi Driver" actor began his journey to fatherhood in 1976 after marrying singer Diahnne Abbott. The former couple welcomed a son, Raphael, and Drena, who is Abbott's daughter from a previous relationship.
De Niro later began a romantic relationship with Toukie Smith, with whom he shared twins Julian and Aaron.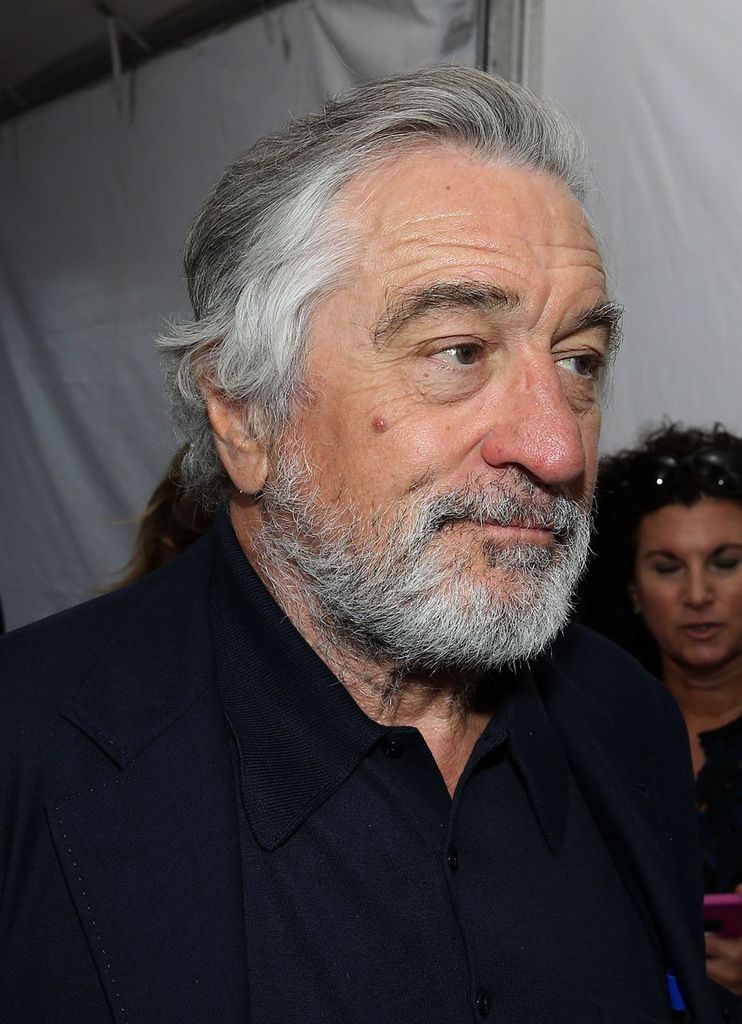 Robert DeNiro attends Hands Of Stone Premiere With DeLeon Tequila at SVA Theater on August 22, 2016 in New York City. | Source: Getty Images
In 1997, the "Meet the Parents" star tied the knot for the second time to Grace Hightower. The two welcomed Elliot the following year and Helen in 2011. Sadly, the former couple called it quits in 2018.
"I love my children, just being with them," the proud father-of-six said. De Niro is also a grandfather to four beautiful grandchildren.
PROMOTING TO STAY AT HOME
In March, De Niro used his broad reach to encourage fans to stay at home, in a bid to curb the spread of the coronavirus.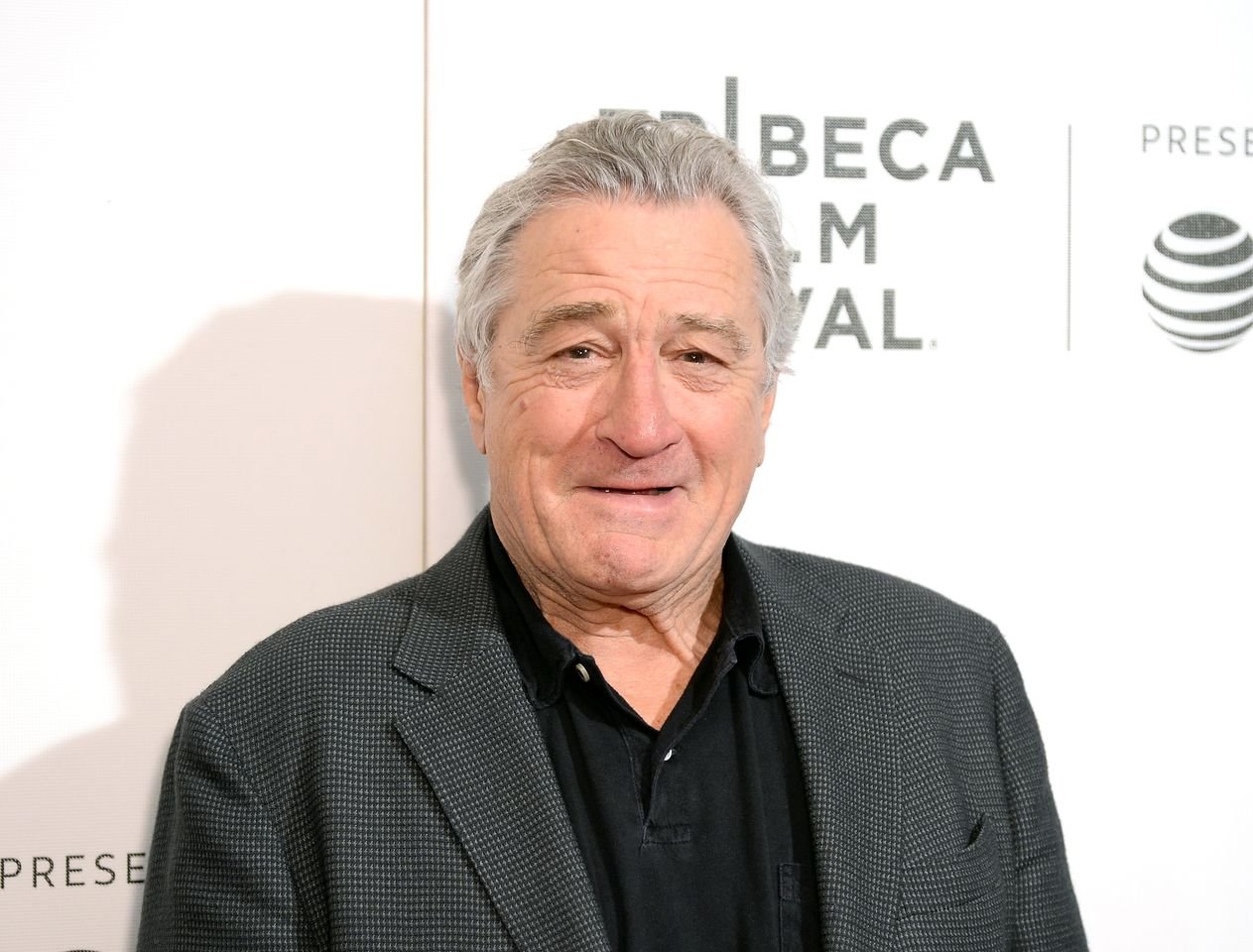 Robert De Niro attends the DIRECTTV Premiere Of "Women Walks Ahead" At 2018 Tribeca Film Festival on April 25, 2018 in New York City. | Source: Getty Images
The actor shared in a video that staying at home and practicing social distancing was essential to protect both oneself and others.
Several fans of the legendary actor commended him for taking the initiative to act in the middle of the pandemic.
The coronavirus is still prevalent around the globe, with over 20 million confirmed cases worldwide and the United States taking the lead as the most infected country.
Please fill in your e-mail so we can share with you our top stories!