Nick Cordero's Mentee Joe Nalieth Recalls Heart-To-Heart Talks with the Late Broadway Star
A fellow theater colleague expressed his heartfelt message weeks after Broadway actor Nick Cordero's death. Joe Nalieth of the Vanguard Theater Company said Cordero had made an impact on every person he encountered.
One of Cordero's mentees, Joe Nalieth, paid a tribute to the late actor, who passed away on July 5 due to coronavirus compilations. He also sent a comforting message to Corder's grieving family, Amanda Kloots and son, Elvis. He said: 
"We can only aspire to live life as authentically as he did."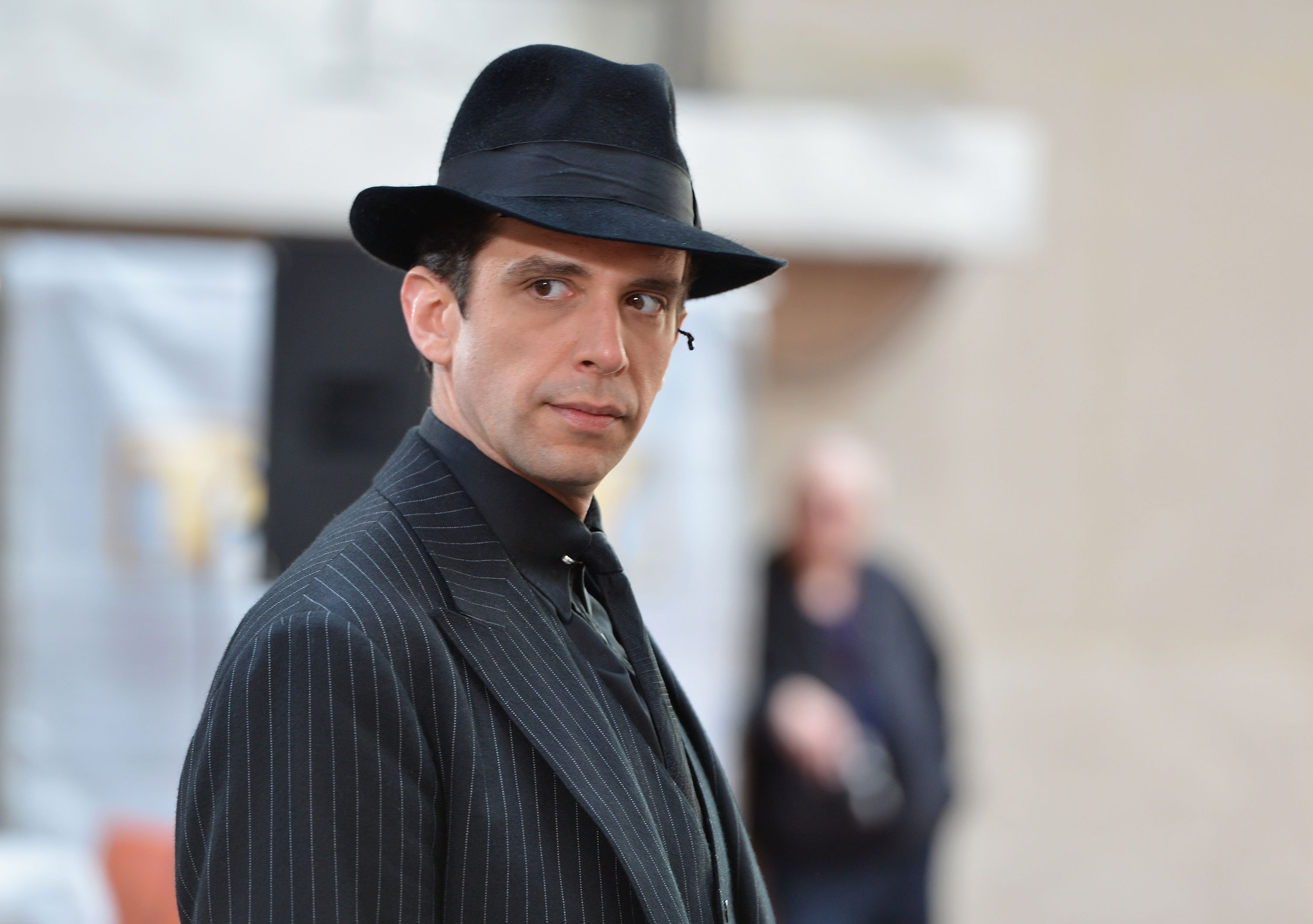 Nalieth continued that everyone on Broadway has many stories to tell about how Cordero helped them in becoming a good performer. He said that his legacy, iconic performances, and positivity will live on within them.
As reported by ET Online, Kllots, 38, posted on her Instagram Story a "painful milestone" where she picked up Corder's ashes. Kloots described the experience as "beyond surreal and horrible."
Braff's tribute tattoo bears a joyful image of Cordero in a three-piece suit.
As she continues to mourn, Kloots is staying candid about her struggles. She shared that coping with her husband's death has been difficult as there are times she can't function well.
While moving into a new home, and playing tennis has helped her to recover, there are days she would feel emotional. The thought of the holidays would make her feel sad as well.
With all the hardships she has been experiencing, Kloots said she is thankful that her brother and her sister-in-law are there to support her. She added that her family "rescued" her and Elvis during this dark period of their lives.
As a way to remember his dear friend, Zach Braff is making Cordero a permanent part of his life. The 45-year-old actor showed a new tattoo of the Tony-nominated actor on Instagram.
It was designed by Braff's tattoo artist, Dr. Woo. The beautiful piece of artwork was posted on Dr.Woo's Instagram on August 6.
Braff's tribute tattoo bears a joyful image of Cordero in a three-piece suit. The image was inspired from Cordero's 2014 performance on "Bullets Over Broadway."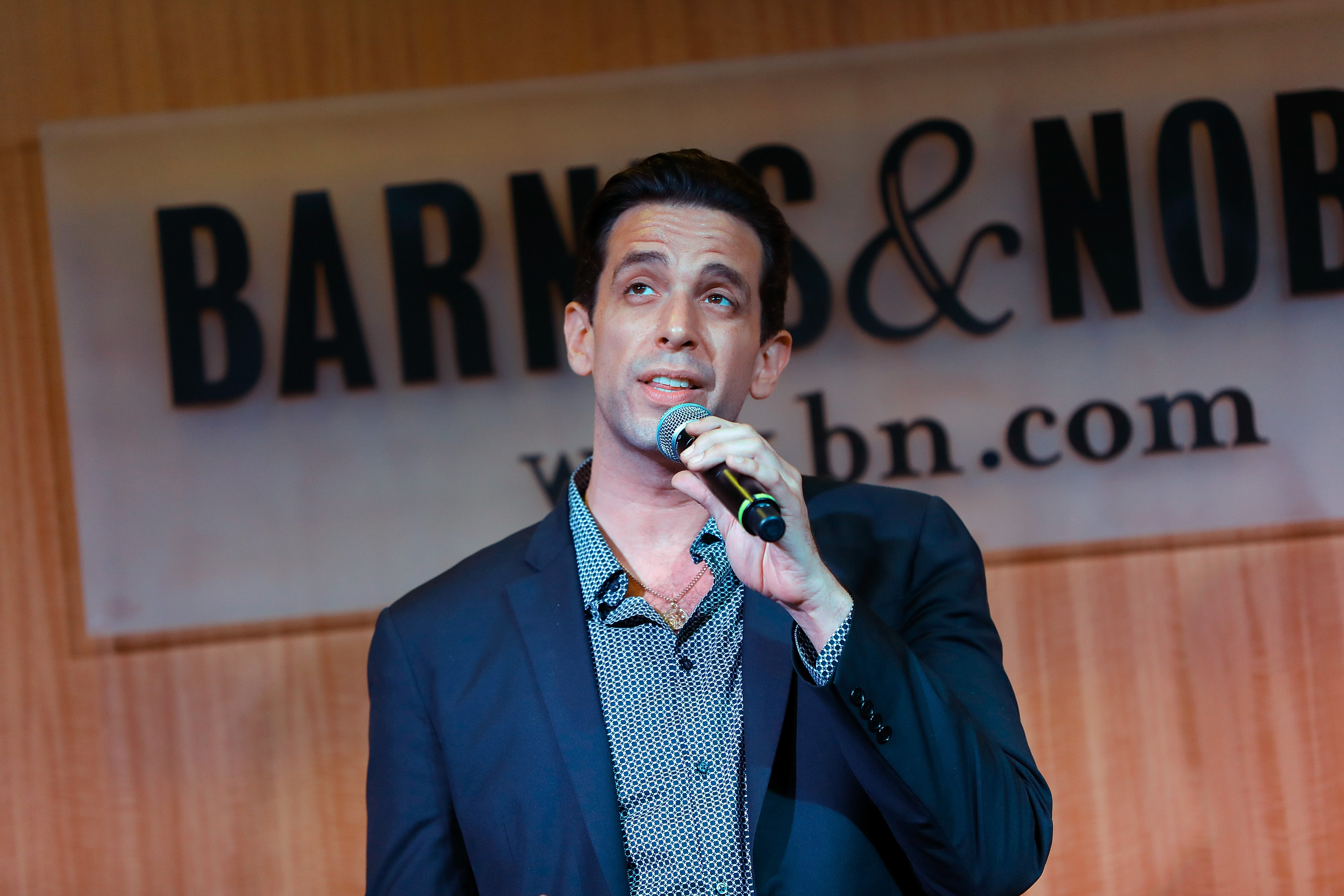 Like Kloots, Braff has deeply mourned Cordero's death as the latter was his best friend. To witness Cordero's death was heartbreaking for him. 
He shared that one of the last text messages he received from Cordero was that the latter asked him to look after Kloots and Elvis. Braff has vowed to help his best friend's family. 
With all the years of their friendship, Braff said he is grateful to meet Cordero. He added that Cordero is one of the kindest people he has ever met.
Cordero's untimely death is being mourned by the whole entertainment industry. It also showed that celebrities are at risk of coronavirus, just like everyone else.
His wife, Kloots, recently posted on Instagram a photo of herself and Cordero. The photo she shared marked a month since her husband's death.