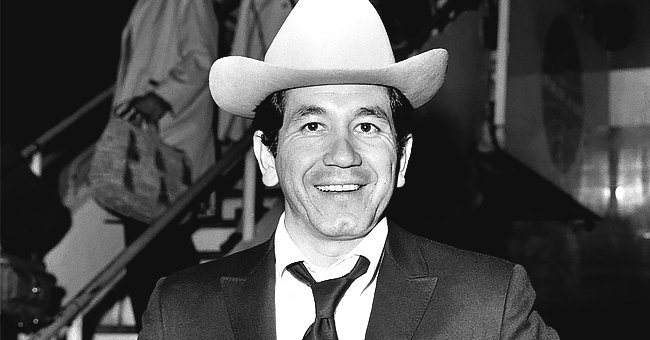 Getty Images
Trini Lopez the Star of 'Dirty Dozen' Passes Away at 83 from COVID–19 Complications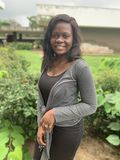 Talented Singer and actor Trini Lopez died from COVID-19 complications at the age of 83, and friends and colleagues will miss his presence.
The COVID-19 pandemic has claimed quite a lot of lives. The year 2020 has witnessed lots of tragic moments, and recently, the loss of Trini Lopez is fresh in the heart of many.
Trini Lopez was a multitalented individual who doubled as a singer and actor. He is most famous for his role in the movie, "The Dirty Dozen."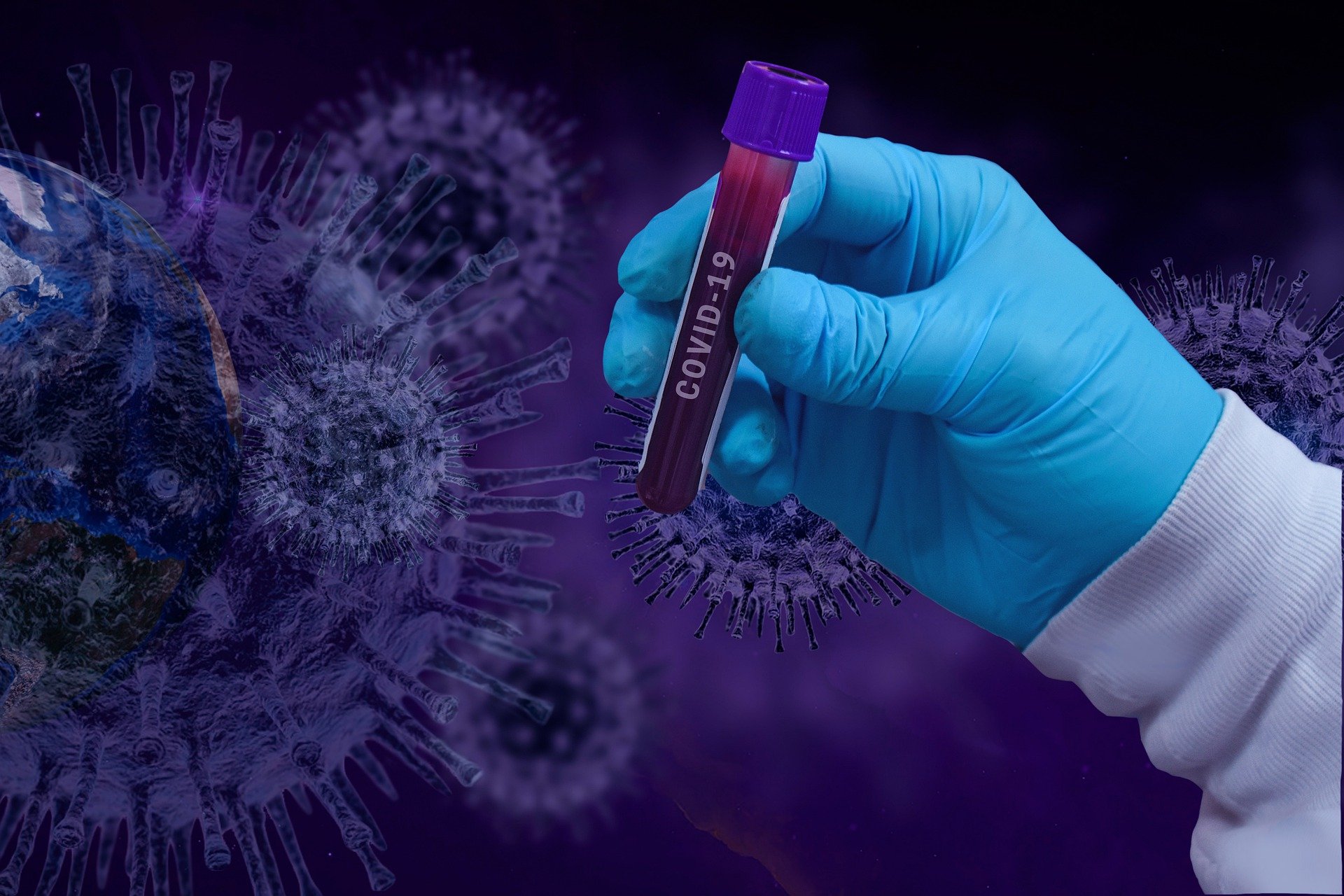 Illustration of blood drawn to test for COVID-19. | Photo: Pixabay
Sadly, Lopez passed away on Tuesday at about 5 AM at the Desert Regional Medical Center in Palm Springs, California. He was 83 years old.
Business partner and co-songwriter Joe Chavira made the announcement while filmmaker David Ebersole confirmed that Lopez had passed away from complications of COVID-19.
Until his death, Lopez was active and was working on a song about the novel coronavirus to raise awareness about the deadly virus before he got infected with it and ultimately died from it.
Throughout his life, Lopez proved himself to be versatile, and this can be seen in the movies he acts, the songs he writes, and the ones he sings.
He started his music career at the age of 15 and was in a band for a few years before deciding to go solo. His career did not get off to a great start, but with consistency, Lopez was able to win many hearts.
Fame and popularity found Lopez when Frank Sinatra signed him to his record label Reprise Records. It was from here, he began to gain critical acclaim for his songs and even got a Grammy nomination in 1963.
A son of Mexican immigrants, Lopez was born in Texas. Although he is unmarried nor has kids, his life would forever be remembered as he is set to be immortalized in a documentary about his life that is to be released sometime next year.
Please fill in your e-mail so we can share with you our top stories!