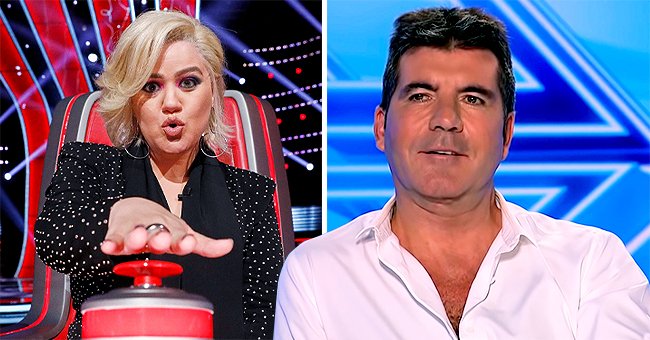 Youtube/X Factor Global. | Getty Images.
Fans Want Kelly Clarkson as a Permanent Judge on AGT after She Fills in for Simon Cowell
Simon Cowell had the "cooler and hotter" Kelly Clarkson fill in for him in his "America's Got Talent" hot seat this week, and the singer did so well, that the show's fans called for her to become a regular.
Over the weekend, the 60-year-old Simon Cowell broke his back when he fell off an electric bike at his Malibu home. On Monday, he lamented on social media that it's better to read instruction manuals before operating certain types of things.
As a judge on "America's Got Talent," which is currently in its 15th season, the accident consequently left him largely immobile and unable to attend the show, so he had Kelly Clarkson fill in for him.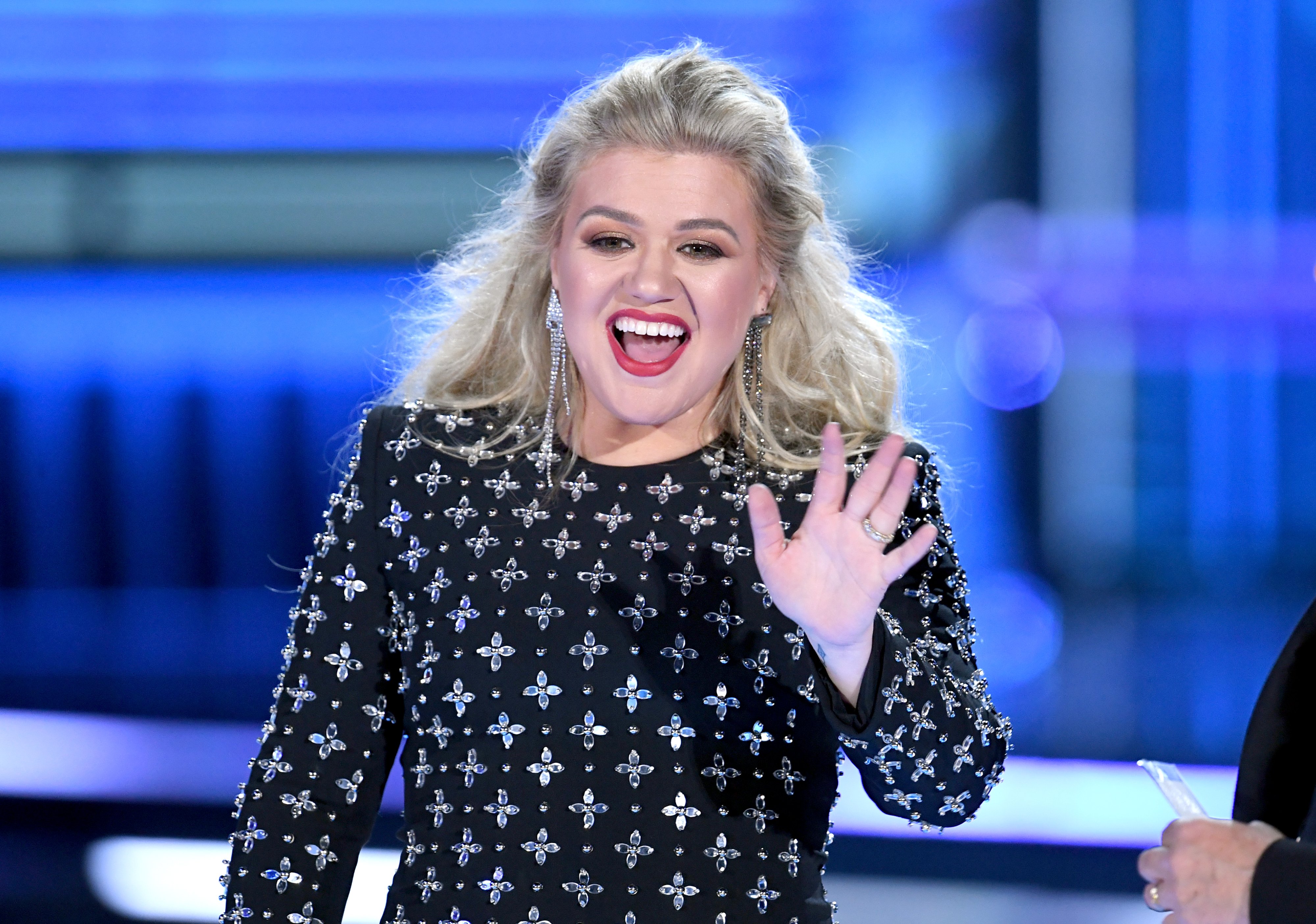 Kelly Clarkson speaks onstage during the 2019 Billboard Music Awards on May 01, 2019, in Las Vegas, Nevada. | Source: Getty Images.
Hospitalized after the fall, Cowell underwent six hours of surgery which included the insertion of a metal rod into his back.
Before Clarkson took her seat next to Howie Mandel, Heidi Klum, and Sofia Vergara, she comically announced the news via an "urgent memo" on social media.
After sharing in the memo that Cowell would miss both Tuesday and Wednesday's live shows, Clarkson cheekily added:
"But no worries America, someone far wiser, cooler, and hotter is taking his seat! The unbelievably amazing Kelly Clarkson."
Cowell is already back at home and resumed as much work as he can by checking emails and working on his iPad, so he also watched the episodes of the talent show he couldn't attend.
Pleased with the way Clarkson stepped into his shoes, the judge and executive producer sent a quick shout-out on social media after the live shows and wrote, "Thank you @kellyclarkson. Miss all of you. What a Great Show. #AGT."
Clarkson worked as a judge before on "The Voice," and after she filled in for Cowell, some of the "America's Got Talent" fans enjoyed having her on the show so much that they want more.
Some viewers called Clarkson a "good temporary replacement" while others had something more permanent in mind as another added:
While another fan pointed out that she would "watch [Clarkson] on anything," the singer proved to be a popular among fans of various talent shows.
Kelly Clarkson's personal life is also undergoing some changes, as she and her estranged husband find themselves in the midst of a divorce.
Following her divorce filing early in June from estranged husband Brandon Blackstock, he responded to the petition wherein she also asked for their prenuptial agreement to be enforced. While they agree on how to share custody of their children, the rest still needs to be hashed out.
Please fill in your e-mail so we can share with you our top stories!