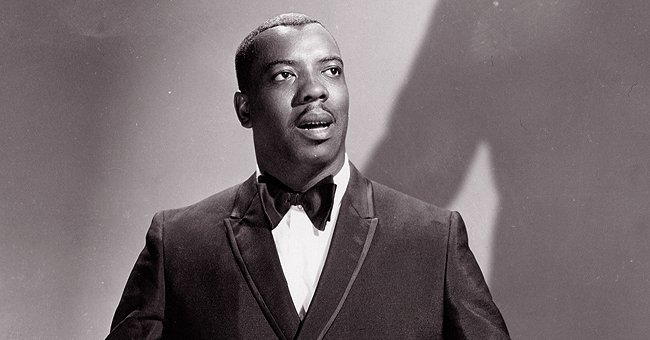 Getty Images
James Cleveland Who Was Called the 'King of Gospel' Is Survived by His Beautiful Daughter
James Cleveland, who was popularly called "King of Gospel," has a beautiful daughter named Lashone. Check out the interesting posts of the young Cleveland.
Lashone Cleveland is the only daughter of her gospel singer dad, James Cleveland who passed away in 1991. She has continued to honor his legacy on the gram and gets praised for being her father's spitting image.
James may be gone, but his fans do not seem to have forgotten him. Lashone's update always has one or two comments that refer to the incredibly skilled artist.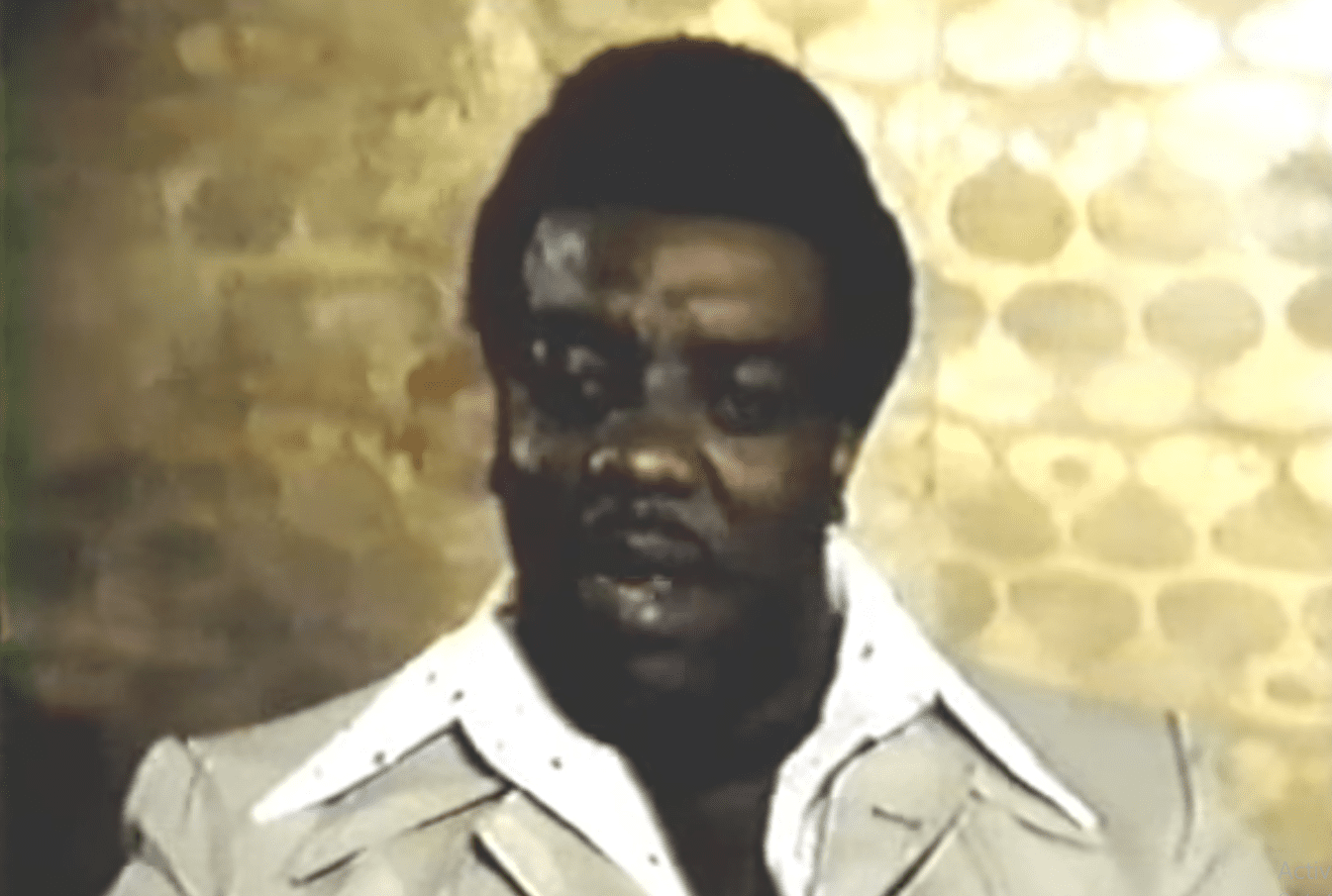 Rev. James Cleveland in an interview talking about the Gospel Music Workshop of America he founded. | Photo: YouTube/ GarrisonBullier
In June, the singer's daughter shared an adorable black and white selfie of herself. She stood next to a window and had her braided hair packed in a bun. Her caption hinted that she was celebrating the women around her. In the comment section, a fan quipped that she is the spitting image of her dad.
A few days before that, Lashone celebrated her dad on Father's Day. She shared several throwback snaps of herself and the deceased, then backed it up with a heart-melting caption. According to Lashone:
"Though you're gone, I'll never forget who you were in my life... I miss you, I love you, & I thank you for above all being my father! Happy Father's Day Rev. James L. Cleveland."
Within a few minutes after the upload was posted, people started to comment on the uniqueness of her dad's personality, while they joined in on the celebration. One fan referred to the deceased as "KING JAMES the tru[sic] CHOIRMASTER."
Lashone's Instagram posts see her having fun around people who really matter and impact her life. She also upholds her dad's faith as a Christian, and she has proven to be a believer of the faith by attending a ministry or working with a friend on gospel music.
Andre mentioned being born fatherless but insisted that the Reverend adopted him and became his role model.
James was not only a gospel singer whose voice impacted the industry and his listeners, but he was also a preacher of the word. He was a minister who established the Cornerstone Institutional Baptist Church in Los Angeles.
The deceased equally concerned himself with teaching music, composing, and playing the piano. Before his death, he gained the respect of great artists like Aretha Franklin, Quincy Jones, and Edwin Hawkins, whom he worked with.
Having more than 400 gospel songs to his name and more than ten of his albums being highly recognized, James became the first gospel singer to earn a star on the Hollywood Walk of Fame.
The Hall of Famer influenced those around him and went as far as creating a community to help gospel artists harness their full potential.
The Gospel Music Workshop in Detroit is referred to as one of his greatest works. It began in 1968 and soon amassed hundreds of artists.
In 1991, the gospel world suffered a significant blow after the tragic news of James' passing. Two years before he died from a respiratory disease, the singer battled with some health issues.
Reports have it that he is survived by a daughter, a brother, and three sisters. However, news of Andre Cleveland, who claimed to be his adopted son, rocked the tabloids after the death of the singer. Andre held a press conference in Los Angeles and alleged that he had a right to his father's property.
Andre mentioned being born fatherless but insisted that the Reverend adopted him and became his role model. This claim was opposed by Lashone's mother who maintained that Andre was among the numerous needy children that James decided to shelter.
However, a news source proved that a partial copy of a trust document assigned about $10,000 to Andre, while Lashone was left with $100,000.
Irrespective of the controversies, the singer is still greatly appreciated and loved. His legacy has been upheld more than two decades after his exit.
Please fill in your e-mail so we can share with you our top stories!