Woman Removes Sister from Her Wedding
A Reddit user removed her sister from her wedding plans due to her instability and struggle with drug abuse, but this led to resentment from her family members.
A woman removed her sister from her wedding and inquired to know, from Reddit users, if she was a bad person for doing so. The woman, 27, explained that her 36-year-old sister has had a long battle with drug addiction and is mostly on and off meth. 
When the woman got engaged, her sister got clean; thus, she was allowed to plan the bachelorette party and the bridal shower.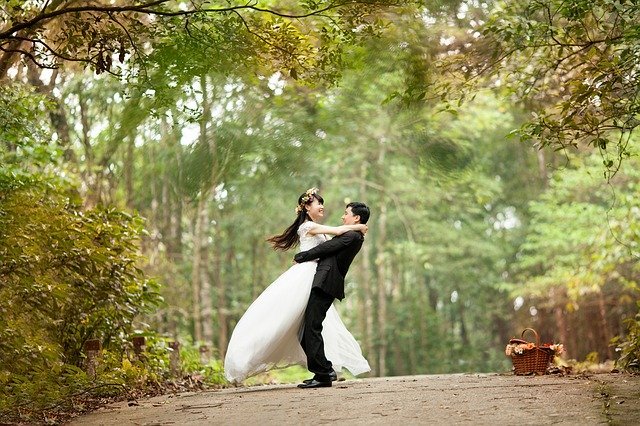 However, things took a turn when the woman's sister decided that the dress picked for her would not fit and requested a completely different one.  Although the woman was upset about this sudden change in behavior, she agreed to her sister's request.
Along with this, the woman's sister also decided that she and her boyfriend would stay in the same house where her sister was staying with her fiance before the wedding.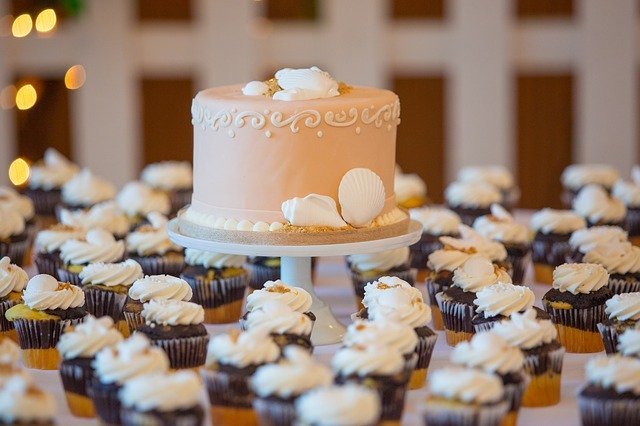 The woman explained that her sister believed it was selfish for her and her fiance to want the house to themselves even though they had both rented it. 
However, the woman refused to allow her sister to stay in the house, which made their mother quite upset. On the day of the bridal shower, the woman's sister did not show up but sent a text message three days later to apologize.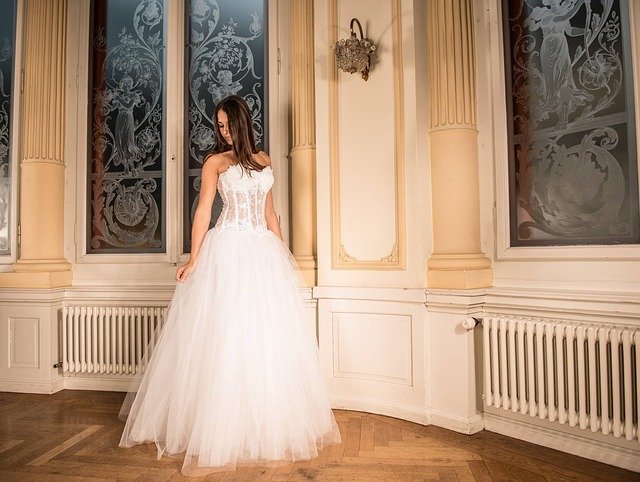 Despite her anger and disappointment, the woman decided not to cause a problem and let the issue go. Three weeks later, it was time for the bachelorette party, and once again, the woman's sister was nowhere to be found, and the other bridesmaids explained that they had not heard from her either.
This led to the woman's decision to exclude her sister from the wedding. The woman explained that she believes her sister needs to get help, and getting involved with the wedding would not help her.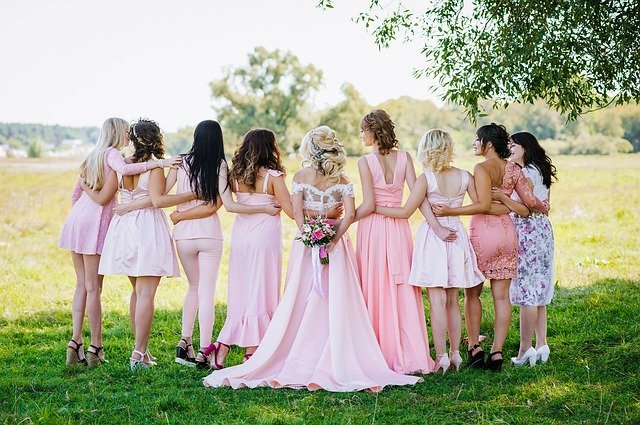 After making this decision, the woman's mother got angry and told her it was wrong to exclude her sister because she is family.
Despite her family's objections, the woman stood by her decision and refused to allow her sister back, which ultimately led to a lot of resentment from the woman's family.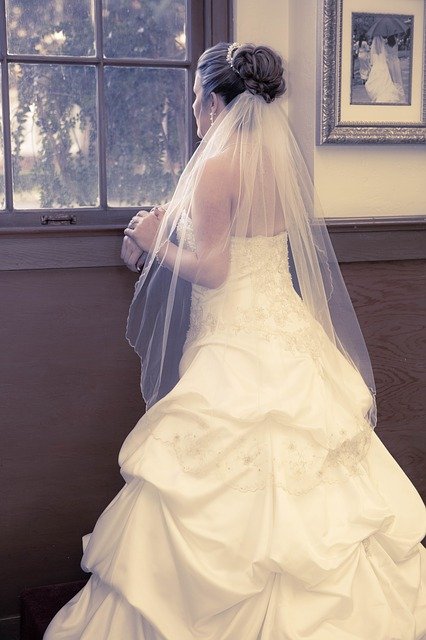 In response to this story, Reddit users left their thoughts with many showing support to the woman for standing her ground.
One user wrote, "It's your wedding, and you want it as drama-free as you can. Everyone, including your sister, should understand that"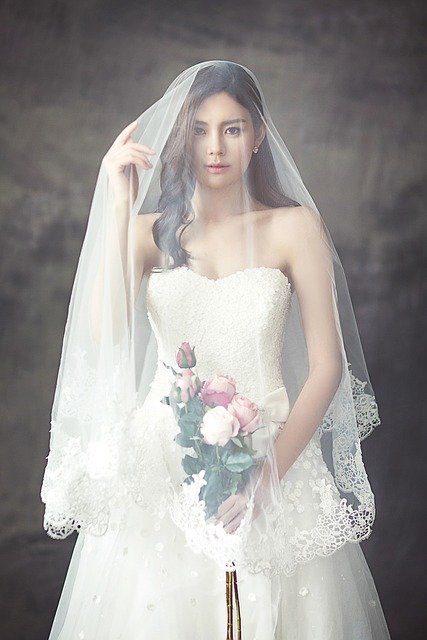 Another user agreed by commenting, "As long as your sister isn't clean, she cannot be a member of the wedding party" with many others also expressing similar opinions.
Here's another similar story about a man who cuts off his adopted sister from his life and did not even invite her to his wedding