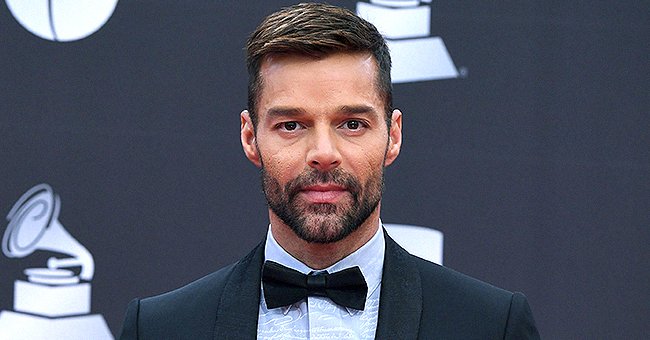 Getty Images
Ricky Martin Gets Candid about Being Openly Gay and the Fears He Had about Becoming a Parent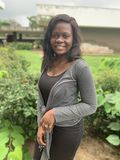 The United States is currently going through a lot of social change. Amid the novel coronavirus pandemic and social change, everyone appears to be on edge. Ricky Martin, the famous singer, recently opened up on his experience thus far.
Martin covered the latest issue of Out Magazine. In an extensive interview with the magazine, he spoke about his experience with staying at home.
As Martin explained, he felt a significant amount of anxiety after realizing that he had to suspend his career for a while. He pointed out that he missed performing in front of thousands.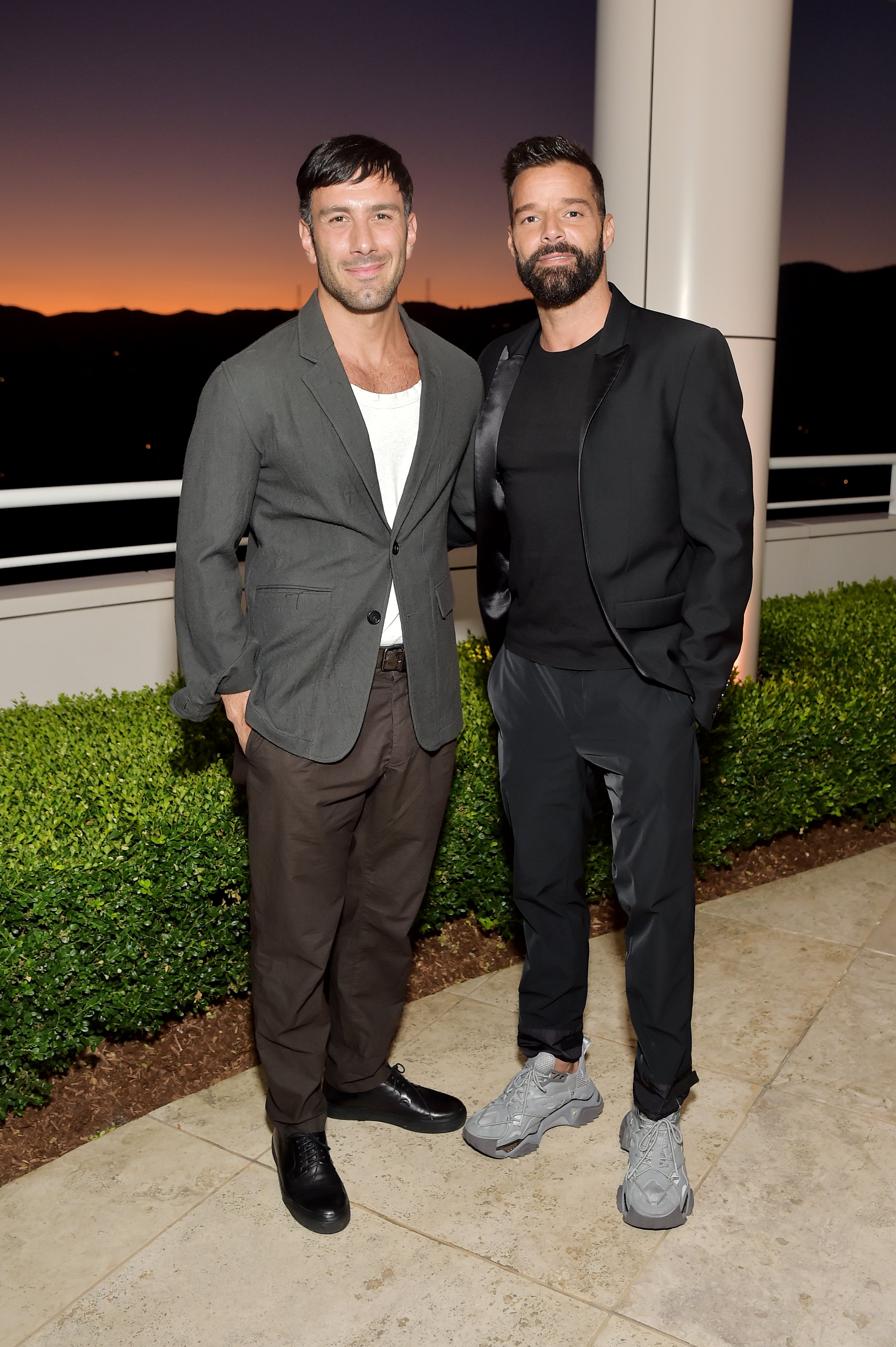 Jwan Yosef and Ricky Martin attend The J. Paul Getty Medal Dinner on September 16, 2019. | Photo: Getty Images
Of course, Martin isn't alone in this. With the stay-at-home orders enforced, people haven't been able to go out to concerts. Artists have had to cancel shows and stay home too.
Given that appearances are an essential part of their careers, this has been challenging. Speaking on his mindset, Martin told the publication:
"I always thought I was going to be able to do this as long as I wanted to -- even if I looked ridiculous onstage at 70 years old with a cane, it was my option."
Martin added that while he was looking forward to relating with his fans personally, the lockdown orders put a hold on that. It took a while to adjust to this. Part of this caused him to focus more on music. He already released an EP, titled "Pausa," this summer.
Martin explained that he always felt some anxiety about his chances of having kids.
Martin also touched on his family and how they have been faring during the pandemic. He confirmed that two of his children — 12-year-old Matteo and Valentino — are keeping busy.
They take karate classes via video chat. His other kids — 1-year-old Renn and 2-year-old Lucia — just enjoy their day eating and crying.
Being more candid, Martin explained that he always felt some anxiety about his chances of having kids. Because he was gay, he believed that it would be impossible for him to even adopt.
This anxiety played a significant part in his decision to delay coming out of the closet for a long time. However, he found the courage to do so, and he's living a great life.
On the prospects of having more kids, he explained that he and his partner — Jwan Yosef — are discussing it. Martin claimed that he wants up to ten kids sometimes.
Other times, he wants much less than that. For now, he and Yosef are discussing things and waiting to see how life turns out. He is focusing on his family — with the kids they have — and his music career.
Please fill in your e-mail so we can share with you our top stories!