'Finding Freedom' Author Claims Princess Diana Would Have Intervened in Her Sons' Relationship
The author of a new book about the lives of the royals insists that the late Princess Diana would have gotten involved in her sons' rumored feud. She believes, though, that the pair will eventually reconcile. 
Omid Scobie is the latest writer making waves in Britain with the release of her new book, "Freedom: Harry and Meghan and the Making of a Modern Royal Family." 
The book focuses on Prince Harry and Meghan Markle's relationship and the forces for and against it. According to Scobie, Harry's brother Prince William was one of many who did not support the pair.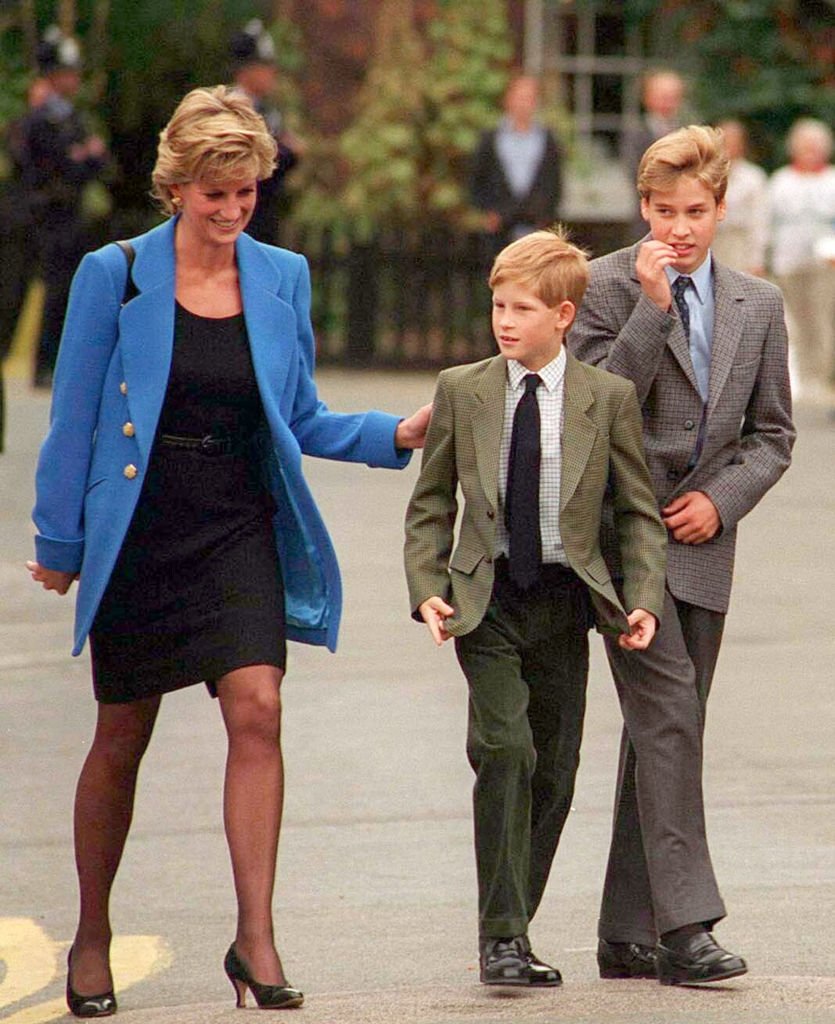 AUTHOR OF NEW BOOK SPEAKS ON HARRY AND WILLIAM'S DISPUTE
Speaking to Entertainment Online (ET), Scobie claimed that William told his brother he was moving too fast with Markle at the start of their relationship. It came when the world seemed to be against them. 
She said they would later have a conversation about it. For Harry, his brother's attitude "may have come across as yet another unsupportive individual at a time when he needed someone to have his back."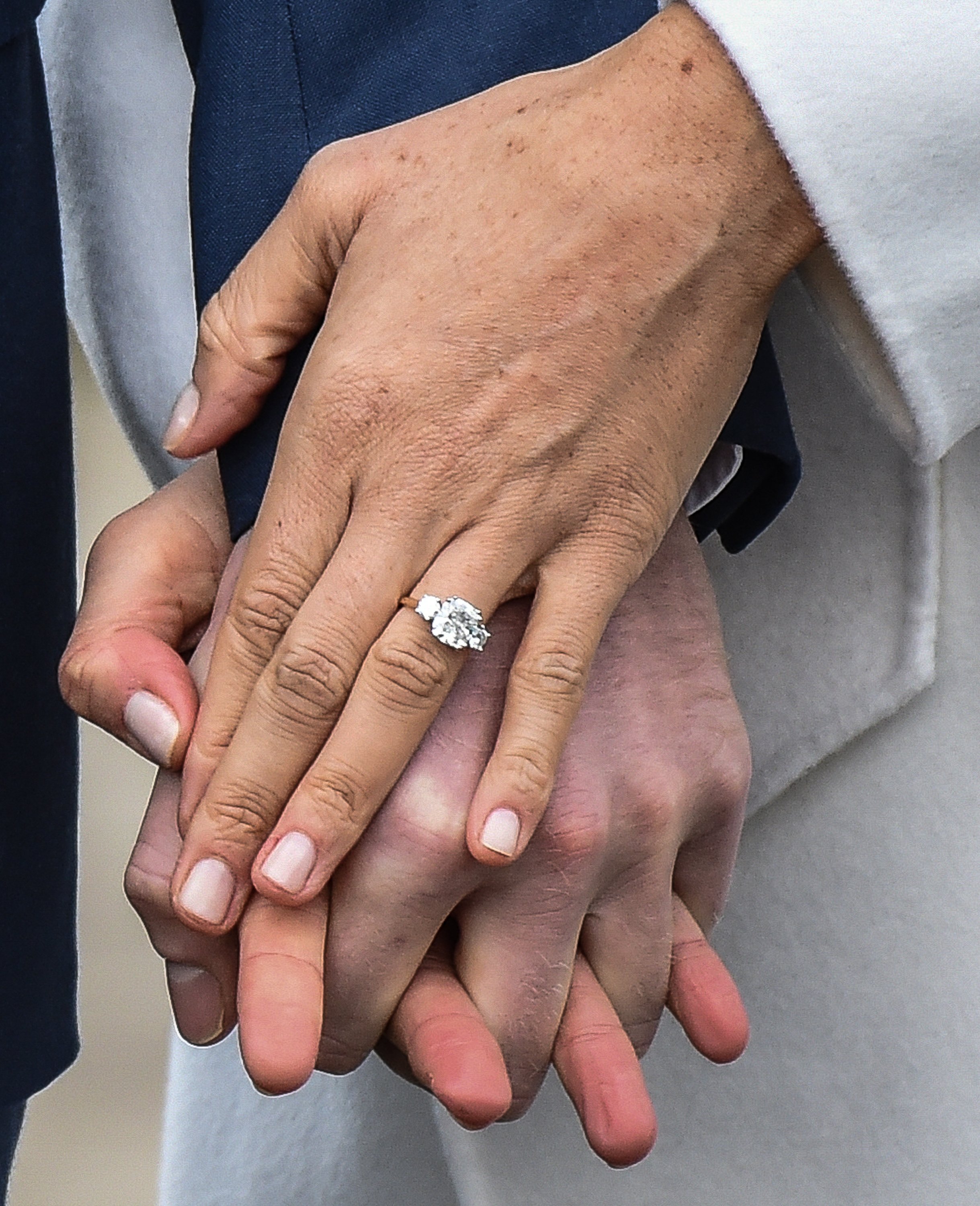 The author noted how Harry is typically seen as the more immature royal in his family. His relationship with Markle was one action he saw as right and proper, yet all around him, people were doubtful. 
PRINCESS DIANA WOULD HAVE INTERVENED, AUTHOR CLAIMS
While Scobie believes that Harry and William value their brotherhood enough to reconcile eventually, it probably would happen more quickly if their mother, Princess Diana, was around. She said: 
"Diana definitely would've got Harry and William together and made them work through their issues. I think transparency was always something really important to Diana [...]."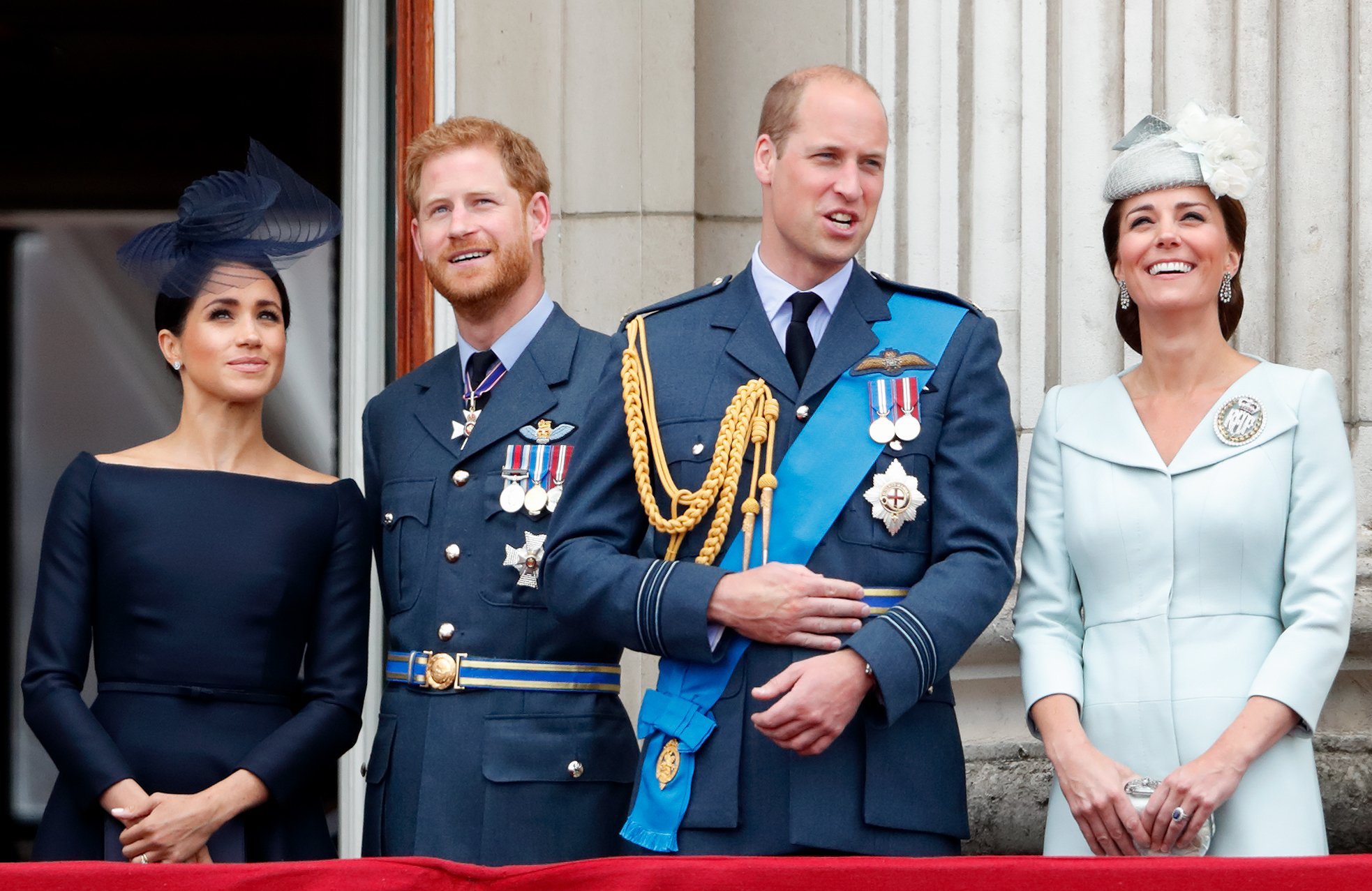 Scobie continued to say that transparency has been missing recently among the royals. In her book, however, she does her best to give royal fans all the details about Britain's first family. 
OTHER CLAIMS THE BOOK MADE ABOUT HARRY AND MEGHAN
She revealed to ET that she consulted with at least 100 sources and associates of Harry and Meghan. According to her, they wanted to help bring out a more accurate narrative of the couple. 
Some interesting tidbits Scobie shared in her book include how fun of an uncle Harry is to his nieces and nephews. He often would bring them gifts, including a tricycle and an electric SUV. 
Excited to announce that #FindingFreedom, a biography written by myself and @CarolynDurand, will be available worldwide in August.

For the first time, go beyond the headlines and discover the true story of Prince Harry and Meghan, The Duchess of Sussex.https://t.co/A7B06EMaDa pic.twitter.com/KjGD9DcXaV

— Omid Scobie (@scobie) May 4, 2020
The author further credits Markle with helping her husband to be more aware of racism and sexism issues. The pair are now active in both these areas and in the mental health arena. 
PRINCESS DIANA WAS ACTIVE AND HAD A BOOK WRITTEN ON HER
Harry's shift towards such activism is reminiscent of his mother's humanitarian efforts during her lifetime. Diana, who died at just 36 years old, was known for her down to earth nature and off-beat public outings. 
In 1992, author Andrew Morton wrote a book about Diana called "Diana: Her True Story." The book is now being compared to "Finding Freedom," albeit with a focus on two instead of one.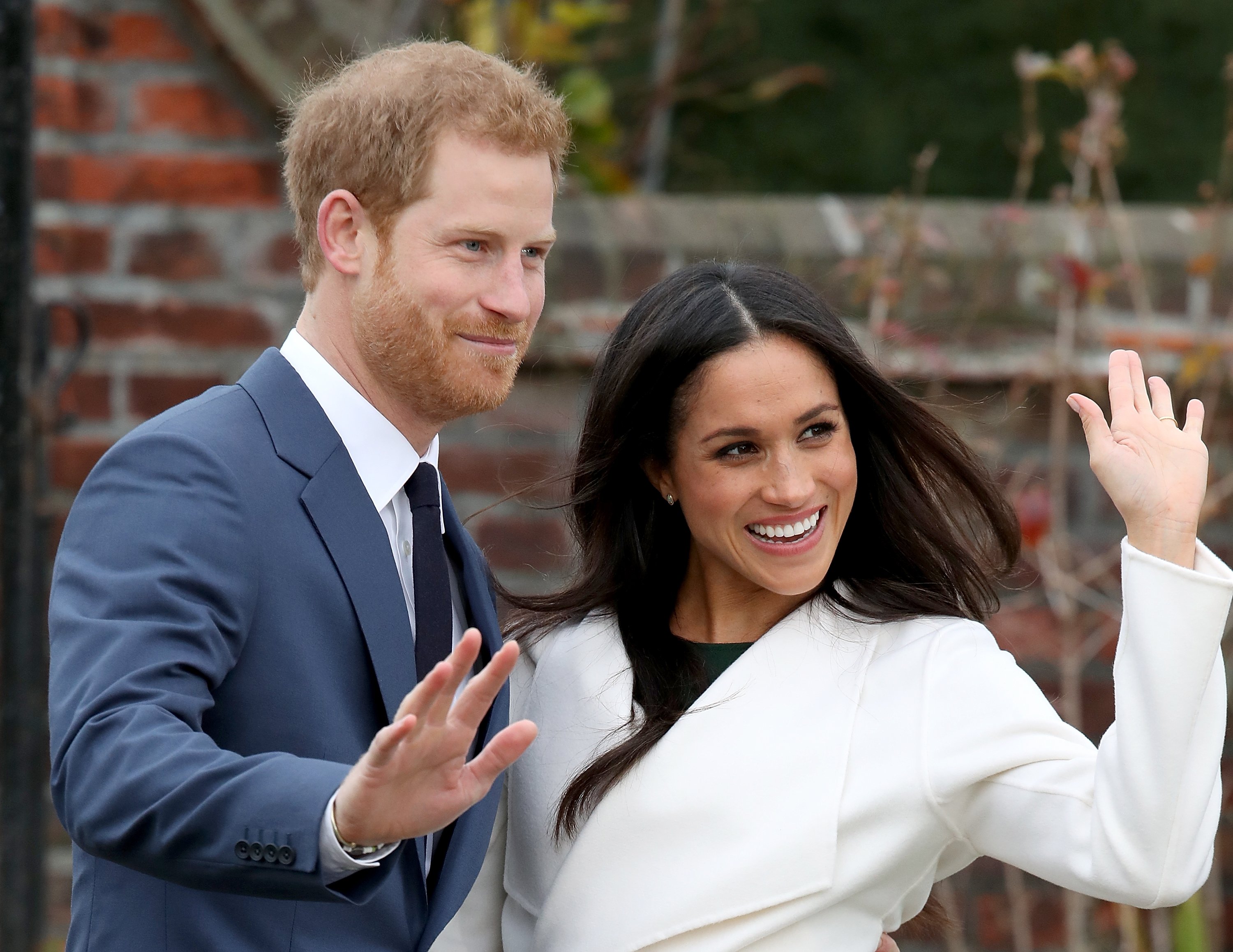 The new book was released on August 11. In response to its release, the royal family declared that they made no contribution, nor were they interviewed. They have not denounced any claims in the book.