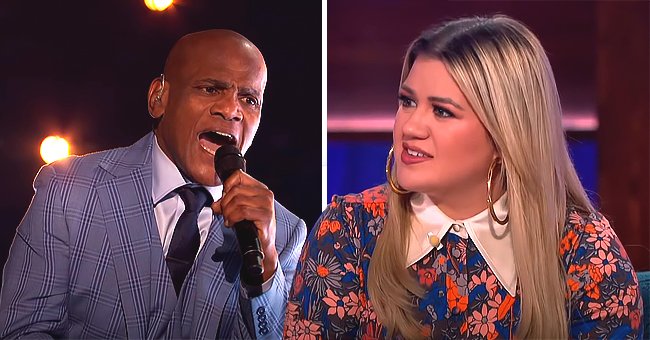 youtube.com/The Kelly Clarkson Show youtube.com/America's Got Talent
AGT Contestant Archie Williams Impresses Kelly Clarkson – Meet the Wrongly Convicted Singer
A stunning rendition of Stevie Wonder's "Love's In Need of Love Today" by "America's Got Talent" contestant Archie Williams in Tuesday's quarterfinals left Kelly Clarkson impressed.
"America's Got Talent's" Tuesday's live quarterfinals played host to an impressive performance by contestant Archie Williams, who has an inspiring story.
Williams gave an emotional performance of the song, "Love's In Need of Love Today" by the legendary Stevie Wonder, leaving the show's judges, Heidi Klum, Howie Mandel, and Sofia Vergara, as well as guest judge, Kelly Clarkson, impressed.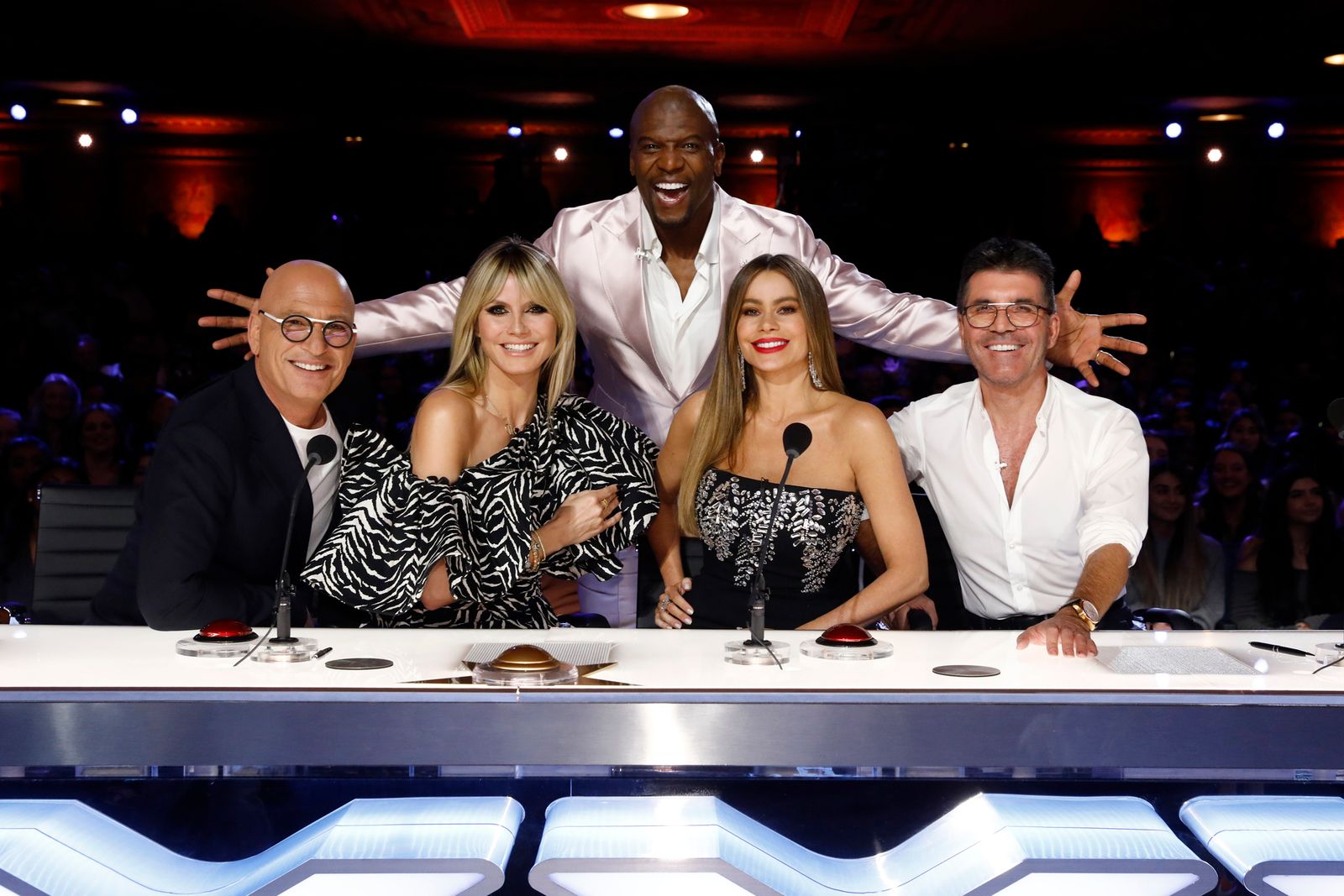 Howie Mandel, Heidi Klum, Terry Crews, Sofia Vergara, Simon Cowell at "America's Got Talent" auditions on March 02, 2020 | Photo: Getty Images
Clarkson stepped in for Head Judge and "AGT's" executive producer Simon Cowell, who was absent for Tuesday's episode after undergoing back surgery during the weekend.
After Williams' powerful performance, Clarkson raved about the contestant, thanking him for his talent, and also noting that his story was an incredible testimony.
Clarkson, 38, also emphasized that she did not want Williams' story to overshadow his singing talent, adding that his tone was very pleasing and that he did a great job.
Klum and Vergara were also pleased with Williams' performance, with the latter saying it was spectacular. Klum said she could feel all the pain the contestant went through in his voice and that his performance could not be more perfect.
Williams said he knew that he was innocent of the crime, but his lack of finances meant that he could not put up a fight against the State of Louisiana.
Archie Williams has held AGT judges, audiences, and viewers spellbound with his talent and his story since his emergence as a contestant on the show's 15th season.
His past performance of Sir Elton John's "Don't Let the Sun Go Down on Me" was also a powerful rendition and one that shed more light on his backstory.
Williams was wrongly convicted in 1983 at the age of 22, and imprisoned for 37 years for a crime he knew nothing about. His sentence was for life and without parole and came after he was accused of aggravated battery, aggravated rape, and murder of a 31-year-old woman.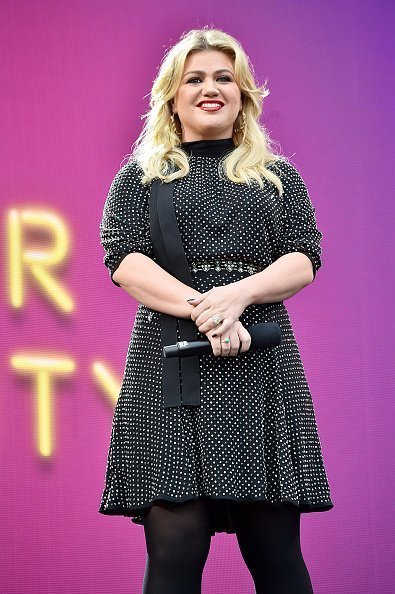 Kelly Clarkson on September 28, 2019 in New York City. | Photo: Getty Images
Although none of the fingerprints collected at the scene matched Williams', and despite his relatives' testimony that he was at home sleeping at the time of the crime, he was still convicted.
Williams said he knew that he was innocent of the crime, but his lack of finances meant that he could not put up a fight against the State of Louisiana. However, despite being imprisoned physically, he ensured that his mind never went to prison.
Williams finally regained his freedom in March 2019 after many years of battling to prove his innocence with the help of "Innocence Project" and DNA testing.
Results showed he was innocent of the crime, and instead linked it to Stephen Forbes, who died in 1996, and had been arrested and pleaded guilty to several other rape charges.
Williams' story moved Simon Cowell to tears, with the AGT Head judge joining his voice to the calls for prison reforms in America. It also inspired many Americans who watched his performances on television.
The contestant received so much love from fans worldwide with his story and singing talent. In May, he took to his Instagram page to appreciate people for their show of support.
Williams said he had received several messages, comments, and donations since his audition aired and said the gestures of goodwill deeply touched him.
Please fill in your e-mail so we can share with you our top stories!