People: Katherine Schwarzenegger Loves Seeing Chris Pratt with Their Daughter
Settling down with a newborn at home, Katherine Schwarzenegger is proud to have Chris Pratt as her husband. She loves how Pratt would spend quality time with their daughter.
As reported by People, Katherine Schwarzenegger, 30, and Chris Pratt, 41, have welcomed their first child, Lyla Maria, on August 10. A source noted that Schwarzenegger is enjoying the whole experience. The source said:
"Kat feels very lucky that Lyla gets to grow up with Chris as a dad."
From her pregnancy to childbirth, Schwarzenegger is doing well as a mother. She and Pratt are spending more weeks at home with their daughter.
The couple has not left their house after giving birth to Lyla. A source said that Schwarzenegger is going through "first-time mom emotions" - extremely happy, tried yet overwhelmed. As for Pratt, he has been an amazing father to Lyla.
She also expressed gratitude to Pratt for being the most loving and fun father.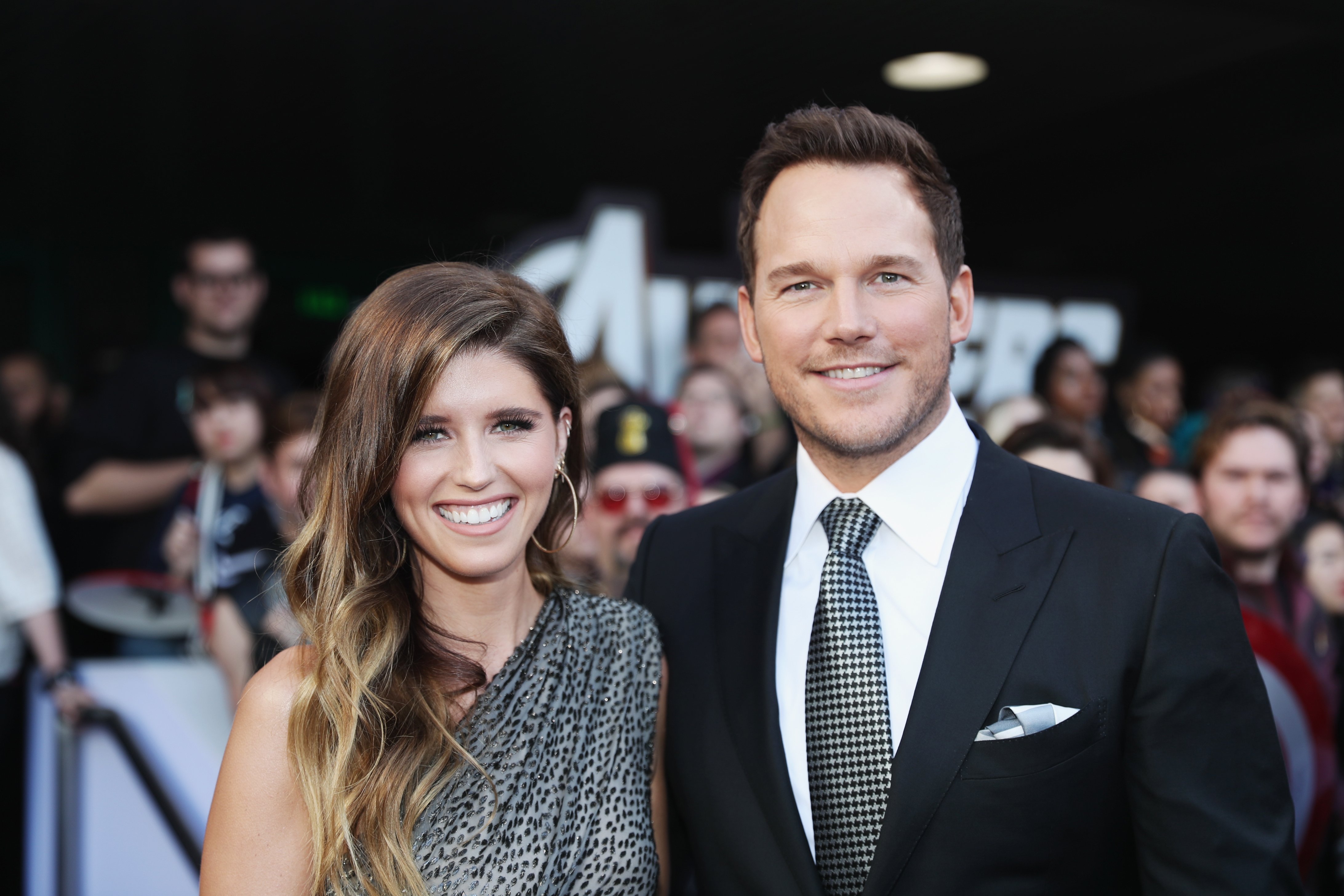 Before Lyla was born, Pratt made sure to prioritize his family. He recently left the shooting of his latest film, "Jurassic World: Dominion" in the U.K. to be with Schwarzenegger.
Schwarzenegger, who recently authored the book "The Gift of Forgiveness," reportedly finds it "comforting" that he already has parenting experience. Pratt recently took his wife on a hike several days before giving birth.
Lyla is Pratt's second child. The actor is also father to 8-year-old Jack, whom he shares with ex-wife Anna Faris, 43.
Schwarzenegger's parents, veteran actor Arnold Schwarzenegger and wife Maria Shriver, have yet to take a glimpse of their granddaughter. 
The "Terminator" star and Maria were not able to visit their daughter in the hospital due to COVID-19 restrictions. Both are thrilled about the newest addition to the family.  
The grandparents were making sure they have all the things they need. They were able to visit the couple's house over the weekend to meet Lyla.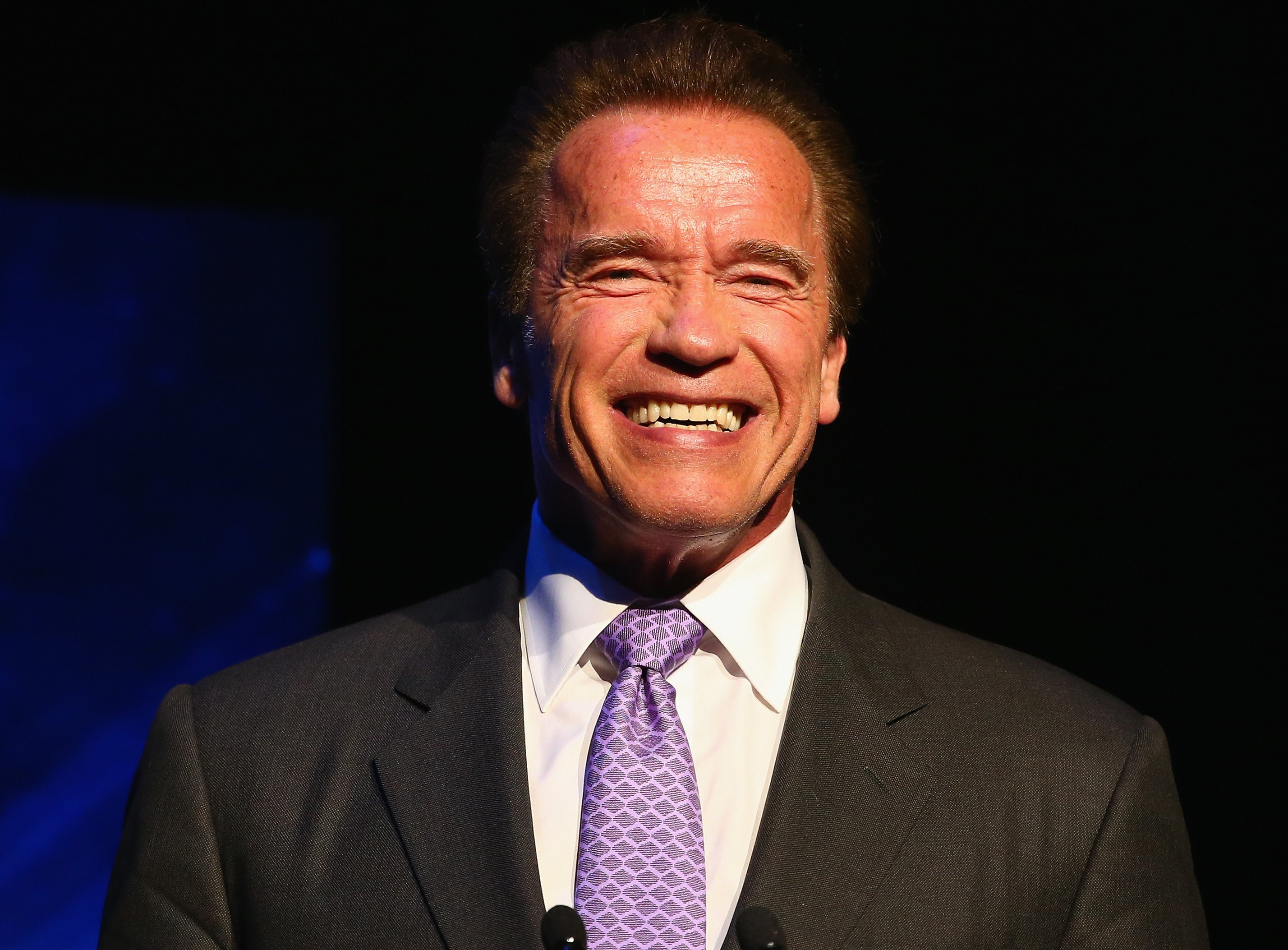 In June, Schwarzenegger paid a sweet tribute to Pratt's birthday. She posted multi-grid photos on Instagram showing the fun times they have shared as a couple.
Not only Schwarzenegger did greet Pratt on his birthday but she also showered him with wonderful on Father's Day. She described Pratt as an "exceptional husband."
She also expressed gratitude to Pratt for being the most loving and fun father. She added that she's lucky to have the actor by her side now that they are sharing new experiences together with Lyla.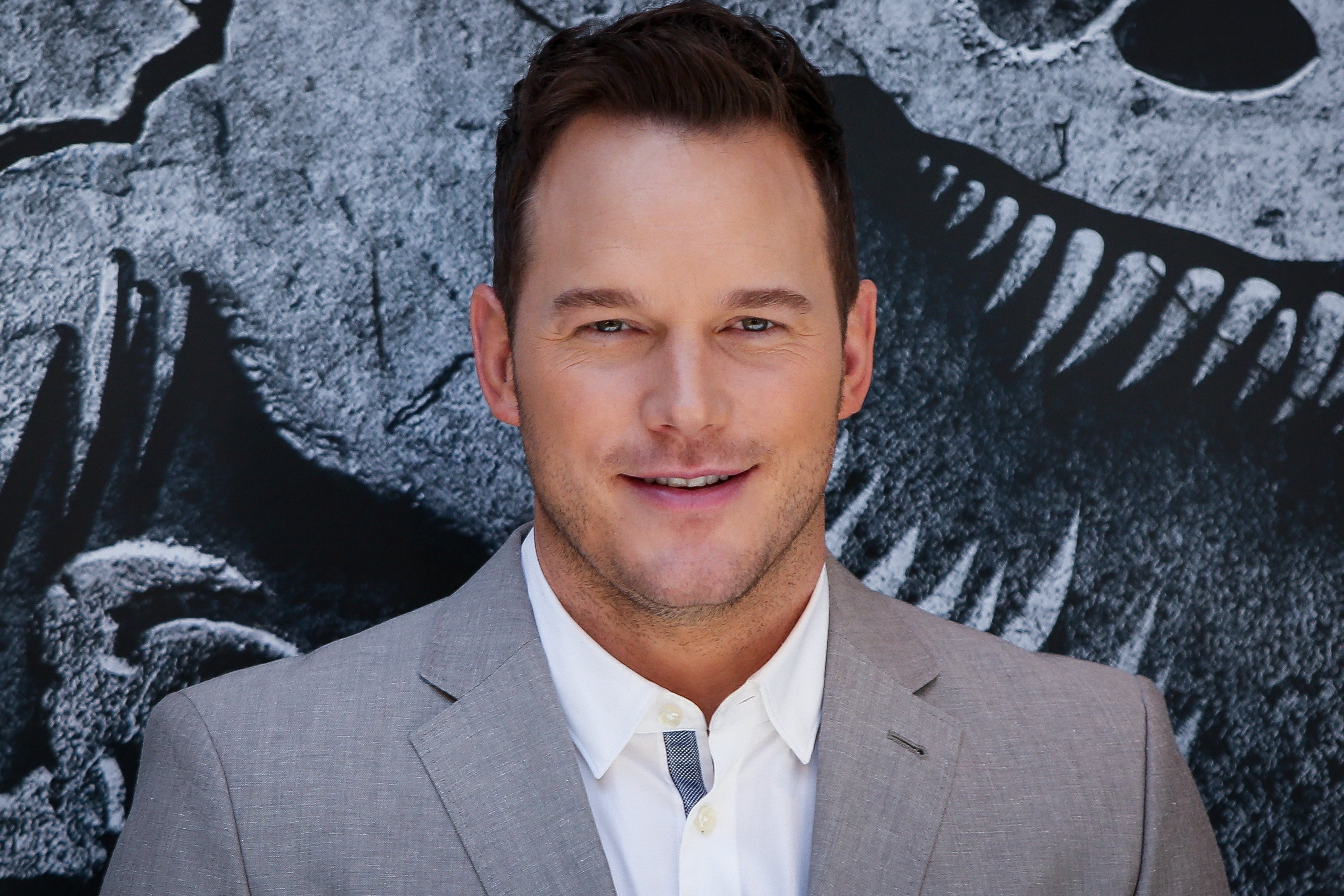 Pratt's son Jack is looking forward to being a big brother, as revealed by a source from US Weekly. Jack was excited that his step-mother was having a baby and that his family is growing.
It was not only Jack who was excited for his new sibling but also Arnold, who recently raved about his granddaughter.