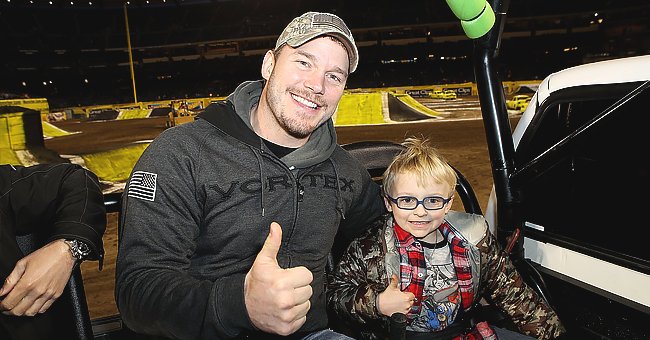 Getty images
Us Weekly: This Is How Chris Pratt's Son Jack Feels about Stepmom Katherine Schwarzenegger's Nearing Due Date
A source has revealed to US Weekly that actor Chris Pratt's 7-year-old son Jack is looking forward to being a big brother with his stepmom Katherine Schwarzenegger about to give birth.
Chris Pratt and his wife Katherine Schwarzenegger are expecting their first child as a couple, but their excitement is matched by the actor's son, Jack, 7. A source told US Weekly:
"Chris is so excited and so is older brother-to-be Jack. Jack talks about it to his dad and Katherine. He's so excited for a sibling and his family growing."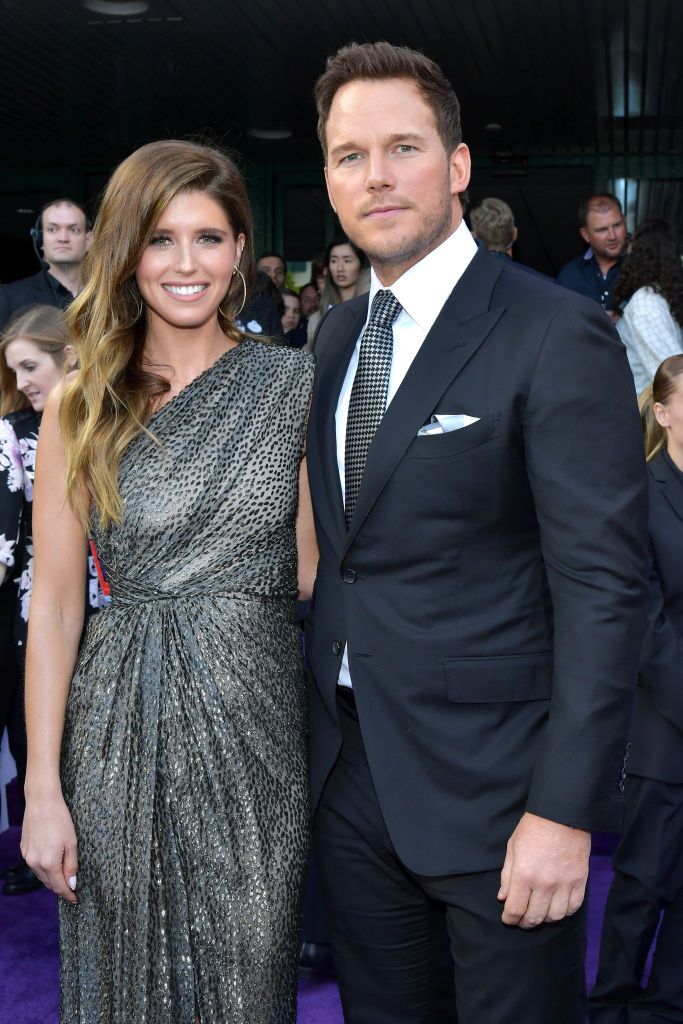 Chris Pratt and Katherine Schwarzenegger at the world premiere of "Avengers: Endgame" in Los Angeles, California | Photo: Getty Images
The source further revealed that Jack and Katherine were close and that there was a tight bond between them. Meanwhile, Katherine is in her third trimester and is feeling great. The source said of her present condition:
"She's still walking and doing little workouts, she loves being on the go. She feels great for the most part for being close to the baby coming and she's so excited to be a mom."
The source's revelation is coming after Pratt and Katherine went hiking on Saturday, with the "Guardians of the Galaxy" actor sharing a picture of them on his Instagram story.
The photo showed Katherine's baby bump as she smiled happily while holding a pink water bottle, posing in front of her husband, who stood behind her.
The legendary actor also raved about his grandchild's gene pool, saying the baby would have an impressive gene pool.
The couple married in June 2019 and announced their pregnancy in April. Katherine is the oldest daughter of "Terminator" actor Arnold Schwarzenegger and his former wife, Maria Shriver.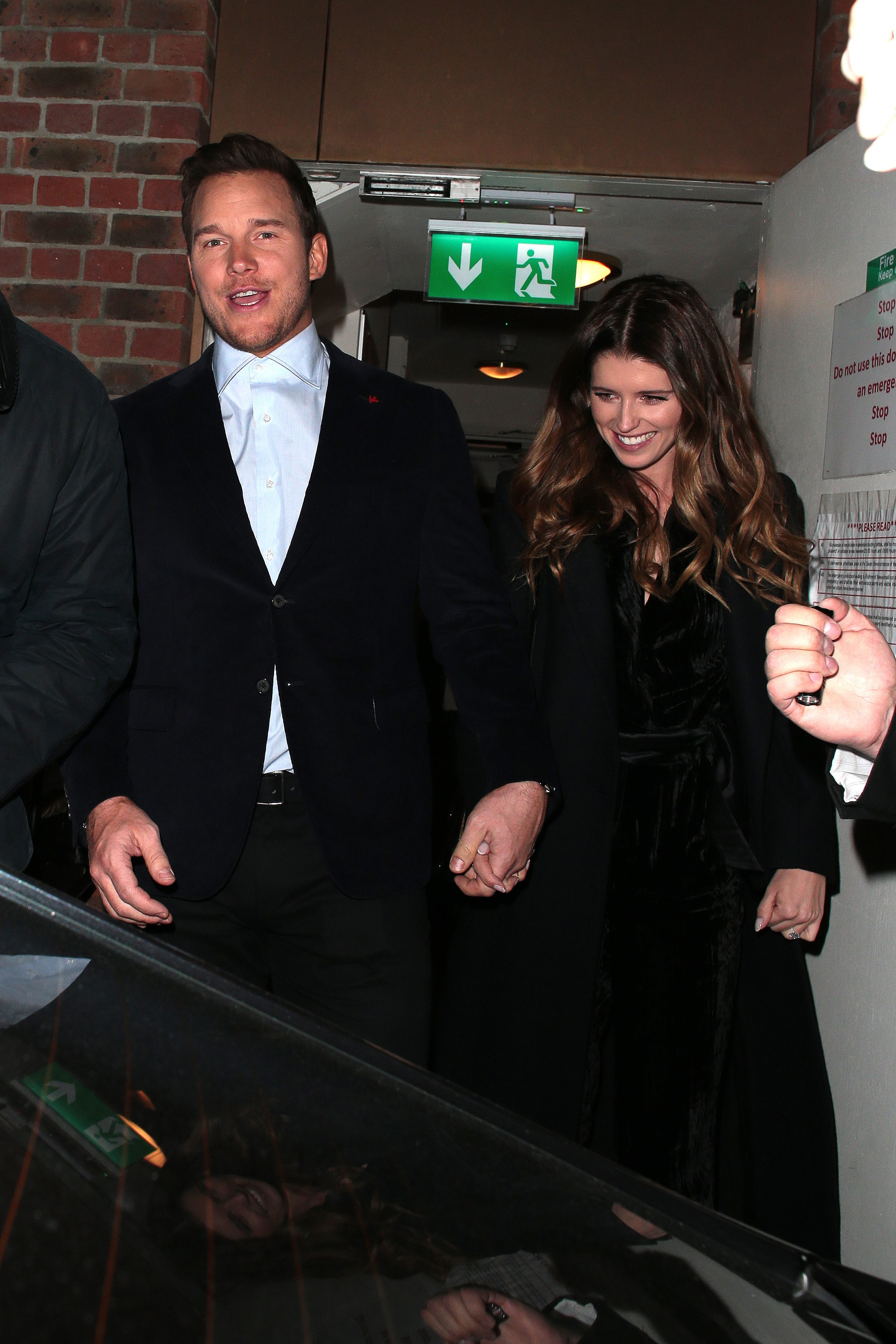 Chris Pratt and Katherine Schwarzenegger during a night out at Soho House on in London, England | Photo: Getty Images
Maria Shriver spoke on the "Today Show" about her daughter's pregnancy in July, revealing that it had provided a little light amid the dark times the world was facing amid the COVID-19 pandemic.
Shriver also spoke to "Today" co-host Hoda Kotb about her excitement at entering into a new phase of life as a grandmother, saying she was looking forward to it and wants to be a fun grandma.
The 64-year-old further said that she did not know what being a grandma would be like but believed that she would make a great one because of the fun things she planned to do with her grandkids.
Arnold Schwarzenegger also opened up about being a grandfather for the first time when he made an appearance on the "Tonight Show Starring Jimmy Fallon."
The actor said that he was looking forward to playing around with the baby whenever he or she arrived, adding that it would be a unique experience for him.
The legendary actor also raved about his grandchild's gene pool, saying the baby would have an impressive gene pool consisting of Schwarzenegger's blood, Shriver's blood (she is the niece of Robert, John and Ted Kennedy), and Chris Pratt's bloodline. Really Impressive!
Please fill in your e-mail so we can share with you our top stories!