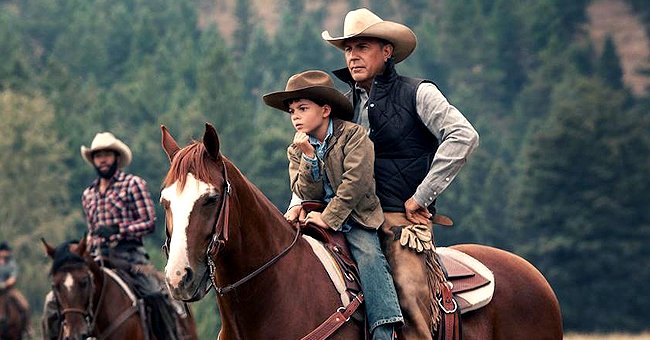 facebook.com/yellowstoneparamount
'Yellowstone' Cast Gives Behind-The-Scenes Look — Glimpse inside Filming of the Beloved Show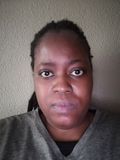 "Yellowstone" fans have been intrigued by the drama on the Paramount Network show causing them to watch every Sunday. The stars of the hit series, which stars Kevin Costner, recently shared a behind-the-scenes look into the show.
"Yellowstone" features stars like Costner and Kelly Reilly in a western town. Yep, Costner gears up in western clothing and although it's different from what we're accustomed to, the actor looks quite comfortable.
Working on the set of the series is like a "love fest," according to Gil Birmingham, who plays Chief Thomas Rainwater on the show. He shared how getting together on the show was like "seeing your long-lost brothers and sisters."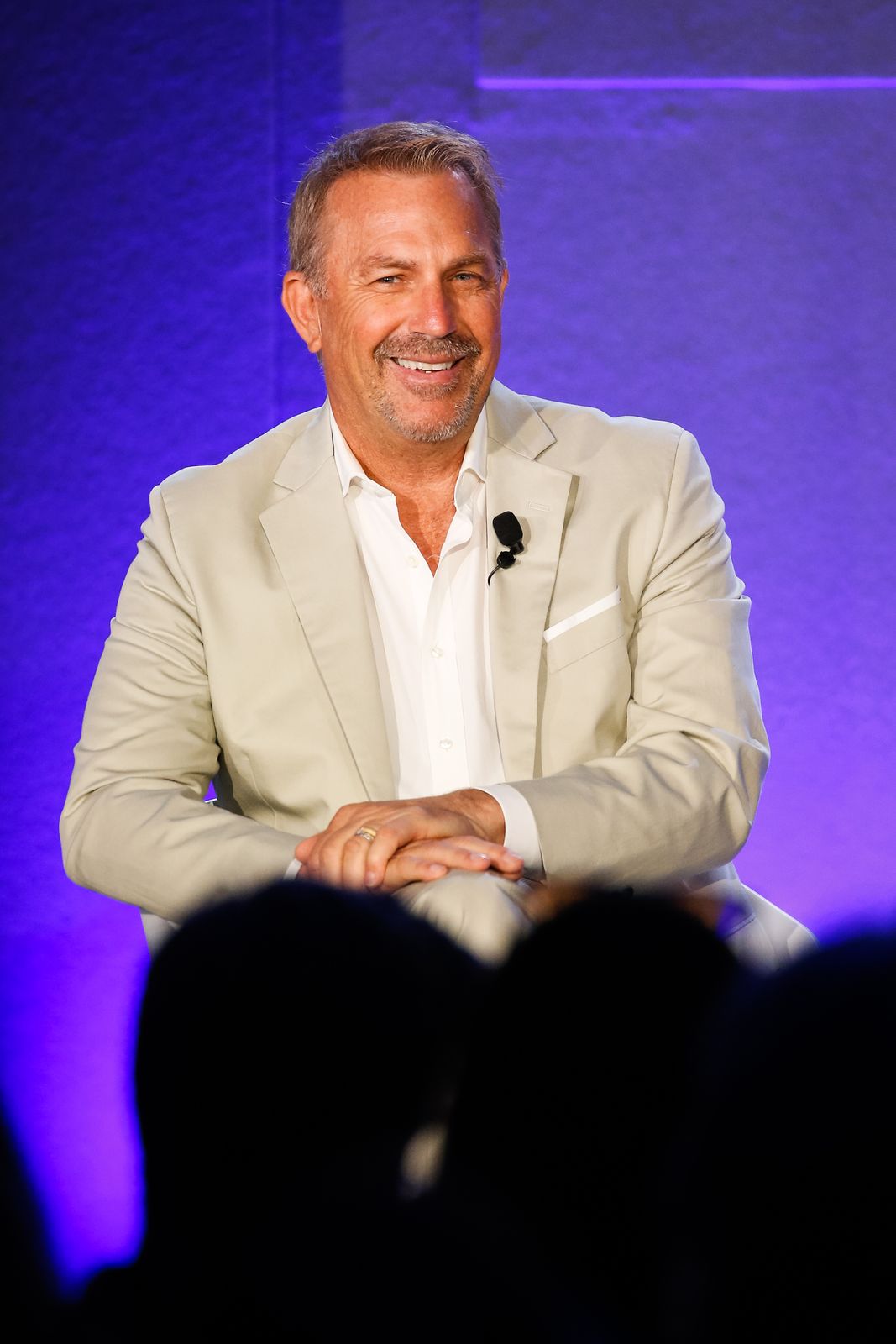 Kevin Costner during "A conversation with Kevin Costner from Paramount Network and Yellowstone" at the Cannes Lions Festival on June 21, 2018, in France | Photo: Richard Bord/Getty Images
KEVIN COMFORTABLE AS A COWBOY
Costner's outlook on working on the show was that he was more comfortable there. He explained how he never liked wearing ties and suits and how "a western is something I can crawl into so much easier."
The famous actor plays the main role of John Dutton in the series. Luke Grimes, who plays Kayce Dutton, confessed how the show had allowed horses to become "a big part" of his life.
AN INCIDENT ON THE SHOW
He revealed how there was "just something about connecting with nature and getting back to this basic way of life" that made him "feel really grounded." However, shooting the show does come with its own risks.
In a previous interview, Grimes described a time when a large bull got worked up during a scene and ended up charging and breaking one of the cameras. Despite the challenges that come with filming such a show, there was still some positivity to it all.
SHOOTING IN MONTANA
Costner shared how "beautiful" and "historical" it was to shoot the show in Montana. Reilly, who plays Beth Dutton, added how there was "a magic to those mountains" in the area.
LEARNING THE WESTERN WAY
Speaking about acting like a cowboy, Cole Hauser (Rip Wheeler) revealed how he had to learn how to "rope, cut, [and] reign" to play his role well. Wes Bentley (Jamie Dutton) compared riding the "high-end horses" on the show "like driving a Ferrari."
BENTLEY ENJOYS THE HORSES
Even though he plays a lawyer on the series, he confessed to taking rides during long breaks between scenes. He admitted that he was as clueless as everyone else as to where his character would go.
WHAT FANS CAN EXPECT
Bentley shared that he was also waiting to see how the character unfolds. The show's creator, Taylor Sheridan, teased fans by promising them that season 3 would be "colossal."
SEASON 4 OF "YELLOWSTONE"
The Duttons will continue to fight to protect their ranch. Filming for season 4 was supposed to start in June 2020, but it has been postponed to mid-August due to the outbreak of the novel coronavirus disease.
Please fill in your e-mail so we can share with you our top stories!