Hilary Swank Gets Candid about Decision to Take a 5-Year Break from Her Hollywood Career
Hilary Swank recently opened up about the reason she disappeared from the Hollywood limelight for five years.
Academy-award winning actress Hilary Swank has shared that she took a break from acting to become a caregiver for her father. She said she planned to take off a year, but added:
"One year quickly turned into two, and then three."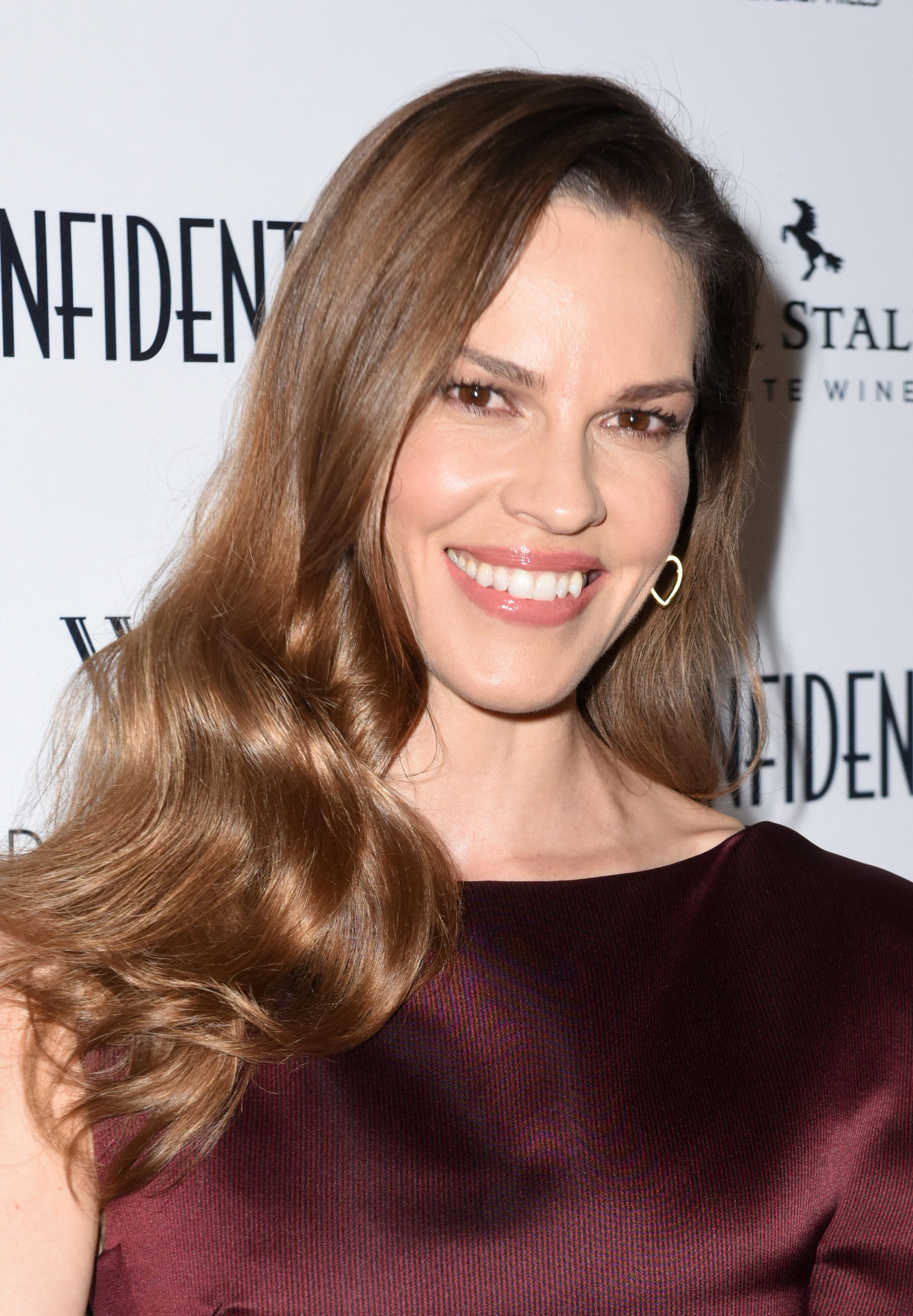 Swank said she became her father's health advocate. He was recovering from a lung transplant when she decided to take a break from her acting career in 2014.
The 46-year-old actress said that it was not an easy task to assist in her father's recovery, especially with the lung being a delicate organ.
Swank is married to Philip Schneider, a social venture entrepreneur.
But the "Buffy the Vampire Slayer" actress is thankful that her father is now healthy and doing well, five years after his surgery.
Now back in her element, Swank starred in "The Hunt" earlier this year. She also stars on her new series, "Away," which will be released on Netflix in September.
The actress portrays an astronaut on the new series, and she confessed that it is a dream come true for her.
After her father's successful recovery, Swank is back to rubbing elbows with fellow celebrities and prominent individuals.
Last June, she hosted a virtual premiere of the documentary film, "Woman." Hillary Clinton graced the online event in a surprise appearance.
The project featured more than 2,000 women from 50 countries, with discussions revolving around motherhood, marriage, education, and sexuality.
Swank is married to Philip Schneider, a social venture entrepreneur. The couple tied the knot in 2018 after dating for one and a half year in a summer wedding ceremony.
Prior to dating and marrying Schneider, the two-time Oscar winner had a painful breakup with actor Chad Lowe.
In 2018, USA Today reported that Swank's father lived with the couple in their Los Angeles home after he underwent the delicate lung surgery.
Another actress who has taken a hiatus from Hollywood is Cameron Diaz, who decided to spend time focusing on aspects of life other than the glitz and glamour of the entertainment industry.
The "Mask" actress, who rose to stardom in 1994, wanted to rest and focus on her personal needs after sharing about half of her life with the public.