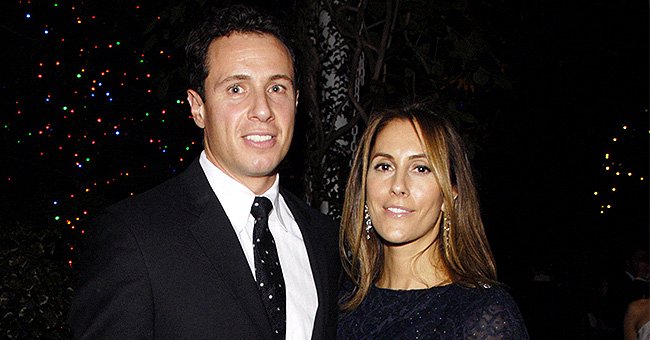 Getty Images
Chris Cuomo's Wife Cristina Shows off Her Yoga Moves in a New Video She Shared on Instagram
Cristina Cuomo, the wife of CNN news anchor Chris Cuomo, has never been one to stay shy about physical and mental fitness. In a new video, she shows that her focus on fitness has been working out pretty well so far.
Yesterday, Cuomo engaged in a yoga session with Erika Halweil, a popular yogi and wellness instructor. The session, which Cuomo streamed on Instagram, took about an hour.
Both women showed off their fit bodies as they cycled through poses and discussed what they loved most about yoga. Cuomo wore a white tank top over black yoga pants, and she did a good job of tying her hair in a ponytail.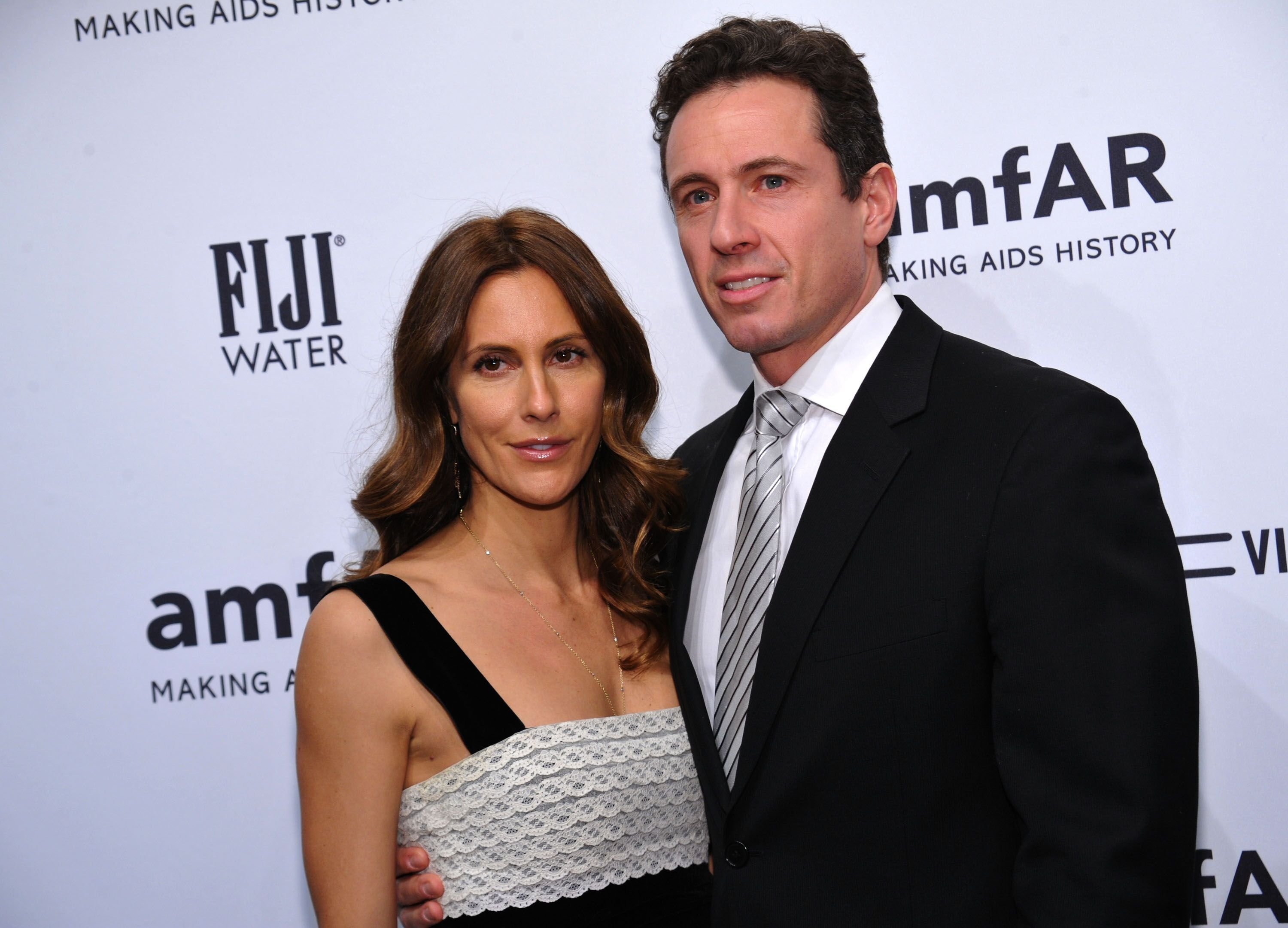 Cristina Cuomo and Chris Cuomo at the amfAR New York Gala to kick off Fall 2013 Fashion Week | Source: Getty Images
As expected for a yoga session, she didn't have any makeup on. Still, she looked naturally beautiful as she broke a sweat on the yoga mat.
Halweil looked somewhat similar to Cuomo, as she also donned a white tank top with black yoga pants. In her captions, Cuomo was full of praise for Halweil. In part, she said:
"Erika, who has been giving us this gift of weekly yoga since quarantine began, is a model of generous spirit. ? #namaste"
Cuomo's captions also saw her praise Tory Sport, a manufacturer of sport and performance wear. The company makes sport gear for women. It's most likely that Cuomo was wearing yoga pants from them and was marketing their products.
Cuomo knows much about coping with the novel coronavirus pandemic since she contacted it.
Apart from being the wife of one of cable news' most famous faces, Cuomo has also built quite a reputable brand for herself. She's a fitness enthusiast who focuses on mental and physical wellness.
She started her magazine, known as "Purist," back in 2017. The magazine focuses on wellness, and it has both print and digital editions available.
All through the novel coronavirus pandemic, Cristina has been posting content to help her followers cope. These include food recipes, meditation, and other ways to keep their spirits up.
Of course, Cuomo knows much about coping with the novel coronavirus pandemic, since she herself contracted it. The fitness expert contracted the virus back in April, just about two weeks after her husband announced his positive diagnosis.
In line with guidelines, Chris and his wife both went into self-isolation at home.Throughout the family's ordeal, they shared updates with their fans and followers via social media.
Apart from the two of them, Mario, their 14-year-old son, tested positive for the virus too. Now, however, they've all made full recoveries and are back to living their lives.
Please fill in your e-mail so we can share with you our top stories!