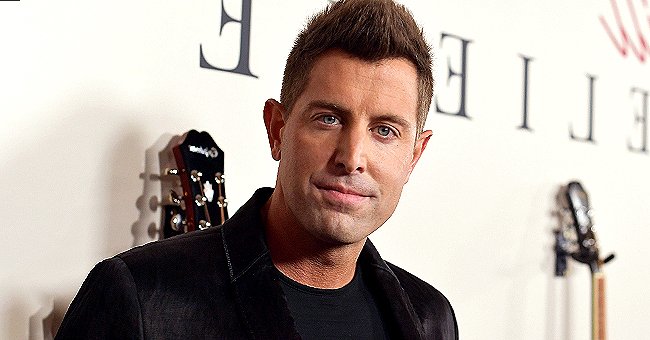 Getty Images
Jeremy Camp's First Wife Died at 21 — Tragic Story behind Biographical Film 'I Still Believe'
Singer Jeremy Camp lost his first wife, Melissa, when she was only 21, and this tragic love story served as the plot for the film, "I Still Believe."
Jeremy Camp experienced both a fairytale love and a heartbreaking loss during his marriage to his first wife, Melissa Henning.
The singer met his first wife, Henning, while she was leading worship at a bible study in 1999. He was struck by the genuine love she had for God.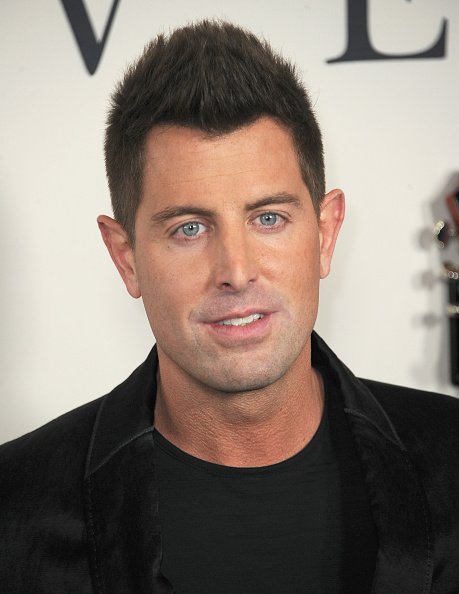 Jeremy Camp at ArcLight Hollywood on March 7, 2020 in Hollywood, California. | Photo: Getty Images
After dating for only a few weeks, Camp and Henning separated until a particular hospital visit when she was diagnosed with ovarian cancer. They reunited in a hospital room where she told him what later became the foundation of his faith.
Henning noted that if she died but managed to bring just one person to know Jesus through her story, it would all be worth it.
For Camp, that is the central part of his story with Henning. The core of whom she was and what she would say. A few months after Camp told Henning he loved her, she sat next to him in a hospital and told him she loved him too.
Camp has a total of eleven albums to his name.
In the weeks that followed, the couple went through an emotional rollercoaster. But their love for Jesus and each other proved enough to get them through.
A month before Camp and Henning got married, the doctors reportedly stated that she was cancer-free. In October 2000, the couple tied the knot.
Shortly after their wedding, Henning suffered a relapse and was given a short time to live. On February 5, 2001, she died. This was a tremendous loss for Camp. It came with a lot of pain, but his faith became a strong pillar for him to lean on.
Through his pain, Camp wrote the song, "I Still Believe," and in 2013, he released a memoir by the same title where he relayed the harrowing experience.
This year, a movie based on the memoir was released. It featured the likes of "Riverdale" actor KJ Apa, and actress Britt Robertson.
During an interview with Fox News in 2013, Camp revealed that Henning had told him she would want him to find someone when she dies.
Although Camp did not welcome the idea at the time, he honored Henning's wish and married his current wife, Adrienne, in 2003. The couple shares three children.
Born on January 12, 1978, Camp has a total of eleven albums to his name. With his songs, he has received several awards, including a Grammy nomination.
Indeed, Camp has moved on from his pain, and he has gone to do great things in honor of his darling wife, Melissa Henning. Her legacy lives on with him.
Please fill in your e-mail so we can share with you our top stories!