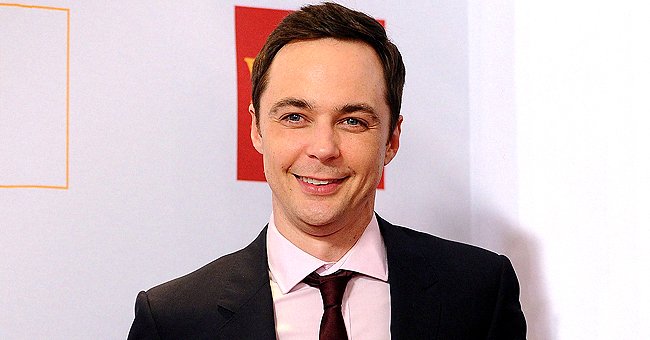 Getty Images
Why Jim Parsons Decided to Leave 'Big Bang Theory'
Actor Jim Parsons recently featured on a podcast where he spoke about the hit series "The Big Bang Theory." He revealed to the host the reason that led him to leave the show after so many years.
Parsons featured on "David Tennant Does a Podcast With…" recently to discuss why he quit "The Big Bang Theory." He'd played the role of Sheldon Cooper on the comedy series for more than a decade.
The much-loved show finally concluded in May 2019. Parsons revealed how he'd felt "exhausted" due to work pressure and some incidents that occurred in his personal life.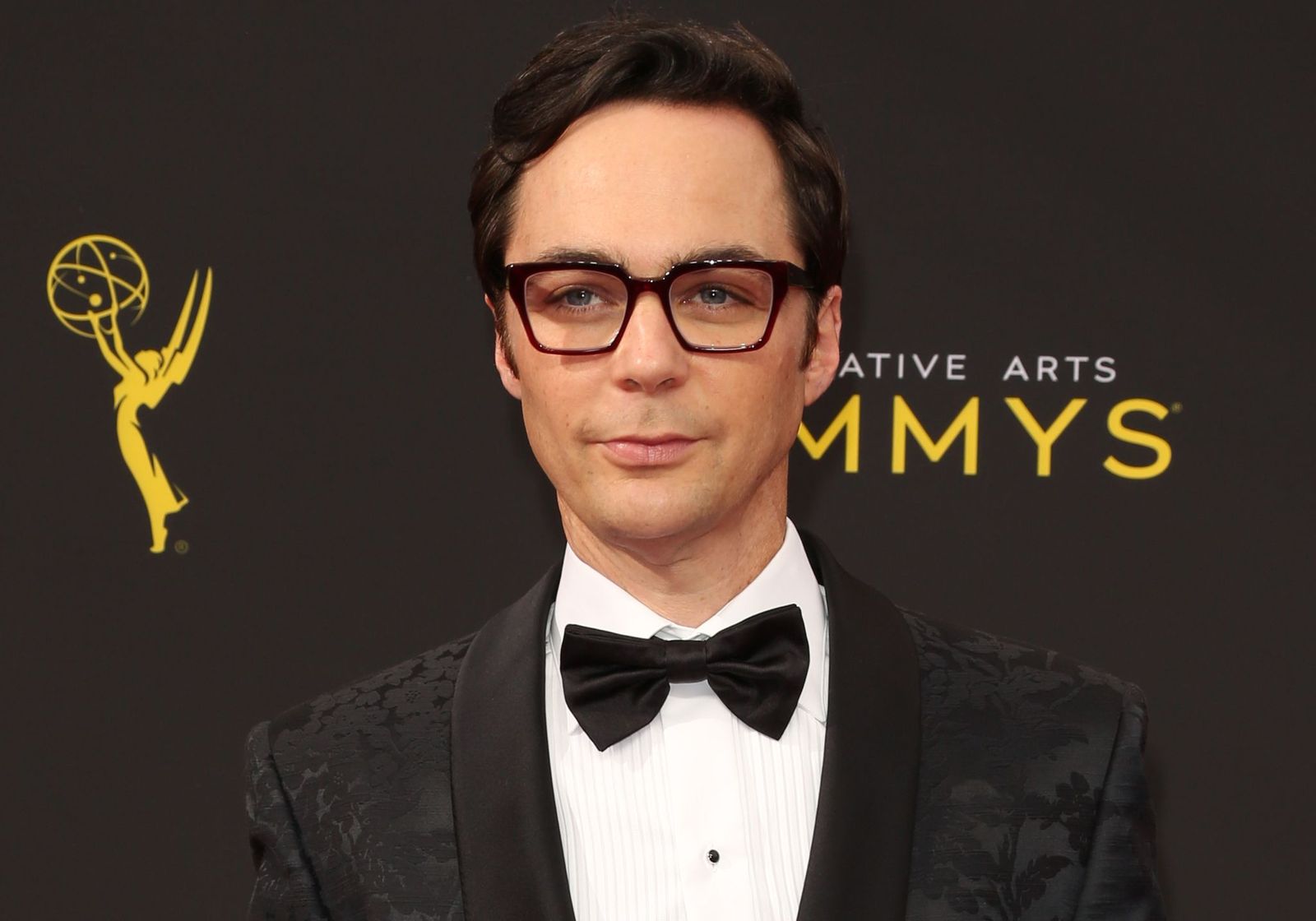 Jim Parsons at the Creative Arts Emmy Awards on September 15, 2019, in Los Angeles, California | Photo: Paul Archuleta/FilmMagic/Getty Images
PARSONS' SUSPICIONS
He confessed how things were quite "complicated" for him at the time. The star also admitted to having "had a suspicion in my heart" that he was going to exit the show.
When the right time came, Parsons instinctively knew he needed to make a big change in his career.
The niggling feeling happened to him when he signed to continue with seasons 11 and 12. However, he knew what he needed to do in the summer of 2018 when he finished production for season 11.
RELOCATING TO NEW YORK
The actor immediately relocated to New York where he starred in "The Boys in The Band" on Broadway. The next Sunday, he was set to film an Intel commercial but his dog became "gravely ill."
At that moment, Parsons was just about to take a cab to the studio and started feeling "so tired" that he began crying. He felt bad because he thought his pet would die while he went to work.
HIS DOG'S HEALTH ISSUES
Soldiering on, he shot the advert and continued his Broadway work. The next night, his pet had a bad seizure and he made the heart-wrenching decision to put it out of its misery.
The decision was made by him and his husband Todd Spiewak. As he mourned his dog, Parsons felt like he "was teetering and I saw something really dark below."
INJURING HIS FOOT
That's when he had a "moment of clarity," he told David Tennant. During a weekend performance, he kept thinking about how he didn't know how he would get to the end of the performance.
The actor felt "so beaten down." Then, when he walked out for the curtain call he slipped and broke his foot with one more show left that night.
WANTING A CHANGE
The incident was what led him to decide that he needed to change things in his career. He realized he needed to slow down and had to "make a move."
As season 12's shooting schedule for "The Big Bang Theory" came around, Parsons realized he would be turning 46 by the close of filming. His father had passed away at age 52, and it dawned on him that he was six years away from the same age and needed to do something.
LEAVING THE SHOW
When he returned to Los Angeles, he confessed to the show's writers that he needed to try something else. Chuck Lorre, one of the writers, said:
"I couldn't wrap my head around the idea of going on without the whole ensemble."
That's how they decided to end "The Big Bang Theory." With regard to his sexuality, Parsons only came out six years into filming the show because he feared talking about being gay.
BEING OPENLY GAY
Now he's open about his sexuality and his marriage to his husband. The couple has been together for almost 20 years.
JIM'S NEW SHOW
Parsons is now co-producing the new comedy, "Call Me Kat." The Fox show will be part of the network's 2020 to 2021 programming schedule.
Please fill in your e-mail so we can share with you our top stories!