Jim Parsons from 'Big Bang Theory' Waited 14 Years to Get Married — Take a Glimpse into His Marriage
Some of the best things in life come when you patiently wait for them – like waiting for the right person to spend forever with.
Jim Parsons and Todd Spiewak waited over 14 years to tie the knot, and it was undoubtedly the best decision they made.
THE REASON BEHIND THE LONG WAIT
Parsons and Spiewak got married in 2017, which had many fans wondering why they waited for so long. For the couple, marriage was not something they focused on so much.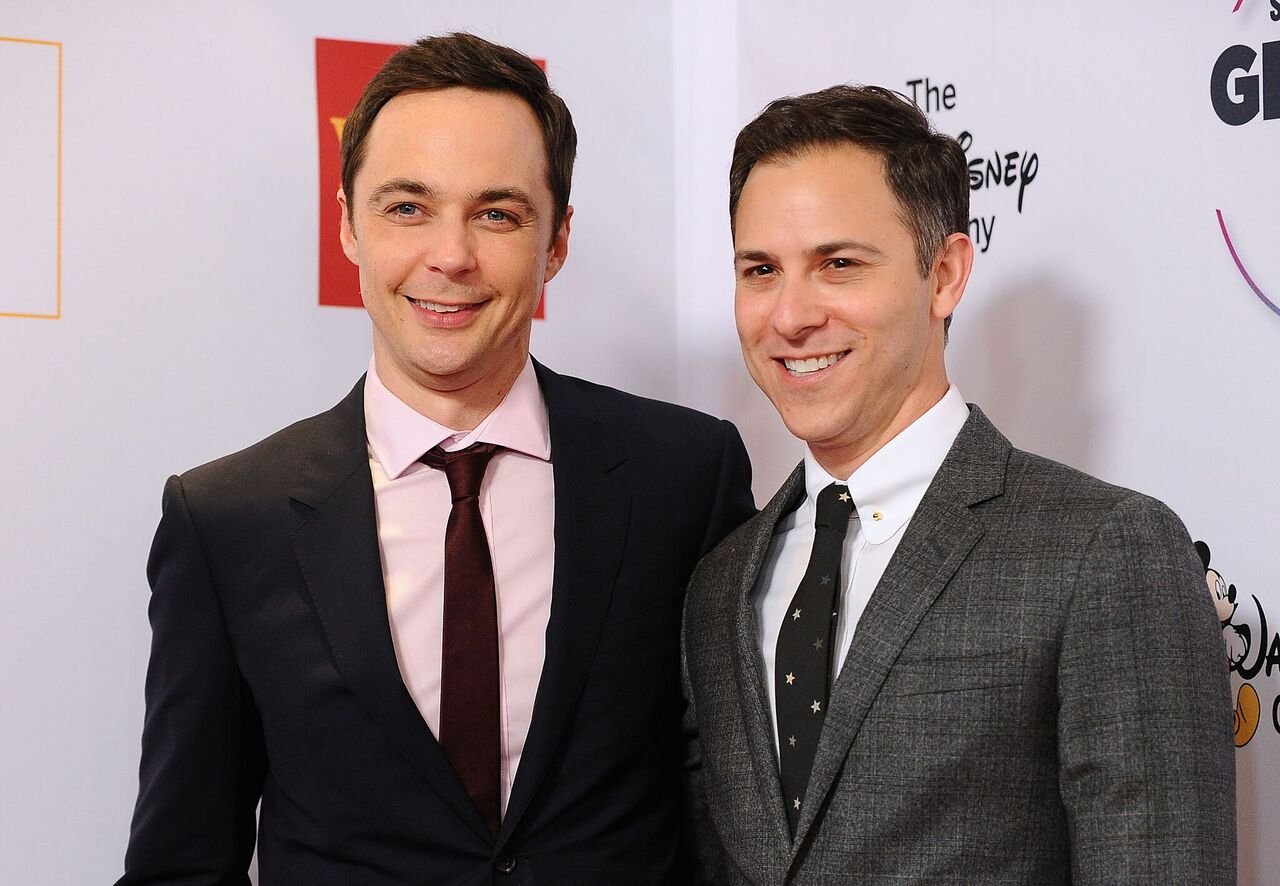 I wasn't until recently wanting to make things legal that the two decided to wed. The four-time Emmy Award-winning actor shared:
"It was so much more meaningful in the moment for me than I predicted, and it's been resonantly much more meaningful for me afterward than I ever saw coming."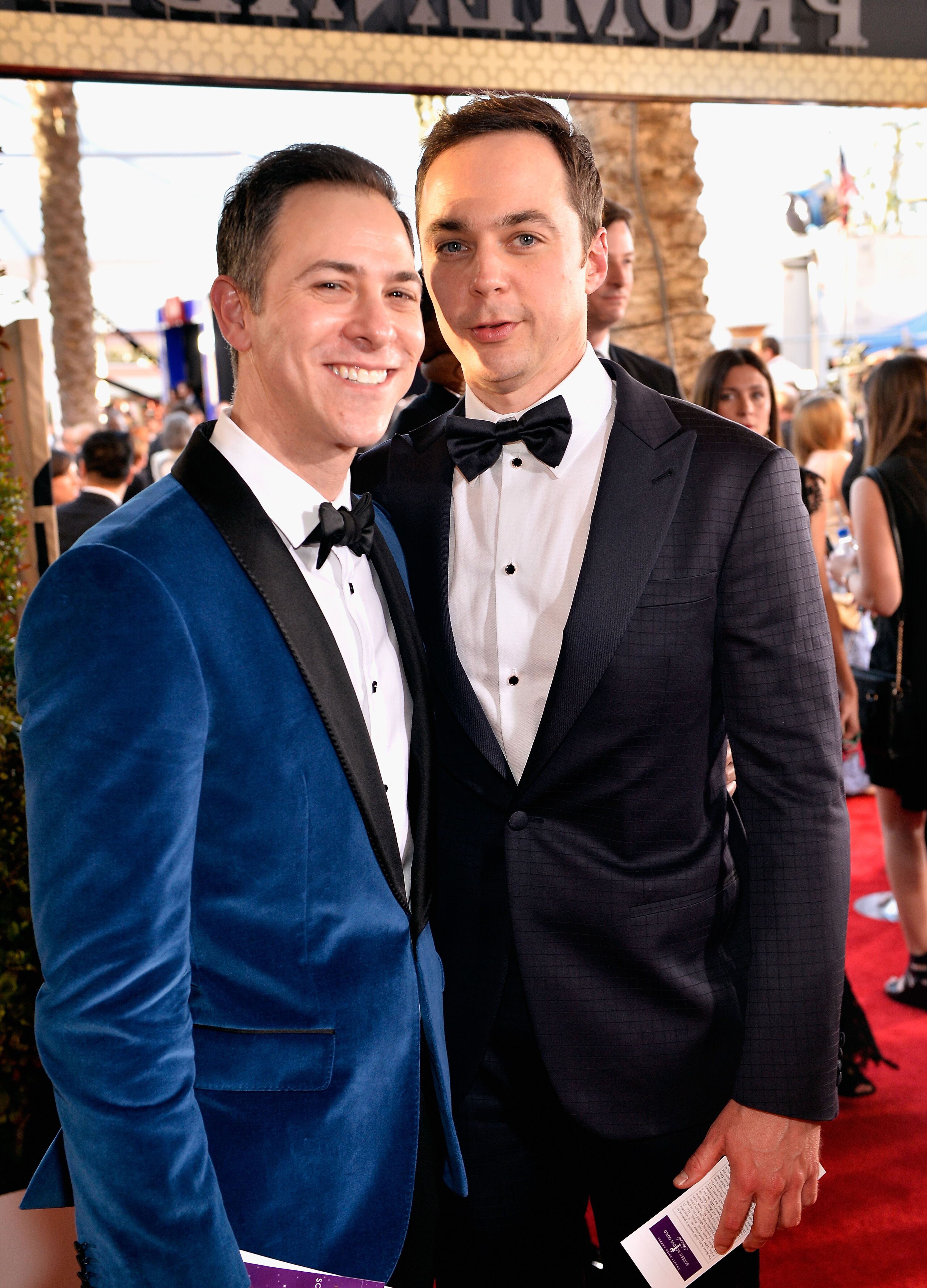 The couple spent the following days over the moon with the thought that their relationship became legal, like their own parents. He added:
"To be in love, to find a love in that way, is as close to anything I can imagine doing in life that brings me close to the feeling of God – or whatever that is for you."
The actor also shared about the feeling of "light" he would get upon closing his eyes, the day he got together with Spiewak until he realized it was immense love that he felt.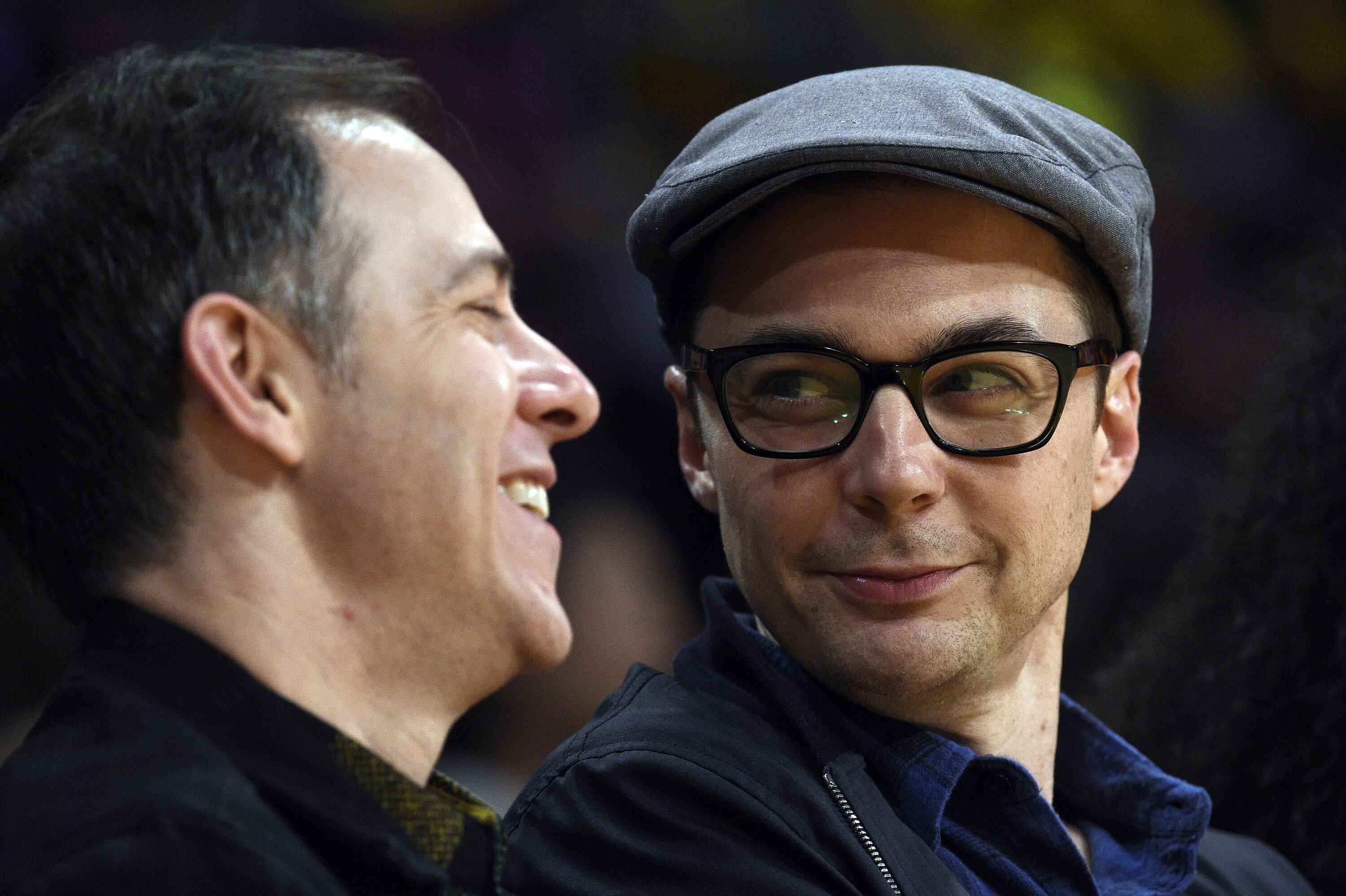 Since "The Big Bang Theory" has ended, Parsons ventured into different roles, including the Netflix adaptation of "The Boys in The Band."
THE BIG DAY
The "Big Bang Theory" star married his long-time partner at the Rainbow Room in New York, surrounded by the people they both love.
Their wedding came only days after Parson's character on the show proposed to his girlfriend, Amy, in the finale of season ten.
Parsons, who played the character of Shelby in the hit series, had an on-screen love interest, which allowed him to explore a relationship.
Beautiful photos of their wedding day were shared on social media, showing the flower-filled room and happy smiles the two had during the ceremony.
The couple both looked great in black tuxedos with matching pink flowers as corsages. They later turned into Tom Ford Suits for the reception.
GETTING TO KNOW TODD SPIEWAK
Parsons and Spiewak first met in 2003. Both men are in the same industry, with Spiewak as a television producer of "The Big Bang Theory," "A Kid Like Jake," and "First In Human."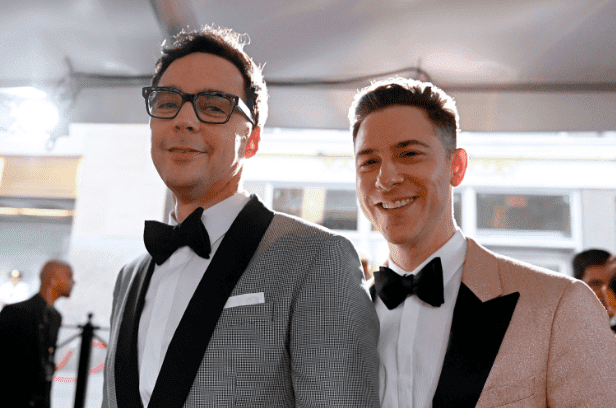 He also became the executive producer of the comedy-drama show "Special," along with Parsons. Spiewak was also the reason why the actor came out as a gay man. 
Since "The Big Bang Theory" has ended, Parsons ventured into different roles, including the Netflix adaptation of "The Boys in The Band."