Jill Scott to Star as the 'Queen of Gospel' Mahalia Jackson in a New Biopic
Grammy Award winner Jill Scott has been cast to act as Mahalia Jackson in the upcoming biopic, "Mahalia!" which portrays the life of the late gospel legend.
Actress Jill Scott will act as the legendary gospel singer, Mahalia Jackson in a new biopic called "Mahalia!" The film was written by Richard Hocutt, Mark Gould, and Tricia Woodgett and is based on the Darlene Donloe novel, "Mahalia Jackson."
The executive producer team boasts of A-list Hollywood stars such as Jamie Foxx and Queen Latifah. The list also includes Shakim Compere, Holly Carter, along with Woodgett and Hocutt.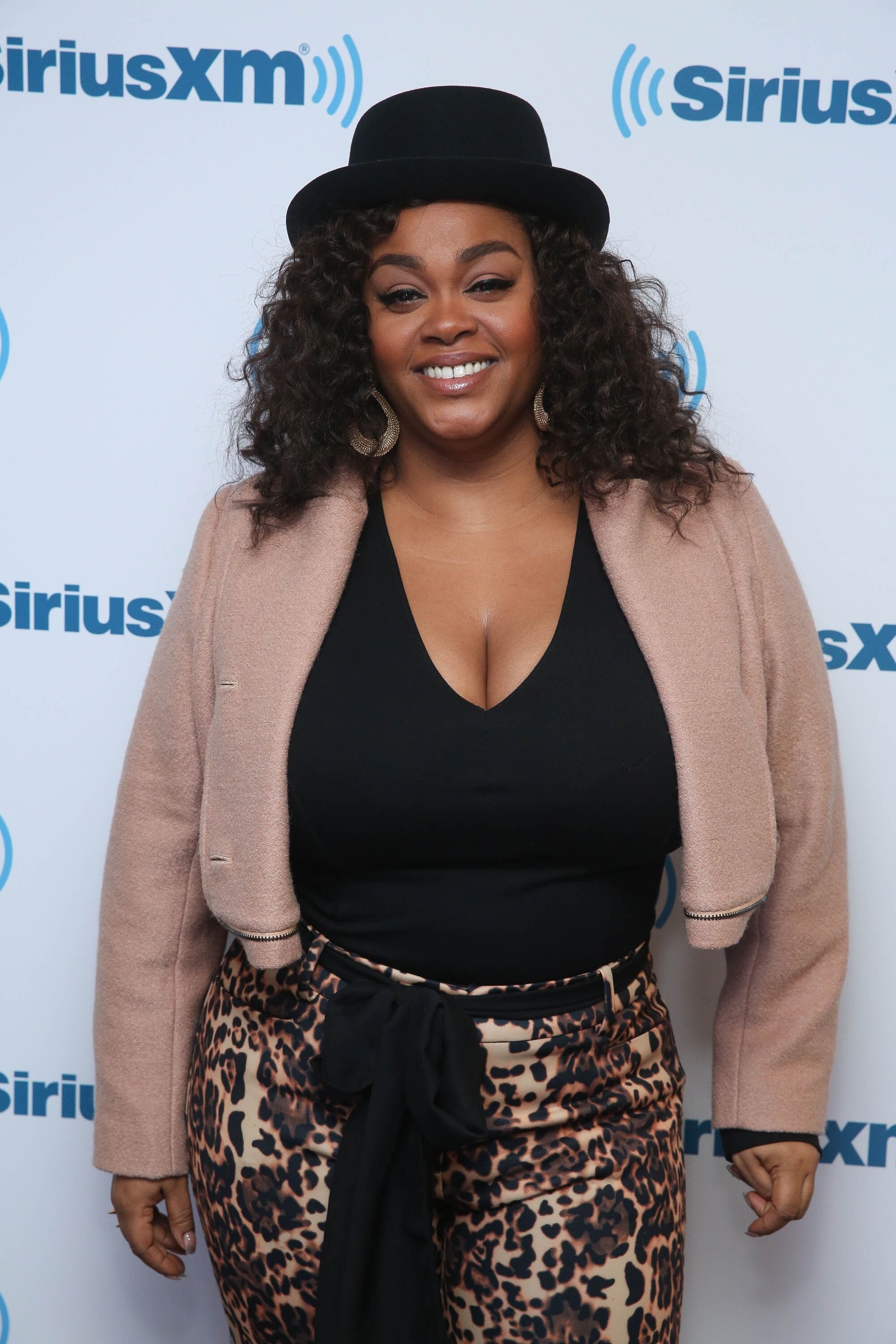 As a way of bringing life to the biopic, the production team got the rights for Jackson's entire music catalog which includes hit songs like "His Eyes Are on the Sparrow," and "Go Tell It on the Mountain." 
MAHALIA JACKSON
At a time when gospel music was not popular, Jackson rose to the spotlight and soon became one of the most powerful and revered entertainers in the world.
Jackson is reportedly the first gospel singer allowed to perform at Carnegie Hall. With her powerful voice, she captivated the attention of several people across the globe.
With her incredible singing and acting skills, there is no doubt that Scott is the perfect fit to play Mahalia Jackson.
JACKSON'S WORK AS AN ACTIVIST
Unknown to many, Jackson was also a formidable activist. She was an avid supporter of Martin Luther King Jr. and is believed to be the inspiration behind the famous "I Have a Dream" speech.
Pop singer Harry Belafonte reportedly once described the late singer as the single most powerful Black woman in the United States. 
PRODUCER HOLLY CARTER IS IMPRESSED
While speaking about the biopic, Carter noted that she was excited to be a part of the production team. She also described Scott as a God send while adding that the actress is a perfect fit for the lead role.
Scott was cast on the film after her remarkable performances in projects such as "Why Did I Get Married," "Get On Up," and "The No.1 Ladies Detective Agency."
Scott first came into the spotlight when she released her critically acclaimed debut. Since then, she has gone on to record several achievements, including multiple Grammy Awards and a Billboard magazine cover.
With her incredible singing and acting skills, there is no doubt that Scott is the perfect fit to play Mahalia Jackson. After all, only a queen like herself can imitate the legendary queen of the gospel!