Getty Images
How Naya Rivera's Son Josey Is Coping with Her Death – Inside His Life a Month after the Tragedy
Following the tragic death of Naya Rivera, her son Josey is trying to grapple with life after her passing, and he is getting the necessary help from those around.
Naya Rivera's death shook not only the entertainment industry. Her immediate family was also most affected, especially her four-year-old son Josey. Speaking on how he is coping, a source revealed:
"This has been an unbelievably difficult time for her family and loved ones. Rivera's son is doing better every day."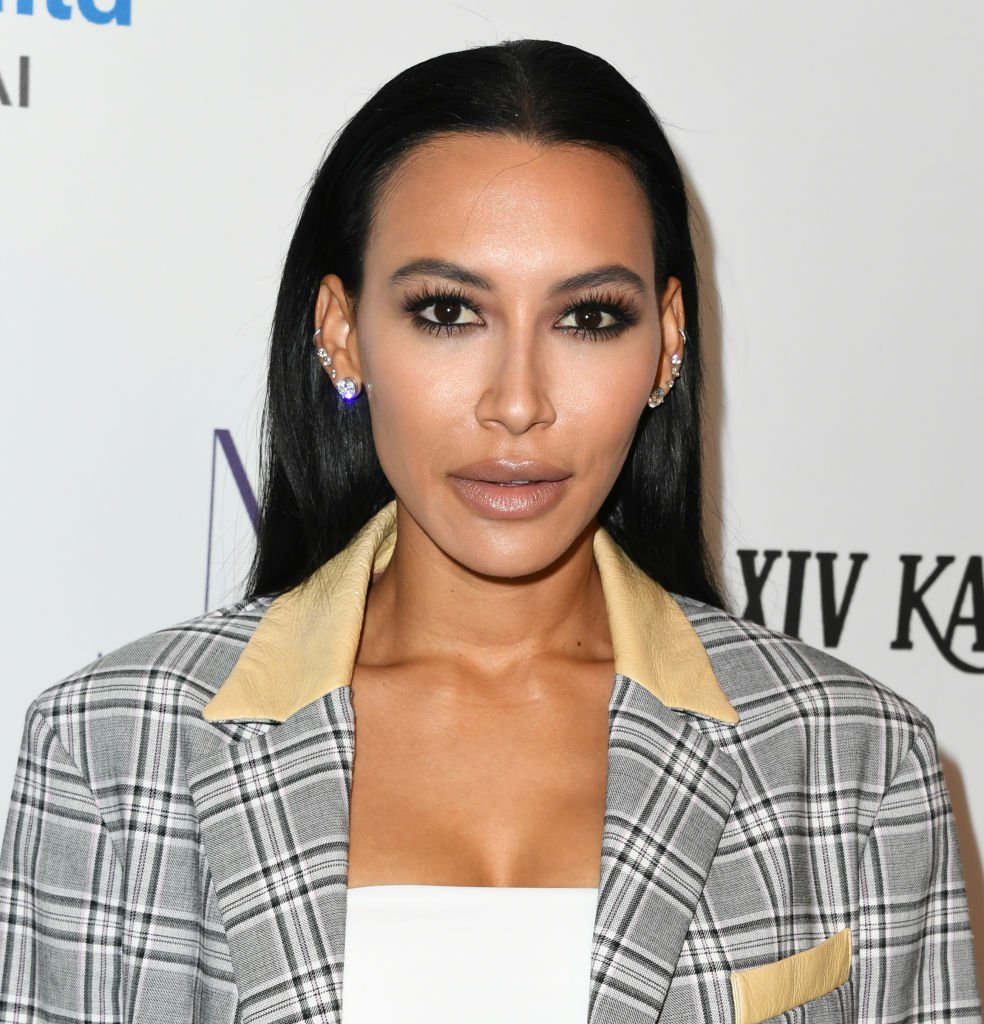 Naya Rivera attends Women's Guild Cedars-Sinai Annual Luncheon at Regent Beverly Wilshire Hotel on November 06, 2019. | Photo: Getty Images
The source added that Josey was now living full time with his father, Ryan Dorsey. Aside from Dorsey, Naya Rivera's sister Nickayla was also helping out. The source added that:
"Ryan's whole world is Josey right now. Ryan is still grieving and is very much struggling with the loss of Naya, but he stays strong and keeps going for the sake of his son."
While Dorsey had been involved in Josey's life before Naya's death, her death has allowed him to take on all the responsibilities that come with caring for the young boy.
It was also revealed that Dorsey was doing all he could to help Josey come to terms with the fact that his mother was gone. And while it has been going smoothly, there are some bad days, but Josey has been doing great.
Naya Rivera's life revolved around making the most of her time and taking care of her son.
Those around Josey also ensure that they honor the memories of Naya Rivera by sharing and ensuring that he remembers good memories of his mother. She would continually remain a big part of his life.
The death of Naya Rivera was a shock to many. She and her son had gone on a boat ride and were swimming when the boat started to drift. She used her last strength to save Josey but could not be rescued.
After five days of intensive searching, a body was found floating on the river, and the authorities were sure it was Rivera. Although some thought it was suicide, the authorities dispelled the rumor and reported no foul play.
Until her death, Naya Rivera's life revolved around making the most of her time and taking care of her son, whom she had with Ryan Dorsey. They were married between 2014 and 2018.
While it is not sure how things would have turned out had Rivera been alive, one can be sure that Josey is getting all the love he needs right now, and the memories of his mother would forever be cherished.
Please fill in your e-mail so we can share with you our top stories!