'Finding Freedom' Reveals Meghan Markle and Prince Harry Can Return to Royal Life Anytime They Want – How?
It seems that the Royal doors will remain open for Prince Harry and Meghan Markle. Based on the book, "Finding Freedom," the couple can return to Royal life anytime.
Book authors Omid Scobie and Carolyn Durand said Meghan Markle and Prince Harry are still welcome in the royal household. The controversial couple stepped down from royal duties on March 31.
The possible return of the couple is one of the subjects explored in a newly-released book about them.
The book authors revealed that Harry and the former actress met Queen Elizabeth II in private. The longest-ruling monarch had a Sunday lunch with the pair.
Following the private discussion, the book authors said that the meeting was a sure sign that the queen wanted them back soon. The book reads: 
"It's been made very clear they can come back whenever they want. When they're ready."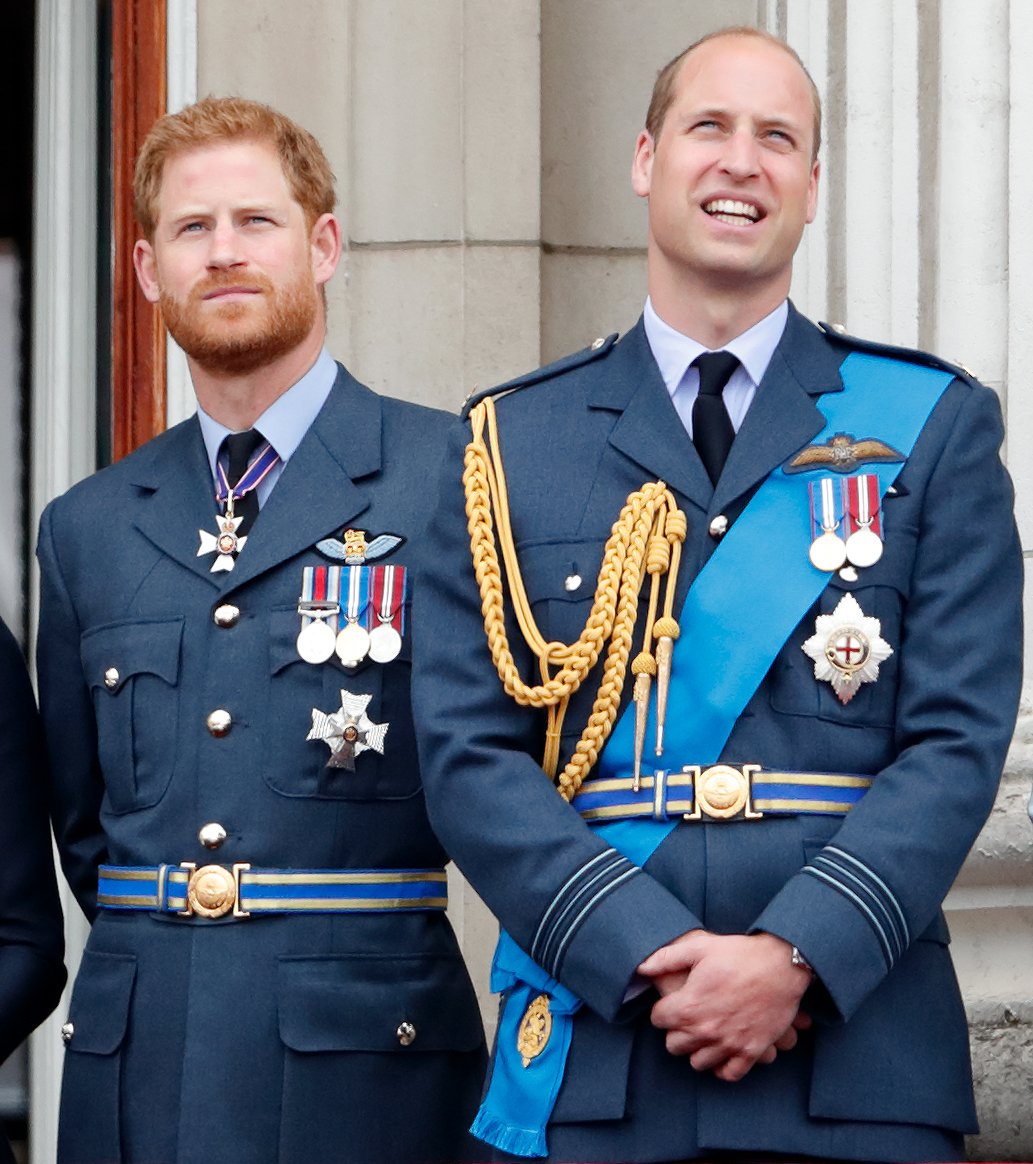 Harry and Meghan's decision resulted in a strained relationship in the family. Tensions and misunderstandings reportedly arose.
The book revealed that the couple met an "icy response" from Prince William and Kate, the Duke and Duchess of Cambridge. The alleged situation happened during Meghan and Harry's final royal engagement in March.
Scobie clarified that Harry and Meghan were not involved in the creation of the book.
As the book is now on the market, a source said that Harry and Meghan are aware of the book published about them. The source added that the couple is not worried about what the book will reveal about them.
The book, according to the source, will not change the decision of Meghan and Harry. While apart, the couple is "in regular contact" with Harry's family.
When Meghan celebrated her 39th birthday on August 4, the royals, including Kate, greeted the Duchess of Sussex. The queen also sent her a loving message to Meghan.
Even if they are on good terms, the book also alleged that Kate's sister, Pippa Middleton, did not invite Meghan to her wedding day in 2017. Scobie and Durand said in the book that Middleton did not want the actress as she "might overshadow" the event.
With all the revelations in "Finding Freedom," Scobie said they interviewed 100 people surrounding Harry and Meghan.
Scobie clarified that Harry and Meghan were not involved in the creation of the book. The book author acknowledged that there are "a lot of speculations" about the book.
Meanwhile, Prince Harry extended his good wishes to Princess Beatrice, who recently tied the knot with her fiancé, Edoardo Mapelli Mozzi. 
Harry and Meghan Markle were not able to attend Princess Beatrice's private wedding because of restrictions concerning COVID-19.