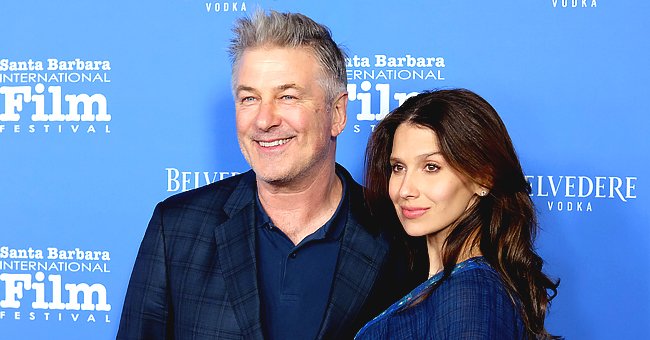 Getty Images
Alec Baldwin Proudly Shares a Cute Photo of His Kids Playing with Electronic Gadgets While in Bed

Alec Baldwin recently shared an adorable Instagram photo of his four kids watching a video on his laptop: "Here they are staging a sit-in."
Not long after Alec Baldwin and his wife, Hilaria, tied the knot, they have been expanding their family one child at a time.
The couple is currently expecting their fifth child together after suffering two miscarriages in the previous year.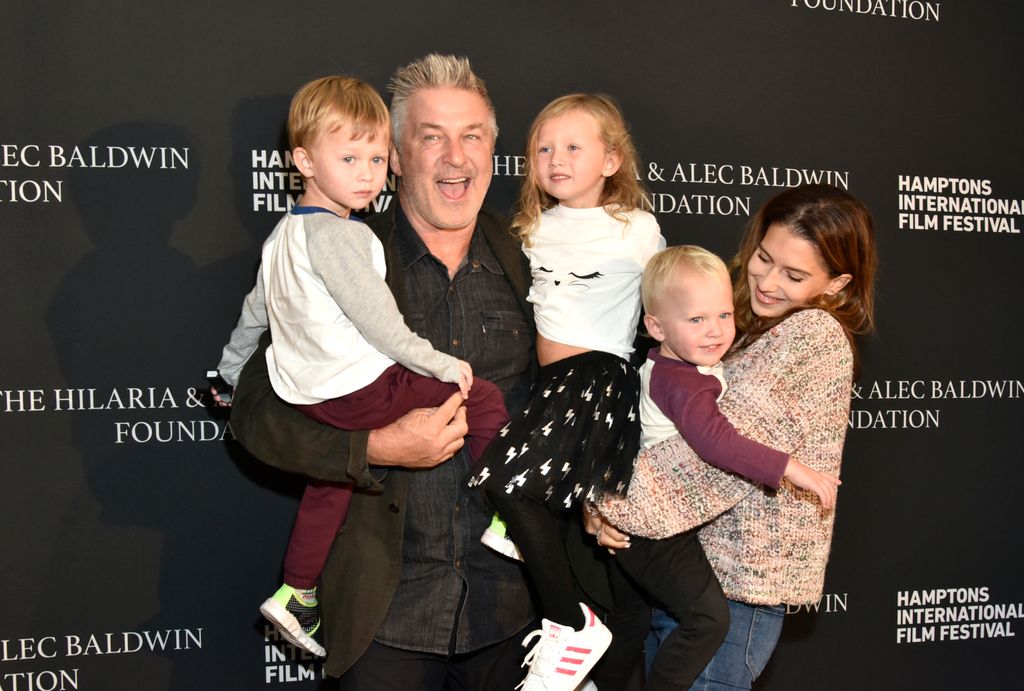 Hilaria Baldwin, Alec Baldwin and their children attend the red carpet and Chairman's Reception at Suna Residence during Hamptons International Film Festival 2018 | Source: Getty Images
BALDWIN'S KIDS
The comedian recently shared a glimpse of his day with his four little kids. "This movement is growing by the day," he captioned the post.
Captured in the photo are his little angels on the bed, with some under the blanket, while watching a video on the laptop.
Baldwin's children are Carmen Gabriela, Rafael Thomas, Leonardo Angel Charles, and Romeo Alejandro David. However, the "Saturday Night Live" star also has a daughter from a previous relationship.
A LITTLE HELP
Because both husband and wife's families live far away, they decided to hire a nanny to lend an extra hand with their children.
The couple announced their pregnancy in April after losing their last child within seven months in the womb.
The yoga instructor made it clear that she did not hire a nanny to have time to herself while someone else takes the job of a parent, but instead, to keep their home safe and in order.
Raising toddlers can get hectic with one running right, and the other running left. However, Hilaria takes pride in being a mother and loves her children more than anything in the world.
SAFETY AMID THE PANDEMIC
Managing a full house is more difficult for the pregnant mom due to the coronavirus pandemic. In her "Mom brain" podcast, she shared:
"We are super, super paranoid about getting sick."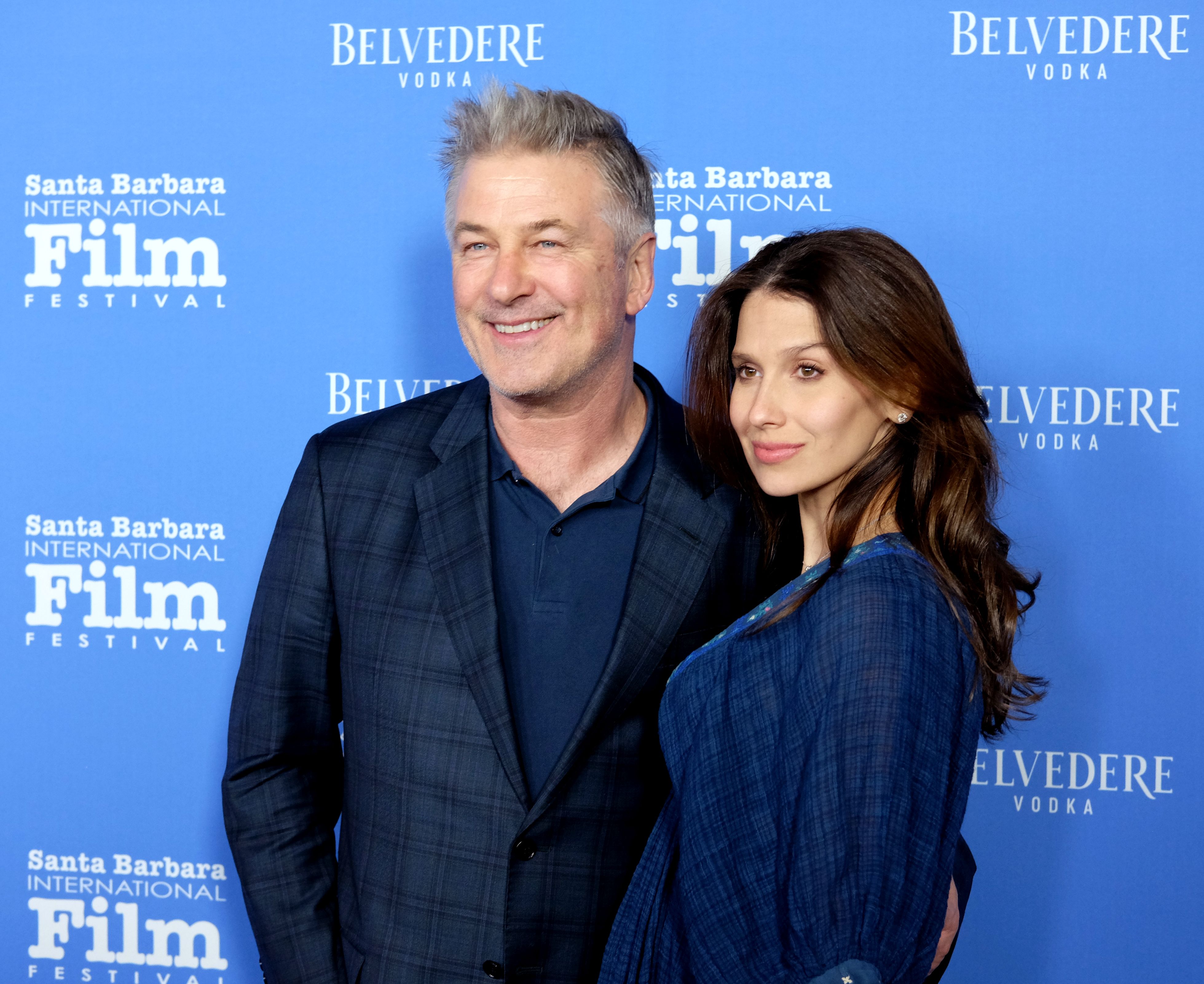 Alec Baldwin and Hilaria Baldwin at the Opening Night Film "The Public" Presented by Belvedere Vodka during the 33rd Santa Barbara International Film Festival at Arlington Theatre on January 31, 2018 in Santa Barbara, California. | Source: Getty Images
Hilaria also
noted
that she wore a hazmat suit to see her doctor, who said she would most likely give birth with a mask.
ANNOUNCING THEIR PREGNANCY
The couple announced their pregnancy in April after losing their last child within seven months in the womb. Hilaria wrote:
"I'll let the baby do the talking because I don't have the words to express how this sound makes us feel."
In April 2019, Hilaria revealed that she was expecting another child, but sadly announced a miscarriage weeks after. In September of the same year, she was once again expecting a child but lost the baby two months later.
Please fill in your e-mail so we can share with you our top stories!