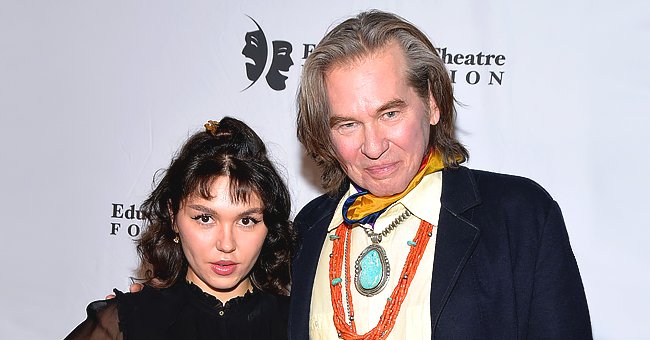 Getty Images
People: Val Kilmer's Daughter Mercedes Opens up about Opportunities for Actors with Disabilities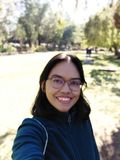 Mercedes Kilmer opened up about her thoughts on the opportunities for actors with disabilities in film. Her experience while working with her father, Val Kilmer, pushed her to advocate for inclusivity in the entertainment industry.
For Mercedes Kilmer, she finds her role in "Paydirt" as "pretty historic" as she worked alongside her disabled father, who battled throat cancer for two years. She said:
"I hope that it heralds more doors opening like that in the future."
Even though the tracheotomy procedure altered his voice, Val proved that he can still perform. The "Topgun" actor's determination to act has made Mercedes more inspired to work well on film.
Under her father's guidance, Mercedes's experience of filming the action-packed movie was a learning opportunity. She said that since her father's speech is compromised, she had to put a personal effort to work around with him.
Along with Val's comeback, "Paydirt" is Mercedes's first movie. The "Batman Forever" star was the one who opened the acting opportunity to her daughter.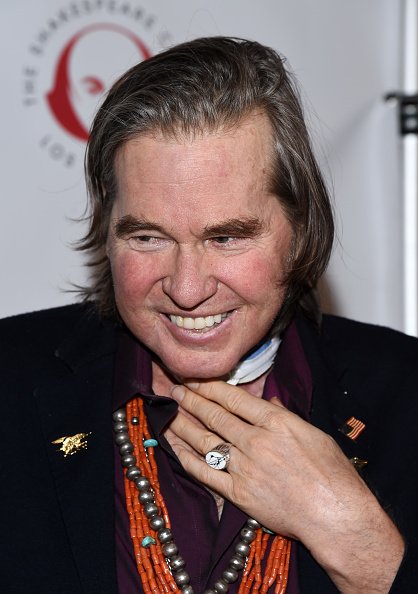 Veteran actor Val Kilmer said that he is now cancer-free after his tracheotomy. | Photo: Getty Images
In the movie, Mercedes plays a newly appointed district attorney who looks after her self-neglecting screen father, Sheriff Tucker, played by Val.
Mercedes said that filming the movie with his father was challenging for her. To deliver her lines well, she needed to forget that she is Val's real-life daughter. But overall, from the script to the end of their film, the relationship between the two has become profound.
The actor also revealed that he missed his old voice.
"Paydirt" is the first movie Val filmed after his battle with throat cancer. While the surgery affected his voice, the 60-year-old actor said he felt "a lot better" than he sounds and is also in good spirits.
With the recent changes in his voice, Val has been putting effort into effectively communicating with people. He added that he is like learning another language or dialect.
The actor also revealed that he missed his old voice. Val said: "That I had one! That I didn't laugh like a pirate."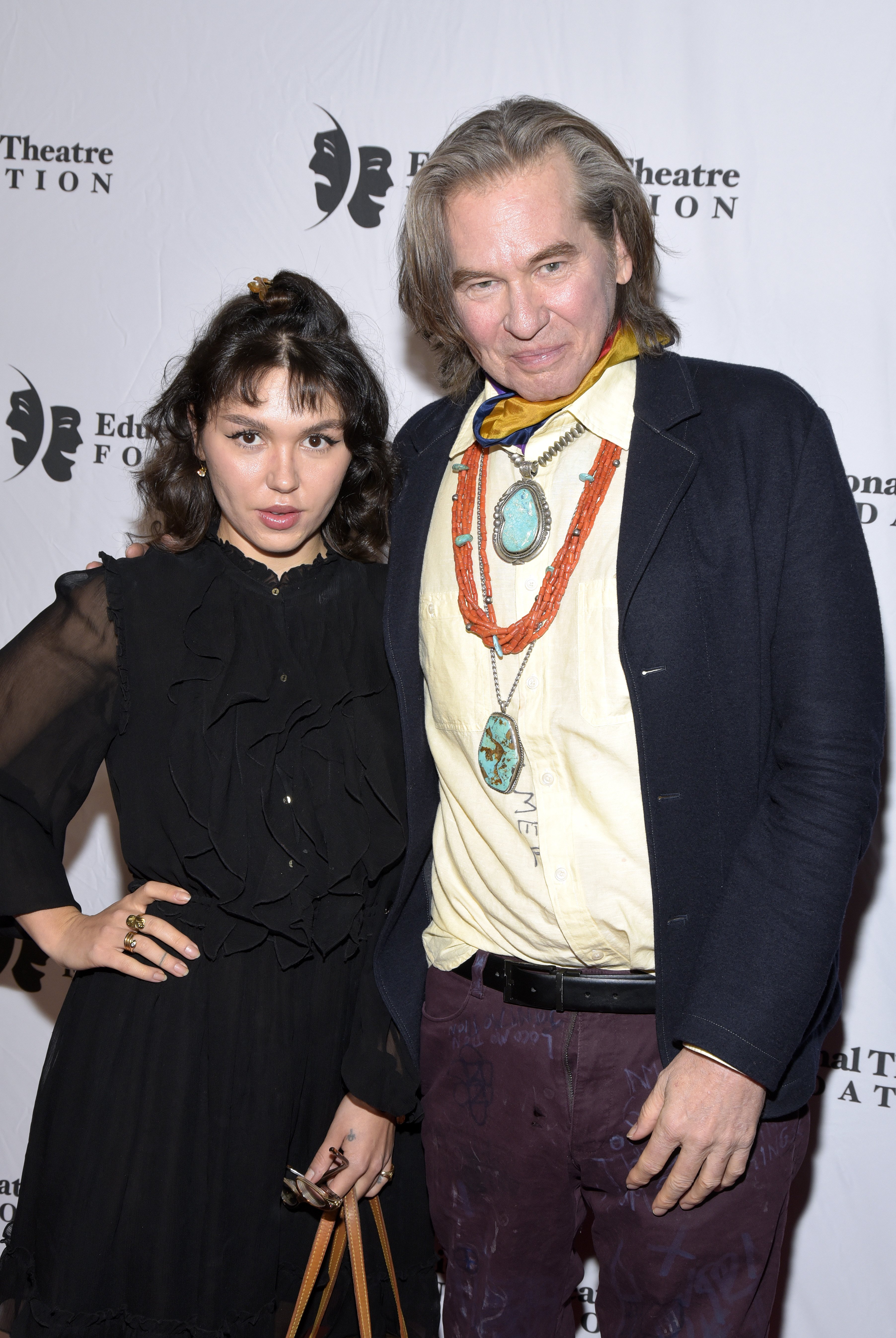 The "Paydirt" is the first film of Val Kilmer and Mercedes Kilmer this year. | Getty Images
The "I'm Your Huckleberry" author first turned to Christain Science and asked for spiritual healing. It was his children's' idea that he should see traditional treatment for his diagnosis.
After his tracheotomy, chemotherapy, and radiation, Val is thankful that he is now cancer-free. For over four years of being cancer-free, he did not experience any reoccurrences of his illness.
The actor is also set to return for the Top Gun sequel, "Top Gun: Maverick," in December. He will reprise his role as Tom' Iceman' Kazansky and will reunite with Tom Cruise.
Val has a reputation for being difficult to work on set. Some directors reportedly would refuse to work with him.
Before being fired, Richard Stanley, who worked with the actor for only three days in "The Island of Dr. Moreau," said that arguments would happen whenever the actor was on set.
Please fill in your e-mail so we can share with you our top stories!