Brooke Burke Is a Mother of 4 Beautiful Kids — Meet All of Them
Brooke Burke may be a worldwide sensation, but one of her greatest achievements is being a mother to four beautiful children — Neriah, Sierra, Heaven, and Shaya.
The television personality was married twice. She tied the knot with Plastic and Reconstructive surgeon Garth Fisher in 2001. Before they divorced in 2006, they had two children — Neriah and Sierra.
Burke remarried in August 2011, this time to actor David Charvet. However, their marriage also ended in divorce in March 2020. The pair share two children — Heaven and Shaya. Scroll down to learn everything there is to know about Burke's four lovely youngsters.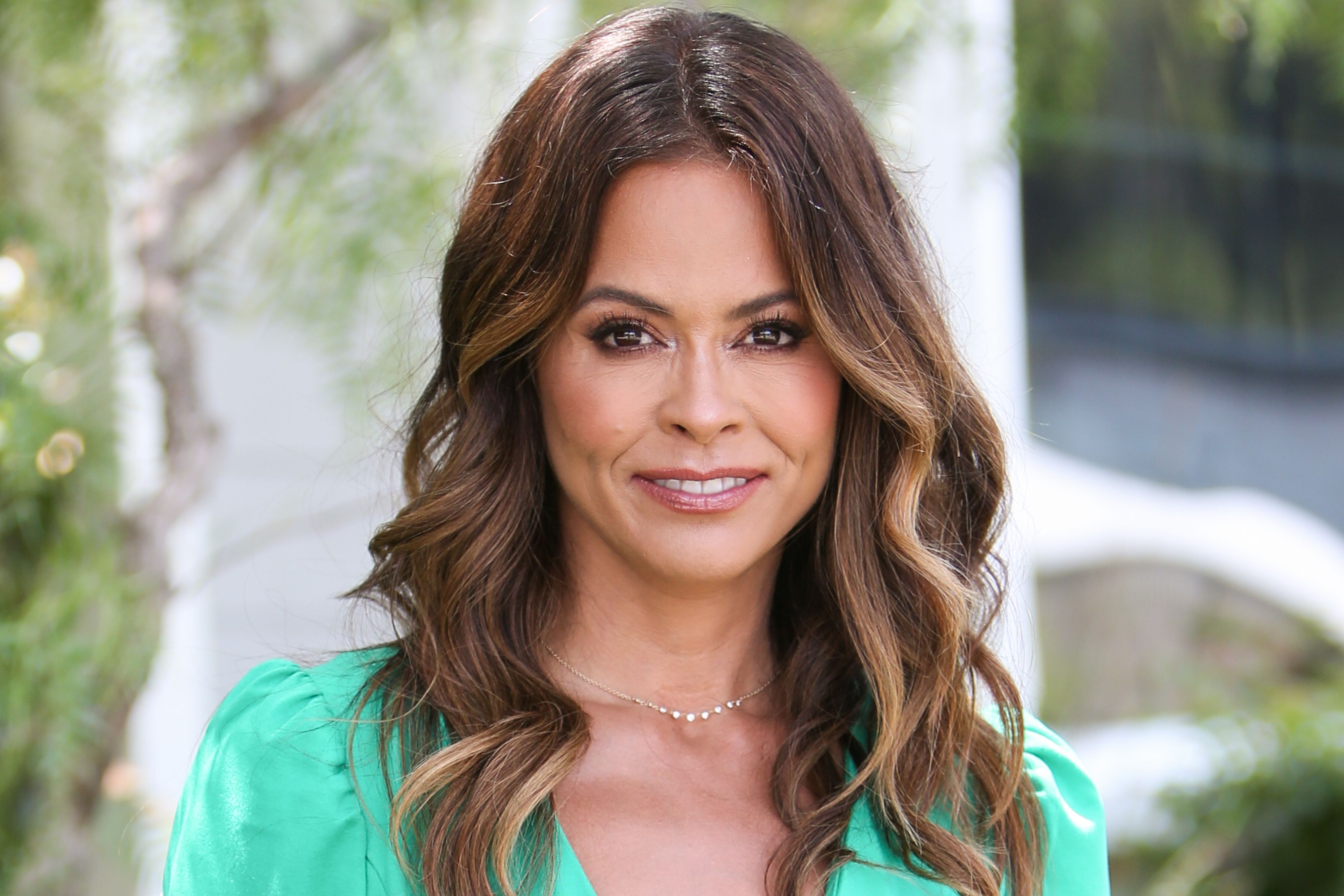 NERIAH FISHER
Neriah was born in March 2000. She pursued a career in the show business as a singer when she got older.
In September 2013, she started a YouTube channel, and as of August 2020, she has more than 51,000 subscribers.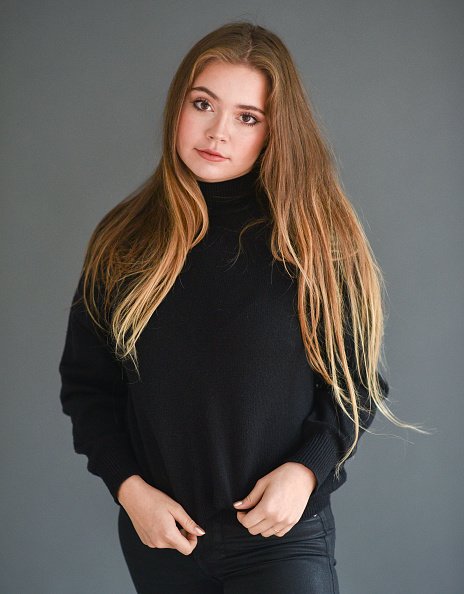 SIERRA SKY FISHER
Burke welcomed Sierra into the world in April 2002. Currently, she is living with her famous mother in Los Angeles. In May 2020, Sierra took to Instagram to wish Burke a "Happy Mother's Day" and give her a touching shout-out.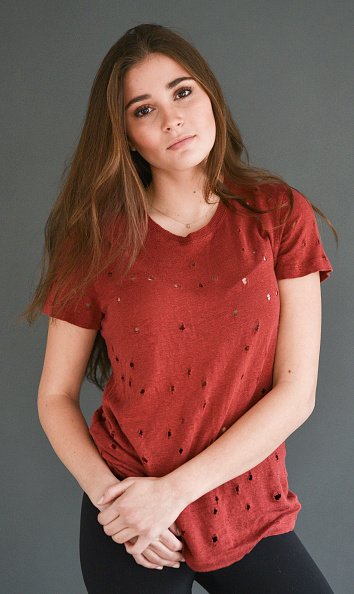 HEAVEN RAIN CHARVET
Heaven was born in 2007. Burke once conceded in an interview that Heaven is her mini-me. "My twin … out of the four, probably Rain," she said. "She's like a chef already, and she's 10. We're practically the same person when it comes to cuisine, and it cracks me up 'cause she's so young."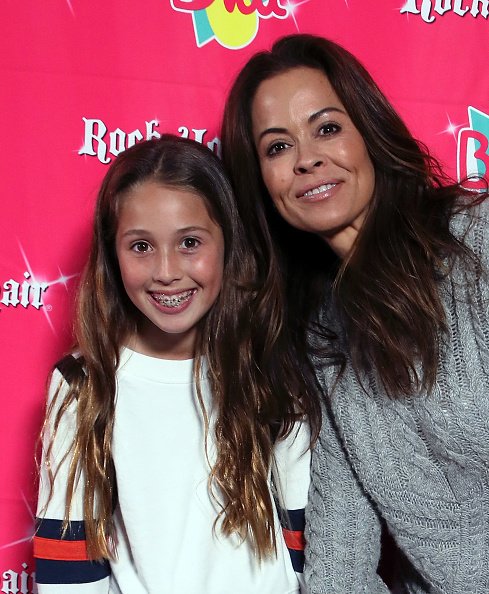 SHAYA BRAVEN CHARVET
Burke gave birth to Shaya in 2008. In an interview, Burke revealed that Shaya adores food. She said that her son likes to eat pasta with butter and Nutella on bread and pizza. She also described him as cheerful and lovely.
During a candid interview in February 2019 at the American Heart Association's Go Red For Women Red Dress Collection, Burke opened up about her children and ex-husbands.
"I raise all my children differently," she told US Weekly. "I truly do. Just when you think you figured it out, you got to tweak your rearing skills."
Burke called Fisher and Charvet "amazing fathers" to Neriah, Sierra, Heaven, and Shaya. According to her, they take the high road for their children.
Burke admitted that balancing all of her responsibilities is not always simple. However, according to her, she loves being a mother, so she makes it work.