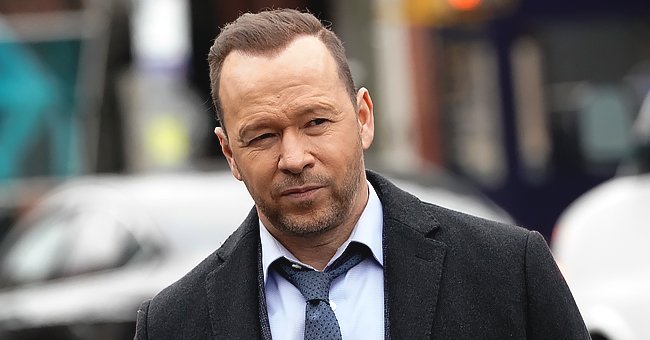 Getty Images
Donnie Wahlberg Claims 'Blue Bloods' Can Be More Mindful Following Police Brutality Protests

Donnie Wahlberg, who plays Detective Daniel "Danny" Fitzgerald Reagan on "Blue Bloods," recently talked about possible changes on the hit series amid the continuing real-life demands for better policing.
The TV Insider asked Wahlberg during a recent interview if he expects the Black Lives Matter protests, which erupted in response to police brutality, will affect the long-running cop show.
The singer and actor responded that the "Blue Bloods" family may need to take a look at everything that is happening in America recently.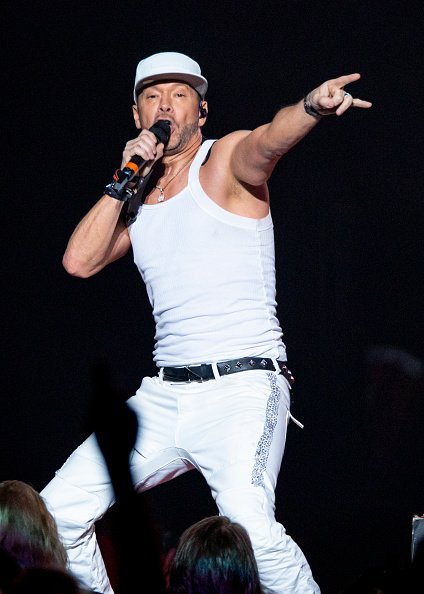 Donnie Wahlberg at Little Caesars Arena on June 18, 2019 in Detroit, Michigan | Photo: Getty Images
"I think we can certainly be more mindful and do a better job of how we do this," Wahlberg explained. "We've always tried to engage in tough conversations with multiple opinions."
During the interview, Wahlberg also revealed that he has no idea when the police procedural drama television series will start filming again.
According to him, they have a team of around 200 individuals and that it will be complicated how they will get them all together on a stage.
In "Blue Bloods," Wahlberg's character is seen as both complicated and exciting. Danny is fighting personal issues he never sets aside enough effort to address.
In 2017, Danny's wife, Linda, passed away in a helicopter crash. His time in the Iraq War also caused him to suffer from PTSD.
Since losing his wife, things have been generally serious for Danny.
Apparently, Wahlberg wanted Danny to undergo a therapy to alleviate the traumas he had experienced in life.
There are things that could possibly happen to Danny if his traumas are not addressed. While working as a detective, he could end up lashing out in some ways.
It could also keep him from proceeding onward to another relationship for quite a while. Many "Blue Bloods" fans want to see Danny get his life back on track.
Since losing his wife, things have been generally serious for Danny. He is persistently managing pressures at work too.
The entirety of that gives the impression the detective is building to a breakdown because of everything occurring simultaneously. Obviously, this often makes the Reagan dinner discussions recently appear to be excessively tense.
It is not a big surprise that a lot of fans want to see Danny end up in another relationship with somebody, perhaps with his partner Maria Baez.
However, based on an interview Wahlberg did with TV Insider, he thinks that before jumping into a new romance, Danny should think more about himself first.
Please fill in your e-mail so we can share with you our top stories!