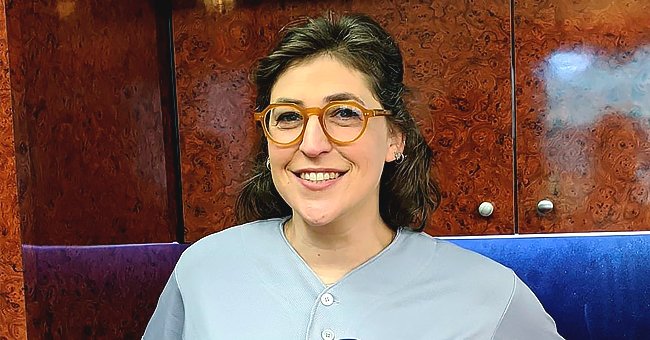 Instagram/missmayim
Mayim Bialik Shares How She Keeps in Touch with 'Big Bang Theory' Co-stars
On "The Big Bang Theory," one game the guys used to play became the "nerd" thing that helped keep Mayim Bialik in contact with her co-stars, among other things, which she recently shared.
For twelve seasons, Sheldon Cooper and his group of friends entertained viewers with their weekly comedic shenanigans. The CBS show correspondingly earned four Primetime Emmy nominations, and last May, fans of the show mourned as its last episode aired.
Mayim Bialik joined the cast as Dr. Amy Farrah Fowler in the third season, and her character eventually married the annoyingly brilliant Dr. Sheldon Cooper. Now, just a year after the comedy ended, the pair are working together again.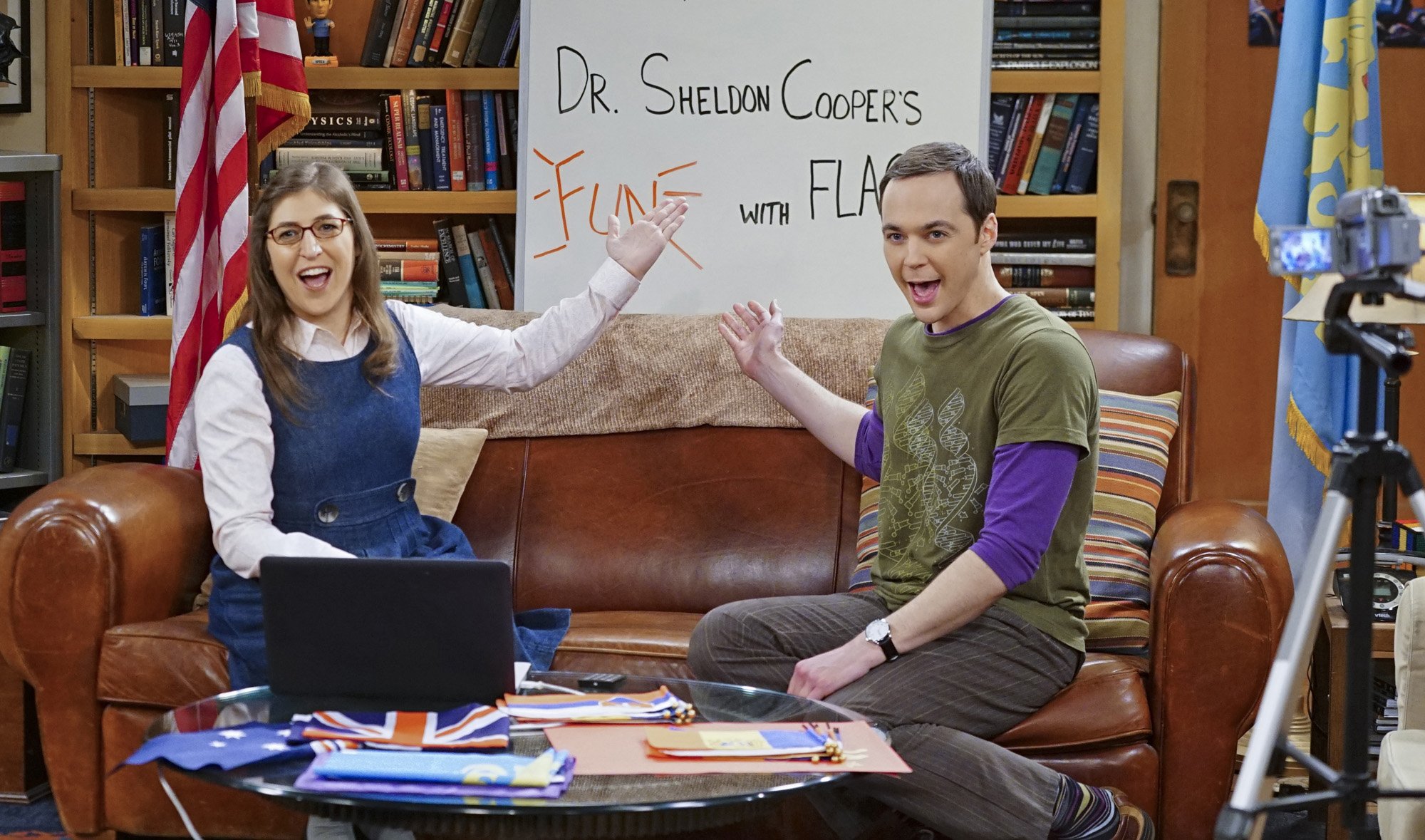 Sheldon (Jim Parsons, right) and Amy (Mayim Bialik, left) host a live Valentine's Day episode of Fun with Flags on "The Big Bang Theory." | Source: Getty Images.
JUST A 'NERD' LIKE THAT
However, during a recent interview, Bialik dished that she and her former co-stars still get together. Apart from group communication, Bialik and Kevin Sussman, who plays the comic store owner Stewart, love to "play like a D and D kind of game."
On "The Big Bang Theory," the guys often played a game called Dungeons and Dragons much the girls' dismay, but in real life, Bialik actually enjoy things like that, as she added:
"We have been [doing this] for years. We do nerd things together."
NEW BEGINNINGS
While speaking with Us Weekly on August 12, Bialik also shared that she and Jim Parsons had been busy with the production of a new show named "Call Me Kat."
Bialik will star in the show as well, and she is excited about the new quirky role. But that doesn't mean she doesn't miss the big bang days.
REVERIE OVER THE OLD DAYS
Kunal Nayyar as Raj Koothrappali, Johnny Galecki as Leonard Hofstadter, Simon Helberg as Howard Wolowitz, Kaley Cuoco as Penny, and Melissa Rauch as Bernadette also starred in the popular comedy series. Thinking back on those days, Bialik added:
"We miss the thing that kept us together. It's also fun to follow and see what they're doing and see … everybody's life also."
EXPANDING SKILLS
Even though the comedy accounted for 12 years of her life, the actress said that she's "never" seen an entire episode. But she will soon become a very busy woman since she also got named game show host for "Celebrity Show-Off" on TBS.
Seeing that Bialik is a "huge" fan of game shows, she is delighted with the new appointment, especially because it will be her first time hosting a show.
A SILVER LINING
The novel coronavirus pandemic changed the way entertainment is brought to viewers in many cases due to social distancing regulations, a challenge the game show had to overcome.
It surely provided its challenges, but Bialik is hopeful that even though they've had to get creative filming "Celebrity Show-Off," that they've struck a "balance" in the way it is provided.
Now that she collaborated with Jim Parsons again, it appears that he bounced back from the exhaustion he felt early last year.
Parsons decided to leave the show, and he later revealed during an interview that an accumulation of pressure at home and at work had taken its toll.
Please fill in your e-mail so we can share with you our top stories!