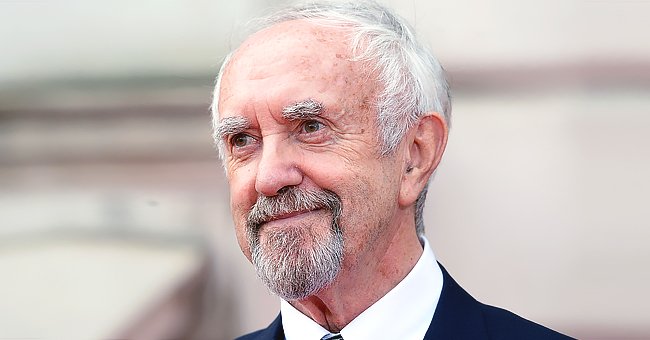 Getty Images
Jonathan Pryce Is Tapped to Play Prince Philip in Last Two Seasons of 'The Crown'
In the fifth and sixth seasons of "The Crown," Jonathan Pryce has been cast to portray the Queen's husband, Prince Philip.
British actor Jonathan Pryce will be taking over actor Tobias Menzies. Pryce and Menzies both starred in the hit fantasy drama television series, "Game of Thrones."
During season 3 and in the upcoming fourth season of the Netflix series, Menzies portrayed the Duke of Edinburgh.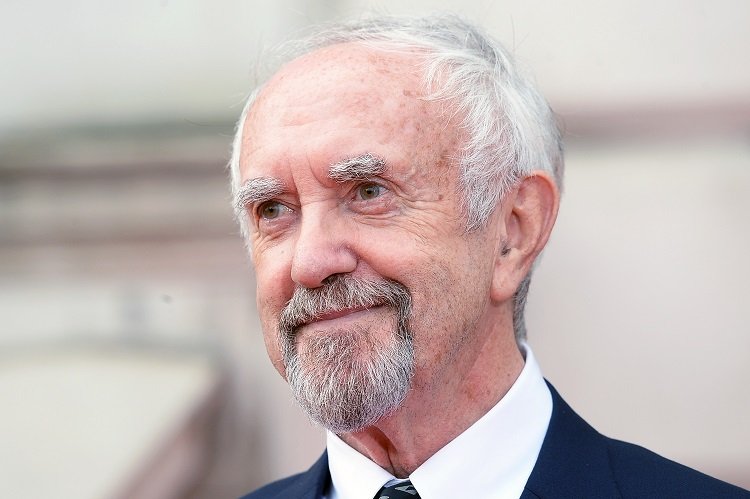 Jonathan Pryce on August 9, 2018 in London, England | Photo: Getty Images
Meanwhile, Pryce, 73, will join Imelda Staunton, who plays Queen Elizabeth II, and Lesley Manville, who plays Princess Margaret.
Peter Morgan, the showrunner behind the series, recently confirmed that "The Crown" would be coming back for a sixth and final season.
He initially said the plan was to end the series after season 5. But it will extend, with seasons 5 and 6 taking the British royal family into the early 2000s.
"As we started to discuss the storylines for Series 5," said Morgan, "it soon became clear that in order to do justice to the richness and complexity of the story we should go back to the original plan and do six seasons."
"To be clear, Series 6 will not bring us any closer to present-day," he added. "It will simply enable us to cover the same period in greater detail."
Pryce started his career as a stage actor in the early 1970s.
This year, Pryce was nominated for an Academy award for his spectacular performance as Pope Francis in "The Two Popes."
His performance in the 2019 biographical drama film, which was directed by Fernando Meirelles, also earned him a Golden Globe nod.
In an interview, Pryce revealed that he has long been interested in Pope Francis "because of his politics," even before making "The Two Popes."
According to Pryce, who started his career as a stage actor in the early 1970s, he got over his "initial fears of playing a living pope" after taking the role.
He said that "it was a lot easier to play a living person than a dead one." The actor noted that he had played a lot of dead ones.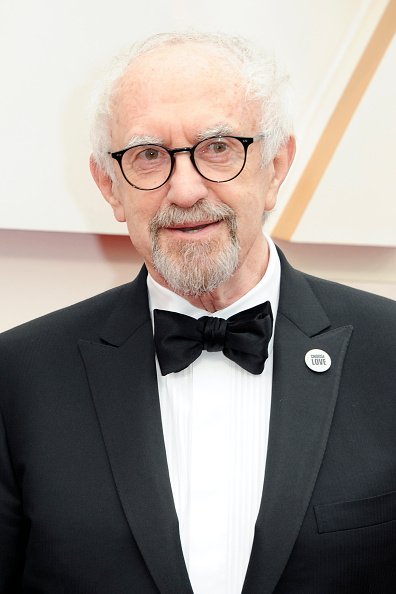 Jonathan Pryce at Hollywood and Highland on February 09, 2020 in Hollywood, California. | Photo: Getty Images
Pryce's other notable films include "The Age of Innocence," "Tomorrow Never Dies," "Brazil, Something Wicked This Way Comes," "G.I. Joe: The Rise of Cobra," and "Evita."
In addition to his appearance as the High Sparrow on "Game of Thrones," the actor has starred on several other television shows such as "Taboo," and "Wolf Hall."
Please fill in your e-mail so we can share with you our top stories!