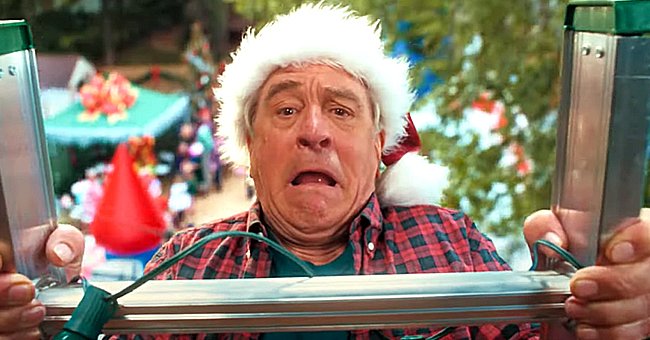 youtube.com/The War With Grandpa
Robert De Niro Battles against Little Kids in a New Comedy Film called 'The War with Grandpa''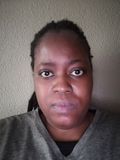 Robert De Niro fans get ready because a new film will be coming to theaters soon! The seasoned actor is set to star in a comedy called "The War with Grandpa."
De Niro is known for his versatility in acting and has appeared as a family man, a rapist, a talk show host, and so much more. In his latest movie, "The War with Grandpa," he stars as a grandfather.
A promo trailer was released of the film on Thursday showcasing what fans can expect from the comedy. In the clip, De Niro, who plays Ed, was seen struggling to function in the ever-changing world where cashiers are replaced by checkout machines at grocery stores.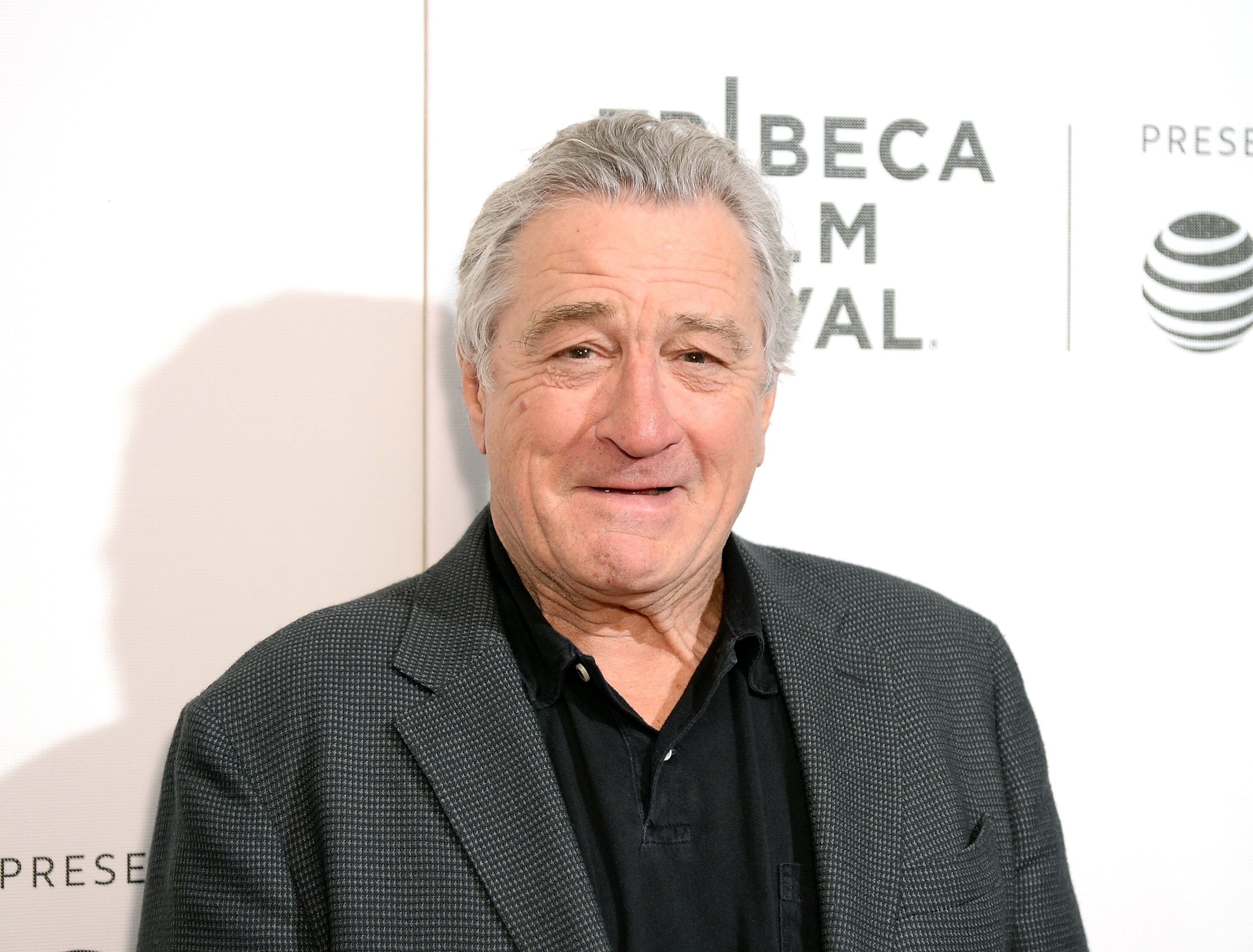 Robert De Niro at the premiere of "Women Walks Ahead" at the Tribeca Film Festival on April 25, 2018, in New York City | Photo: Andrew Toth/Getty Images
WHAT THE FILM IS ABOUT
His daughter, Sally, then offers to take him into her home with her husband and two children. De Niro's character gets to move into his grandson, Peter's (Oakes Fegley) room but the boy isn't too happy about the transition.
What ensues is a battle, or a war in this case, between the young ones in the area and the grandparents. De Niro and his grandson play different pranks on each other with the boy trying to push the old man out of his room.
INVOLVING OTHERS IN PRANKS
The famous actor's character recruits other grandparents to help him with his pranks. While Peter gets his school friends involved too.
Ed's granddaughter, Mia, finds herself caught in the middle as she's asked to mediate the situation when things become quite tense. Neither side seems to be willing to concede.
A CRAZY PRANK
The trailer cuts off with De Niro waking up in the middle of the night to find a huge snake lying in bed with him. The producer and co-founder of the Marro Media Company, Rosa Peart, released a statement about the film.
"A TRUE FAMILY AFFAIR"
She said: "The War With Grandpa is a labor of love because the book was read and pitched to me by my then eight-year-old son, Tre. This film is a true family affair." The movie is based on a 1984 children's novel by Robert Kimmel Smith.
INTRODUCING DE NIRO TO YOUNGSTERS
Peart explained how they wanted to make a movie that people of all ages could enjoy. She also shared her excitement at being able to "introduce the next generation of kids to a once in a generation actor…Mr. De Niro."
THE RELEASE DATE
The star-studded film stars Christopher Walken, Laura Marano, Uma Thurman, Jane Seymour, Rob Riggle, Cheech Marin. "The War With Grandpa" is now scheduled for release on October 9, 2020, after the September 18, 2020, release date was moved forward.
Please fill in your e-mail so we can share with you our top stories!