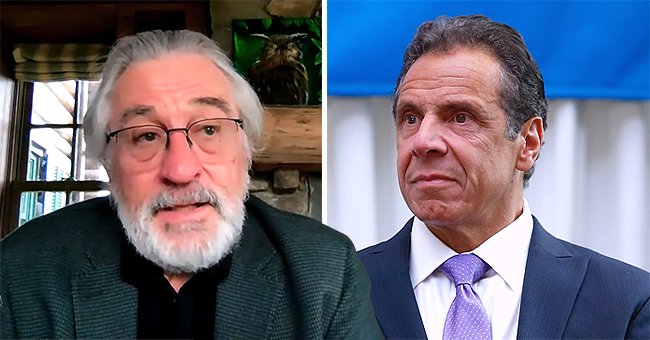 GettyImages youtube.com/The Late Show with Stephen Colbert
Robert De Niro Wishes to Play Andrew Cuomo in Movie about COVID-19 Pandemic

Robert De Niro is fully on board with playing the role of Governor Andrew Cuomo if they make a movie about the coronavirus. We wonder how soon that'll happen.
Although the coronavirus pandemic is still in full force throughout the world, Stephen Colbert is looking beyond all that to the future. Of course, there has to be a movie.
On Wednesday, he sat down with actor Robert De Niro for "The Late Show" and talked to the star about what role he might want to play in the inevitable flick about the crisis. The clip is found below.
COLBERT SECURES ROLES
Colbert noted that De Niro couldn't play the director of the National Institute of Allergy and Infectious Diseases, Anthony Fauci, because Brad Pitt was already called in for the role.
When Colbert suggested De Niro play New York governor Andrew Cuomo, the celebrity quickly agreed: "I guess I'll play Cuomo. He's doing what a president should do."
As Vanity Fair pointed out, De Niro would be a good fit for Fauci if Pitt happens to opt-out. The pair are closer in age — De Niro is 76, and Fauci is 79 — and they were both born in New York.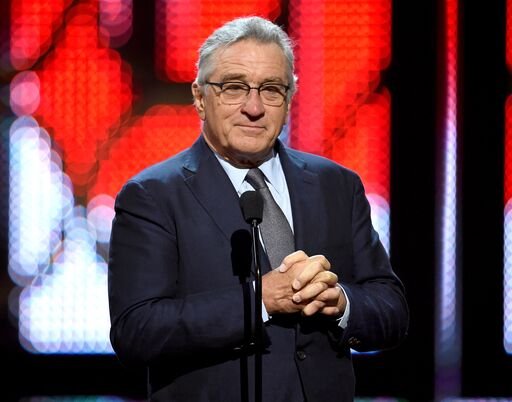 Robert De Niro at the 10th Annual Guys Choice Awards on June 4, 2016. | Source: Getty Images
CHRIS TEASES HIS BROTHER
Coincidentally, they're also both recently separated from their former partners. De Niro is estranged from his wife Grace Hightower and recently resolved custody agreements for their kids.
As for Cuomo, he split from his longtime girlfriend Sandra Lee in late 2019. Earlier this week, his brother Chris teased him about being a newly single man.
"Do you think you are an attractive person now because you're single and ready to mingle?" asked the "Cuomo Prime Time" host, to which his big brother responded, "I think beauty is in the eye of the beholder."
ANDREW HAPPY TO BE WITH DAUGHTERS
Meanwhile, Andrew is more focused on family as he shared that the silver lining during self-quarantine is getting to spend more time with his three daughters, Cara, Mariah, and Michaela.
The children were obligated to go home because of the lockdowns. Cuomo noted that the girls don't find it cool to hang out with dad anymore, so he's happy they had no choice in the matter.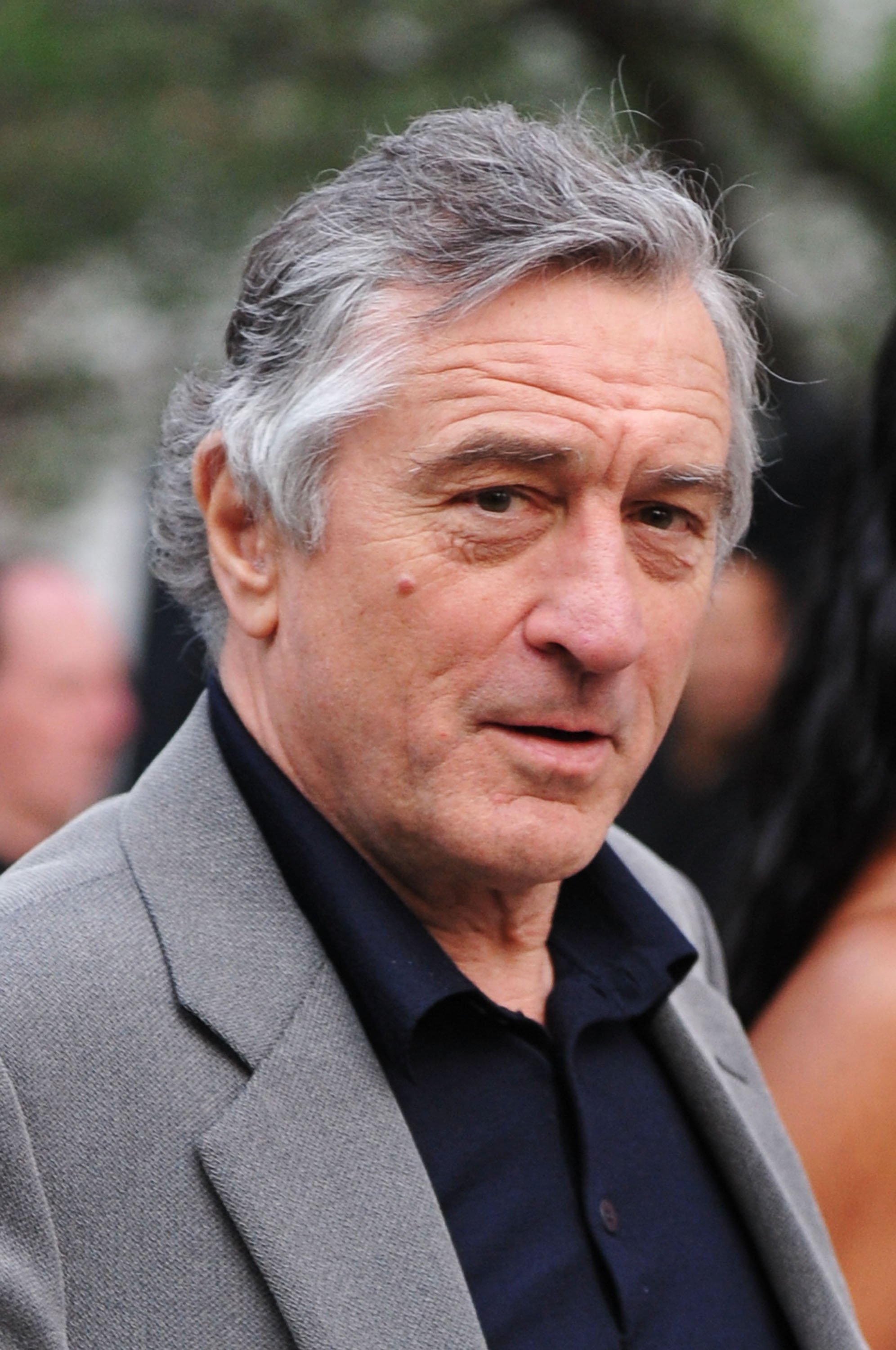 Robert De Niro at the Vanity Fair party on April 20, 2010 in New York City. | Source: Getty Images
MASK MAKERS DONATE TO ANDREW
Elsewhere, others find it very cool to be associated with the governor. In late April, Cuomo received tons of donated masks from across the nation in efforts to assist front-liners and essential workers.
Cuomo praised the gesture and described it as a representation of the "generous and kind" American spirit. The homemade masks came in a variety of designs.
ROBERT THANKS HEALTH CARE WORKERS
For his part, De Niro joined several other celebrities in thanking medical workers for their selfless service amid the pandemic. The actor recorded a clip for the New York-Presbyterian Hospital Facebook page.
"Your commitment, courage, selflessness, and passionate care for your fellow citizens has gone above and beyond the call of duty," he stated. He called them heroes, recognizing that the real heroes are always off-screen.
Please fill in your e-mail so we can share with you our top stories!