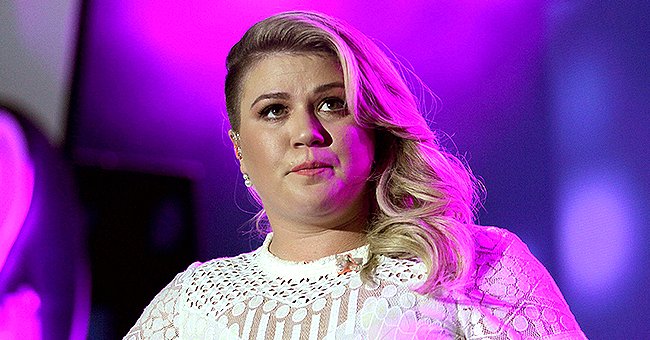 Getty Images
Kelly Clarkson Claps Back at Hater Who Spoke about Her Failed Marriage & Kids – See What the Singer Had to Say

Kelly Clarkson dealt brilliantly with an online troll, who got some "good old country girl" love from the singer after shaming the fact that her marriage to Brandon Blackstock came to an end.
When Kelly Clarkson sent "America's Got Talent" judges Sofia Vergara and Heidi Klum a shout out on social media on Thursday, a netizen's critical interjection didn't go by unnoticed.
Clarkson stepped in as Simon Cowell's temporary replacement on "America's Got Talent" for the start of the live shows this week. Because over the weekend, Cowell underwent surgery after he fell off an electric scooter and broke his back in several places.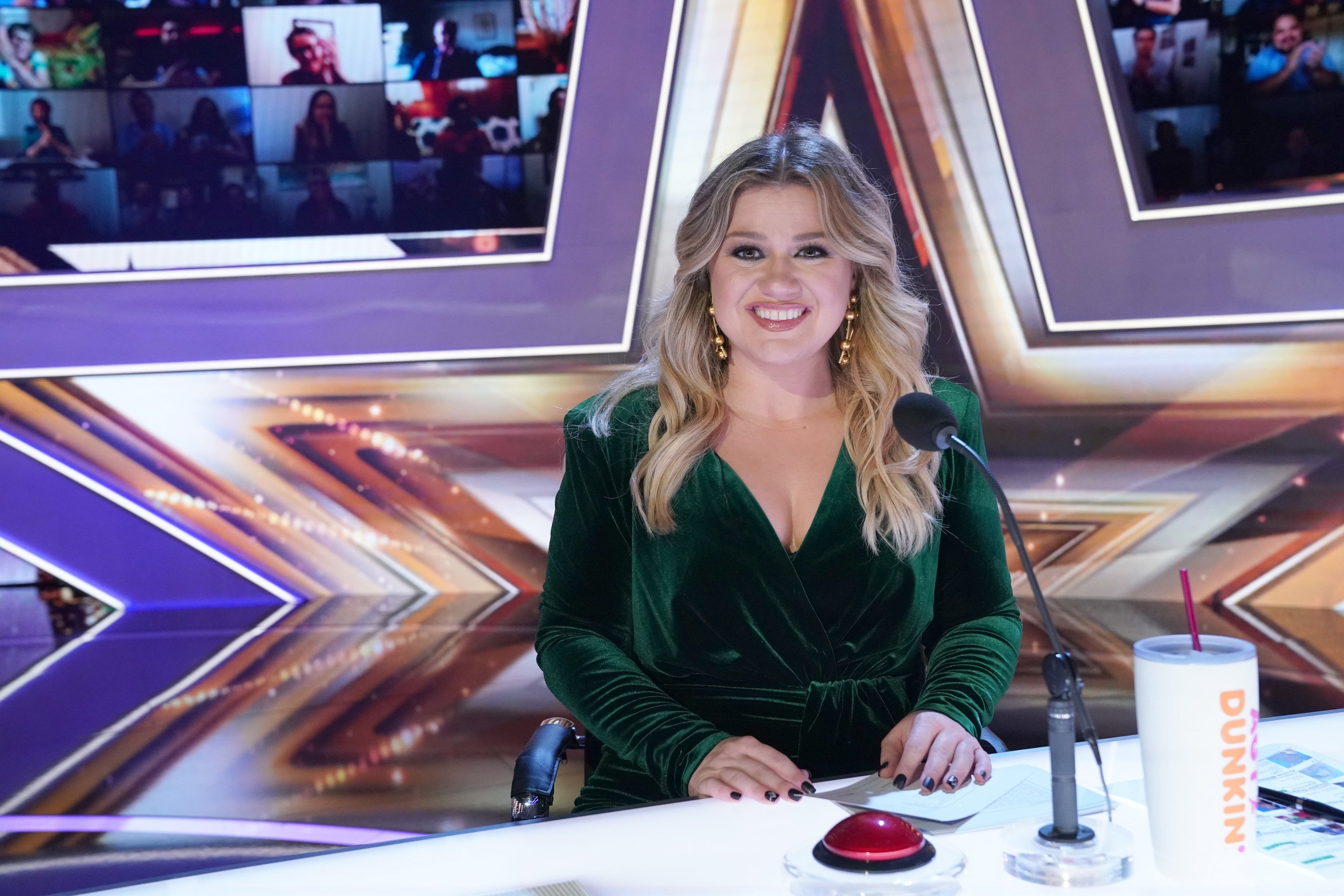 Kelly Clarkson serving as a guest judge on "America's Got Talent" on August 11, 2020. | Source: Getty Images.
Unhappy about the sudden change on the show, a Twitter user reacted to Clarkson's shout out in no uncertain terms, and wrote:
"Now Kelly is taking Simon's place, no wonder her marriage didn't work. Surprise she has time for her kids. Not the good old country girl we fell in love with."
In the now-deleted tweet, the netizen also spewed that "it's all about Kelly being on TV," and concluded the rant by stating that only her kids deserve anyone's tears.
After almost seven years of marriage in June, Clarkson filed for divorce from Blackstock. The pair are parents to two children together, their youngest Remington, and their six-year-old daughter River.
It didn't take long before Clarkson fired back at the disgruntled social media user with an epic response. Calling the netizen out as someone "shaming a woman who has great work ethic" and is "a great mom," Clarkson pointed out the "country girls" help out their friends when in need and added:
"This can't be who you are deep down. I have more faith in your heart. Aim higher please."
Even though Clarkson is back in Los Angeles, she spent lockdown amid the coronavirus pandemic in Montana, where she and her estranged husband self isolated on their ranch with their kids.
When Clarkson filed the divorce papers, she reportedly requested joint physical and legal custody of their kids and also asked that their prenuptial agreement be enforced.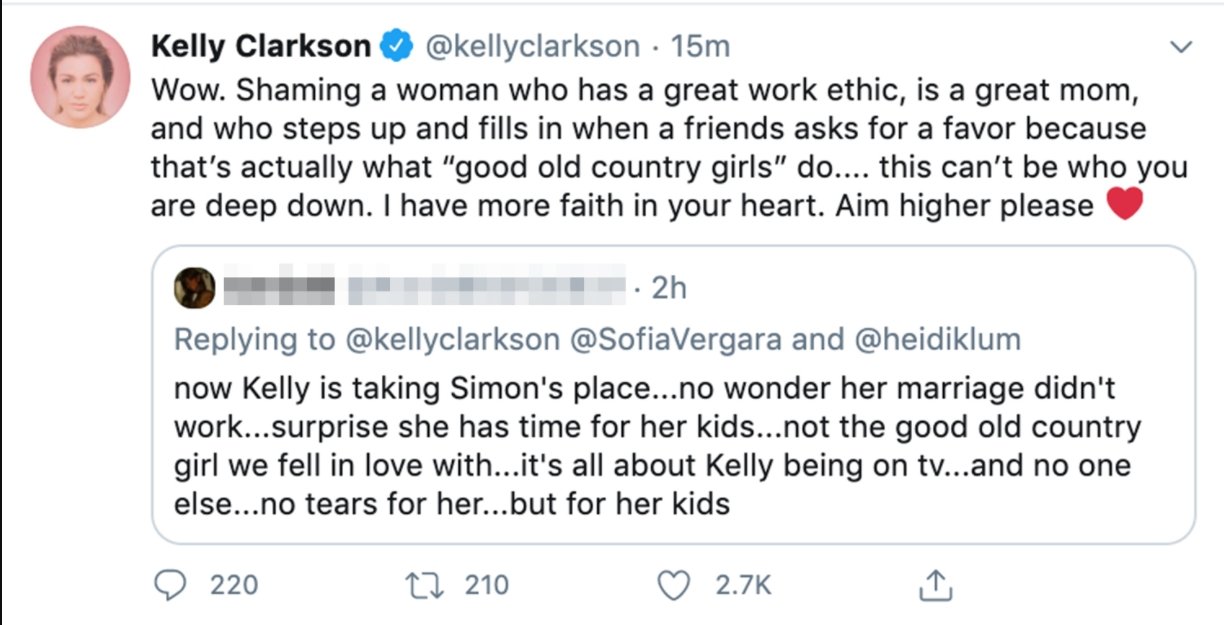 Kelly Clarkson claps back at a Twitter user who shamed her divorce from Brandon Blackstock. | Source: Twitter/kellyclarkson.
The time in self-isolation in Montana was hard on Clarkson, who said during a later interview that in addition to keeping the kids entertained and learning, she had her normal workload to cope with as well.
Clarkson also worked as a coach on "The Voice," and they did remote episodes of the talent show. But as she said at the time, she's a "full-on mom" and giving her full attention to both work and personal life was exhausting, especially because they "usually had a lot more help."
Thankfully, Simon Cowell appreciated his friend filling in for him on the talent show this week, and he made his feelings known after the first of the two live shows that took place this week.
Even though he couldn't be there, Cowell made sure to watch and thanked Clarkson for "a great show" after it wrapped up.
Please fill in your e-mail so we can share with you our top stories!