Here's How Simon Cowell Reacted to the Episode Where Kelly Clarkson Sat in for Him on AGT
Kelly Clarkson came to the rescue after Simon Cowell broke his back and couldn't attend AGT's first live shows for the season. Grateful that she filled in for him, Cowell gave her a sweet nod after Tuesday night's episode.
On Saturday, Simon Cowell's decision to try out an electric bike in the courtyard of his Malibu home didn't go according to plan. Especially because he didn't read the instructions beforehand. 
Cowell fell and broke his back in several places, and the 60-year-old had to undergo a six-hour surgery where they inserted a metal rod into his back and performed multiple fusions.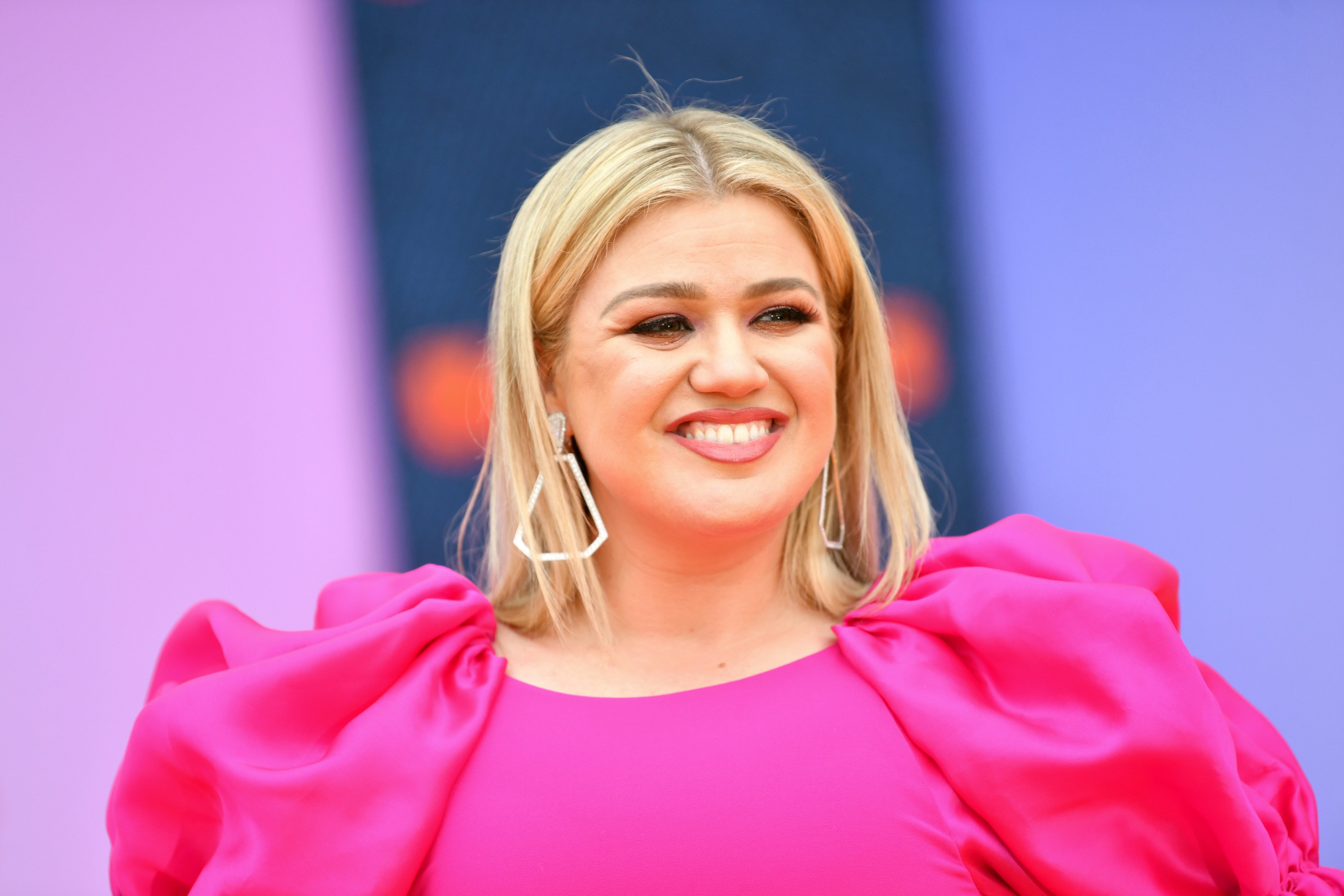 YOU CAN COUNT ON KELLY
The executive will have to make it through intensive physical therapy before he can return to the show, but he luckily had Kelly Clarkson to turn to in his hour of need. 
The first round of live shows on "America's Got Talent" started this week, and Cowell made sure to watch Tuesday's episode even though he couldn't be there with them. Appreciative of the great work Clarkson did filling in for him, Cowell expressed it in a Tweet after the show and wrote:
"Thank you @KellyClarkson. Miss all of you. What a Great Show. #AGT."
KELLY HAD A BLAST
Tuesday also marked the beginning of the talent show's quarter-final round, and it gave 11 hopefuls the opportunity to fight for America's votes during the show's 15th season.
As the episode got underway, Clarkson joked that she "waited years for this," and added that Cowell should take things slow and easy while he recovers because she "could use another job." 
THAT CLARKSON HUMOR
When news broke of Cowell's back-breaking effort, Clarkson shared an "urgent memo" on her social media platforms wherein she hilariously announced herself as Cowell's replacement on the show this week.
The singer started the announcement by assuring fans that Cowell was "doing better," but then the memo's tone took a sharp turn when Clarkson added:
"No worries America, someone far wiser, cooler, and hotter is taking his seat! The unbelievably amazing Kelly Clarkson."
FANS WANT MORE
Kelly Clarkson is not the only one who thought she would be an "amazing" judge on the popular talent show - its faithful fans agreed.
After Tuesday's episode aired, fans of "America's Got Talent" took to social media to share their opinions. While some noted the singer to be a "good temporary replacement," others asked that she be made a regular on the show.