David Arquette Reveals the Late Luke Perry Became Part of His Family – Inside Their Friendship
In an exclusive interview, David Arquette talks about his relationship with the late Luke Perry and how the deceased was a part of his family.
David Arquette remembered the good times he had with his late friend Luke Perry who died in 2019 after suffering a massive stroke. Arquette expressed that:
"I've experienced [death] in so many ways now. But I realized that the people who die are inside of you."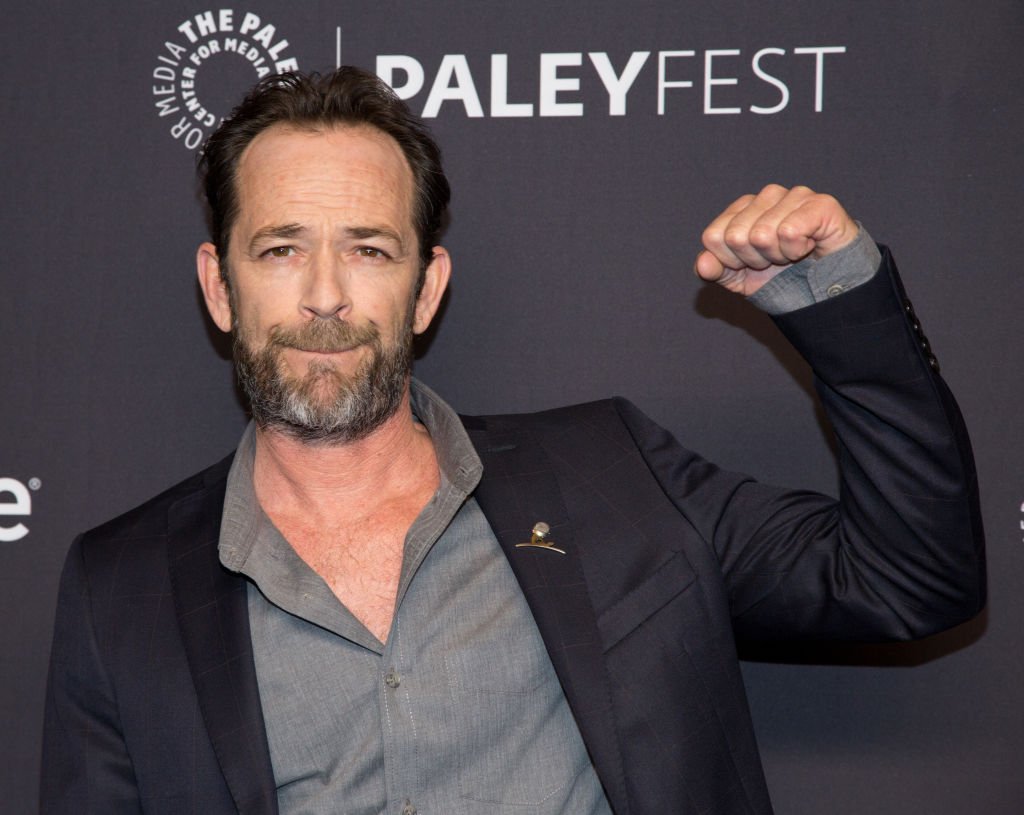 Speaking of his memories of Luke Perry, Arquette revealed that the actor was a gracious friend whom he got to know through his late sister Alexis. Speaking of Perry, Arquette said:
"He was such a sweet guy, and he got along with everyone. He became part of my family."
Perry and Arquette's sister, Alexis, who died in 2015 from complications of HIV, were good friends, and it was Alexis who invited and encouraged Perry to come and pursue a career in Hollywood.
Arquette revealed that Perry rented a room from his mother and often helped around the house, endearing him to the hearts of the Arquette family.
His memories of Perry and his sister Alexis would forever help him cherish life.
When Arquette was in a life-threatening situation after he was stabbed at a wrestling match in 2018, it was Perry who helped him to the hospital and stayed with him throughout the ordeal.
Through the wins and losses of Hollywood and the entertainment industry, Arquette and Perry were always there for each other, which was why Perry's death was a huge blow for not only David but the entire Arquette family.
Luke Perry, who died at the age of 52 after suffering a massive stroke, was a renowned actor known for his roles on "Beverly Hills: 90210," "Riverdale" and "Buffy the Vampire Slayer" among others.
At the time of his death, Perry was surrounded by his immediate family members, and although he might be gone, his memories live on in the hearts of those who love and cherish him.
For Arquette, whose new documentary titled "You Cannot Kill David Arquette" is set to drop offline and online on August 28, his memories of Perry and his sister Alexis would forever help him cherish life.
Although he took a while to come to terms with the loss of his sister, his appreciation for life came when he got stabbed during a wrestling match.
As for his relationship to Luke Perry's family now, Arquette revealed that he was close to Perry's kids, 20-year-old Sophie and 23-year-old Jack, who was also a wrestler.