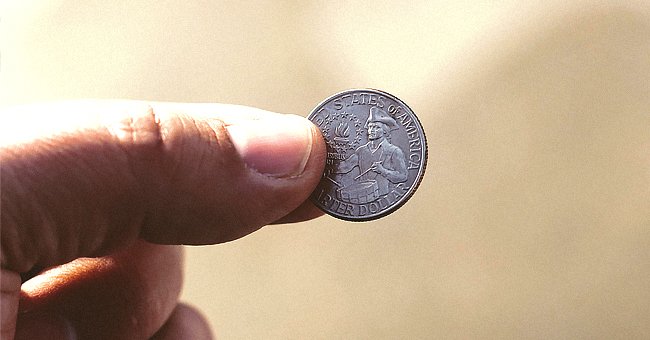 unsplash.com/mrthetrain
Daily Joke: A Man Steps on a Penny Scale

Today's #jokeoftheday is about a man who stepped on a penny scale after the holidays to find out unexpected information about himself.
The holidays are always a delightful time, but along with the merriment comes the dreaded reality of gaining weight from all the sumptuous treats and meals.
That was why this husband thought his wise to check his weight shortly on a penny scale— the ones that tell your weight and fortune— after the holidays. He climbed on it and dropped a coin in it, eagerly expecting his results to show.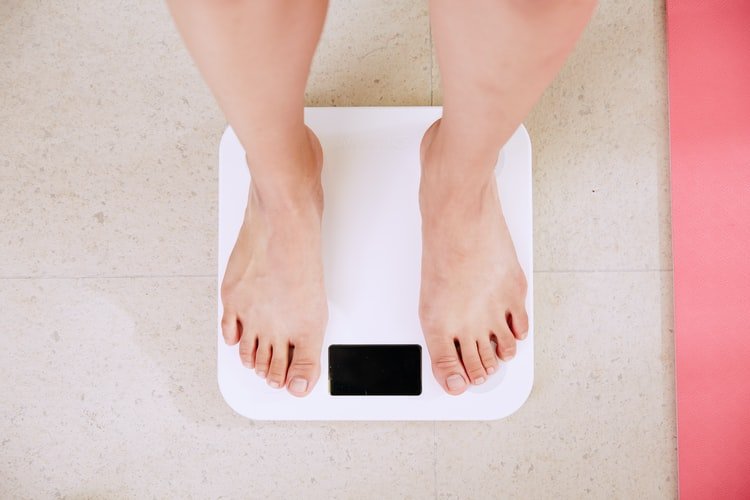 A man checking his weight on the scale. | Photo: Unsplash.
Once the notification came, he summoned his wife, and excitedly showed her the white card with the results. He said:, "Listen to this. It says I'm energetic, bright, resourceful, and an absolutely great lover in bed!"
The wife nodded and answered him not too moved by the result, saying, "Yeah, and it has your weight wrong, too!" Another hilarious joke tells the story of a little girl who asked for her father's help on a school project she was working on.
Confused about what to do, she asked him what the difference between anger and exasperation was, and the man answered, saying, "it is mostly a matter of degree. Let me show you what I mean."
The doting father proceeded to pick the telephone and dial a random number. When the receiver answered, he said to him, "is Melvin there?"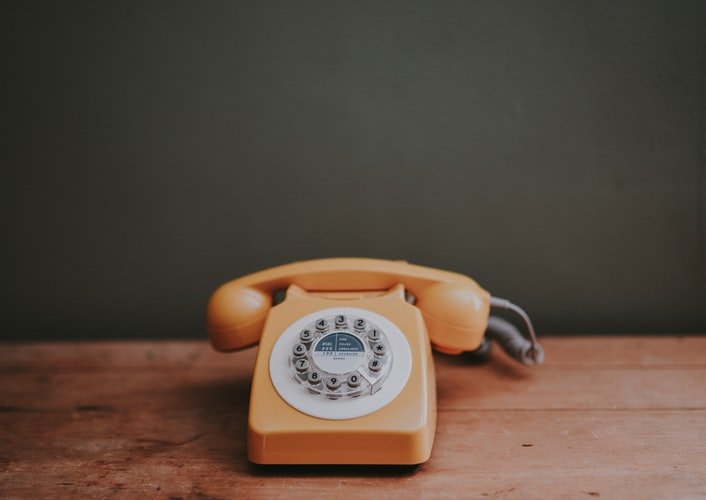 A photo of the phone on a table. | Photo: Unsplash.
Annoyed at the misdial, the man at the receiving end wanted about dialing a wrong number and urged him always to confirm the numbers he was calling before hanging up. When the call ended, the father turned to his daughter and said to her:
"See, that man was not a bit happy with our call. He was probably very busy with something, and we annoyed him. Now watch."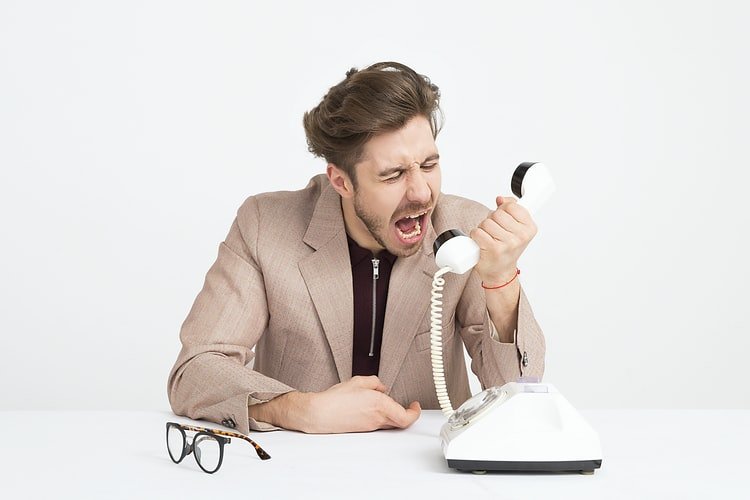 A man angrily answering the phone. | Photo: Unsplash.
He redialed the number, asking if there was a Melvin and the man on the other end flipped out and yelled at him telling to get off the line and never call back, before slamming the phone.
The man again turned to his daughter and said, "You see, that was anger. Now I'll show you what exasperation means."
For the third time, he dialed the number, and the man picked up with a roaring angry voice only for the father to interrupt him and say, "Hello, this is Melvin. Have there been any calls for me?"
The daughter has undoubtedly gotten the answer to her question! Did you enjoy this joke?
Please fill in your e-mail so we can share with you our top stories!