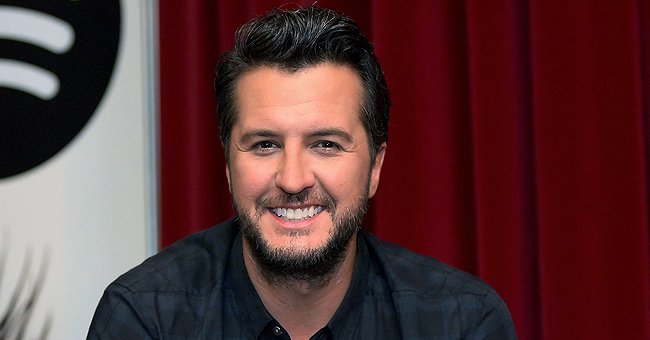 Getty Images
Why Luke Bryan Got Emotional about Son Tate's 10th Birthday Surprise – Watch the Touching Video Here
Luke Bryan became emotional during Tate's 10 birthday celebration after witnessing an unforgettable surprise. It was the most heart-warming video he has ever seen.
On August 12, country music star Luke Bryan shared a touching video to his 5.6 million followers on Instagram. In the video, his son, Tate, was standing beside his mother, Caroline.
When he gazed on his left, Tate immediately jumped on Til Cheshire, Bryan's nephew. It was a memorable reunion for both of them.
The little boy, who seemed to be overwhelmed with joy, could not stop hugging Cheshire, a heartfelt get-together that made Bryan shed tears of happiness. The 44-year-old country singer said:
"Omg. I'm crying. Tate just got his 10th birthday surprise. Til!!!Happy birthday buddy."
In the past weeks, Bryan's family has been gloomy after dropping off Til for his freshman year in college early this month. Although Caroline was proud of her nephew for taking his first steps as an adult, she said she had been dreading that moment for years.
Through the years, the country superstar and his wife have been close to Til and his sisters, Kate and Jordan Cheshire. There is a deep reason why they have established a strong bond with the siblings.
Til and his siblings were the children of Bryan's sister, Kelly, who unexpectedly died in 2007. Her husband, Ben Lee Cheshire, died in 2014.
The tragic death of their parents was unbearable. Worried about the safety and welfare of her sister's children, Bryan adopted them.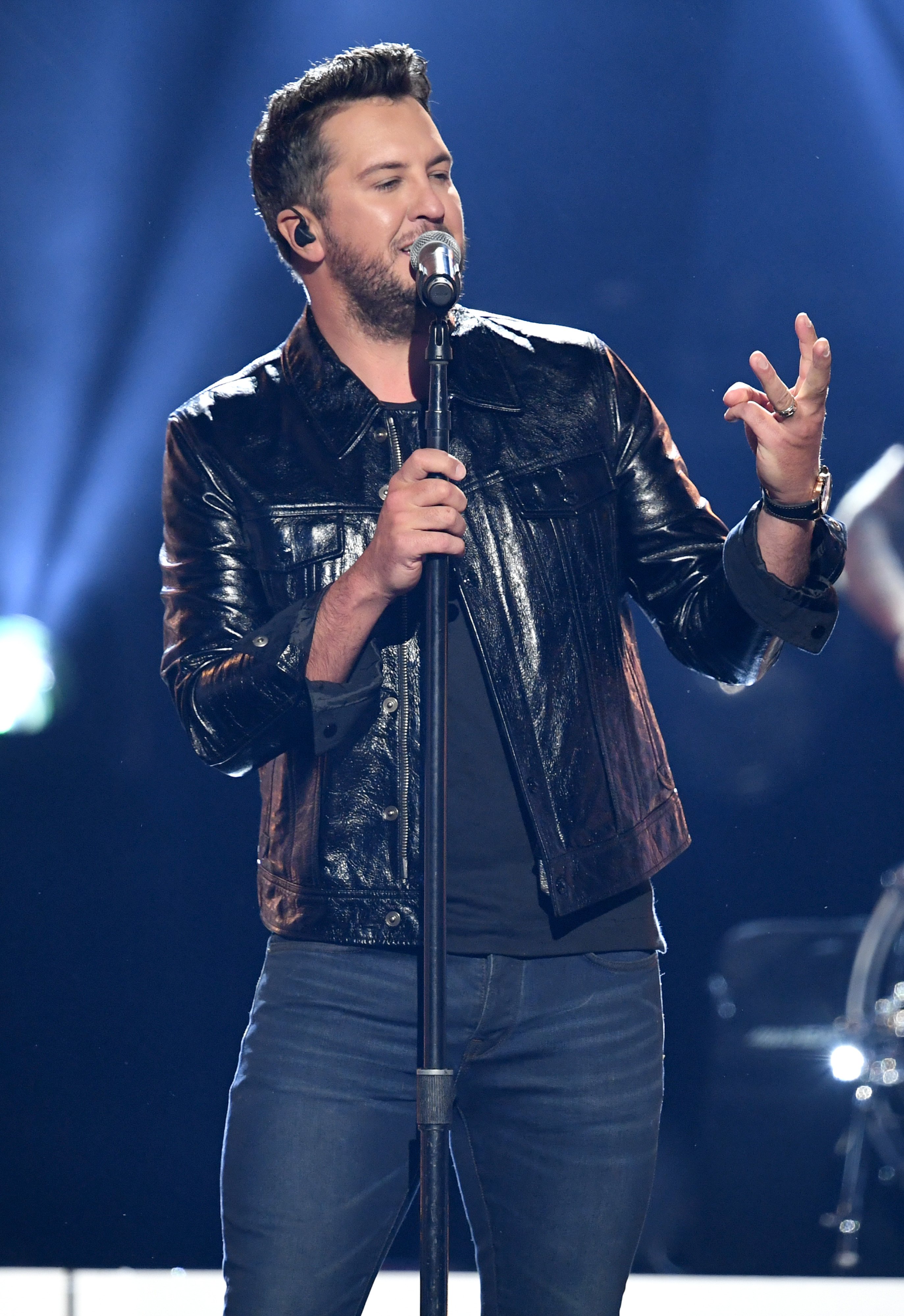 "American Idol" judge Luke Bryan has been one of the most successful country artist in the music industry. | Photo: Getty Images
It's no wonder why Bryan has a tight relationship with Til. Apart from Caroline feeling sad about Til's first steps to adult life, the "American Idol" judge also experienced separation anxiety from his adopted son.
Prior to Til's send-off for college, Luke had a hard time believing that he would live far away from home. After Caroline recently posted well-wishes to Til on Instagram, the singer commented: "I keep looking to see if his truck is parked next to mine."
Bryan has been a father figure to Til and that he considered him his best friend. He witnessed him grow up throughout his teenage years.
Bryan is not only one of the biggest stars in country music, he is one of the most famous entertainers in the music industry. But amid his successful career, Bryan has always managed to spend quality time with his family.
Fans love him not only because he has a soulful country voice but he also has a funny personality. Luke is known for pulling pranks on his wife and his children.
One of the most unforgettable pranks Bryan pulled on his wife was when he scared Caroline off her bike after playing the loud sound of a train horn.
Bryan's wife and children are not the only ones who have fallen victims to his endless pranks. His dog, Choc, also became the subject of the country music star's prank video.
He uploaded a video on Instagram on July 22, where Bryan appeared to be eating a sandwich near Choc. He then tossed a slice of tomato, and Choc, thinking it was meat, caught it with his mouth, only to be disgusted by its taste.
Please fill in your e-mail so we can share with you our top stories!