Gisele Bündchen's Relationship with Tom Brady's Eldest Son Jack – Why She Doesn't like the Term 'Stepmom'
Runway star Gisele Bündchen revealed her preferences regarding her motherhood in her blended family. Bundchen made it known that she does not like being called "stepmom."
Brazillian-born model Giselle Bündchen has earned her place in the showbiz world and fashion as well. However, motherhood is another aspect of her life she cherishes.
In a recent candid Q&A session, Bündchen, 39, sweetly talked about her blended family while sharing her reservations for the term, "stepmom."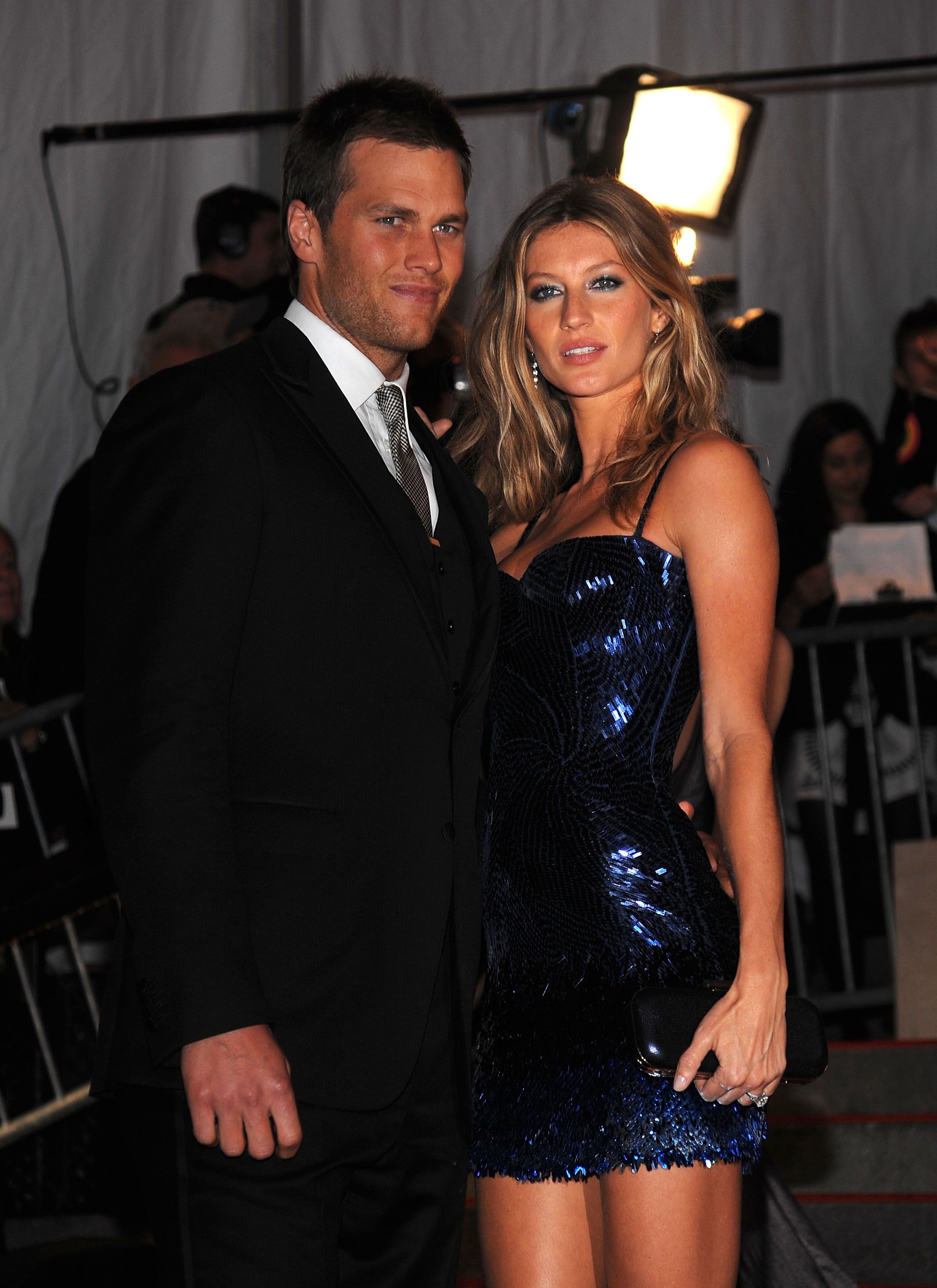 A MOTHER AT HEART
Gisele Bündchen is married to NFL champion Tom Brady, who has a grown son, Jack, from an older relationship. The model made it known that she did not like to be referred to as a "stepmom." The seasoned model added that she sees herself as a bonus mom.
Bündchen, a mom-of-two, made it known that seeing herself as a bonus mom was a blessing that meant she had an extra "little angel." it is not difficult to deduce that the supermodel is a great mom and Brady also gives her props on Instagram. 
HER LOVE TIMELINE
Bündchen and Brady became man and wife in 2009, and the duo has two kids, Benjamin and Vivian. The famous couple has a lovely blended family, and they also have an admirable relationship with Brady's ex, Bridget Moynahan.
After a while, things simmered down between Tom and Moynahan.
Moynahan and Brady dated back in 2004 and were together for two years. Following their 2007 split, she found out that she was pregnant. Once speaking about her ex's family, Moynahan gushed over Bündchen and Brady as she admired their parenting style. 
A DOTING DAD
Bündchen has proven time and time again that motherhood is her thing. Her spouse is no less excellent at fatherhood, and he continually shows his affection even on social media. During the quarantine lockdown, Brady admitted how much he missed his eldest son.  
On his Instagram story, the dad-of-three shared a screenshot of him and his son during one of their FaceTime sessions, while pouring out his feelings. At the time, Jack quarantined with his mom. Brady once shared that he had a lot in common with the teenager.
FACTS ABOUT JACK BRADY
As a toddler, Jack Brady found himself amid his parents' split and child custody issue. After a while, things simmered down between Tom and Moynahan.
Jack and his sports star dad have a lot in common, from their striking resemblance to their keen interest in American football. 
The 13-year-old has a lovely relationship with his dad's wife, Gisele Bündchen, as the fashion mogul once mentioned that she felt like Jack was her son.